I found 16 Listings in Bethesda, MD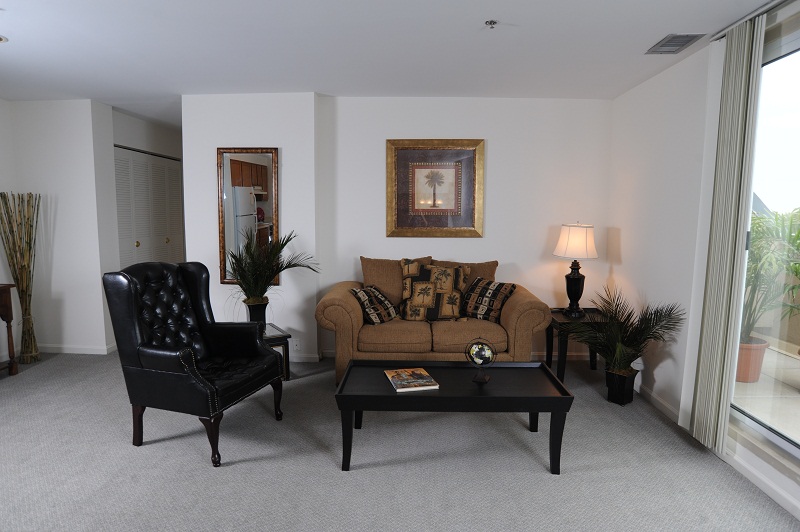 Springhouse of Bethesda
4925 Battery Ln., Bethesda, MD 20814
Housing/Care Type: Assisted Living, Independent Living, Respite Care
Learn More >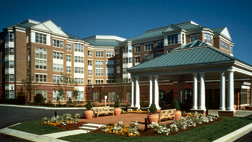 Maplewood Park Place
9707 Old Georgetown Road, Bethesda, MD 20814
Housing/Care Type: Assisted Living, Independent Living, CCRC
Nestled in a gorgeous, landscaped neighborhood off Old Georgetown Road in Bethesda, Maryland, Maplewood Park Place is minutes from both Washington, D.C. and Baltimore. It is close to great shopping, entertainment, restaurants, cultural attractions and places of worship. The National Institutes of Health, National Naval Medical Center, Sibley Hospital, Suburban Hospital, and other top-ranked medical centers are also close. The Bethesda Trolley Trail, a popular walking and biking path, is just a block away, as are two Metro subway stations. The stations closest to Maplewood are: Medical Center (at N.I.H.) within one mile, and Grosvenor within one and a quarter mile. " class="x-form-textarea x-form-field">
Learn More >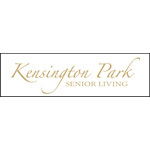 Kensington Park Senior Living
3620 Littledale Rd., Kensington, MD 20895
Housing/Care Type: Alzheimer's Care, Assisted Living, Independent Living, Respite Care
Learn More >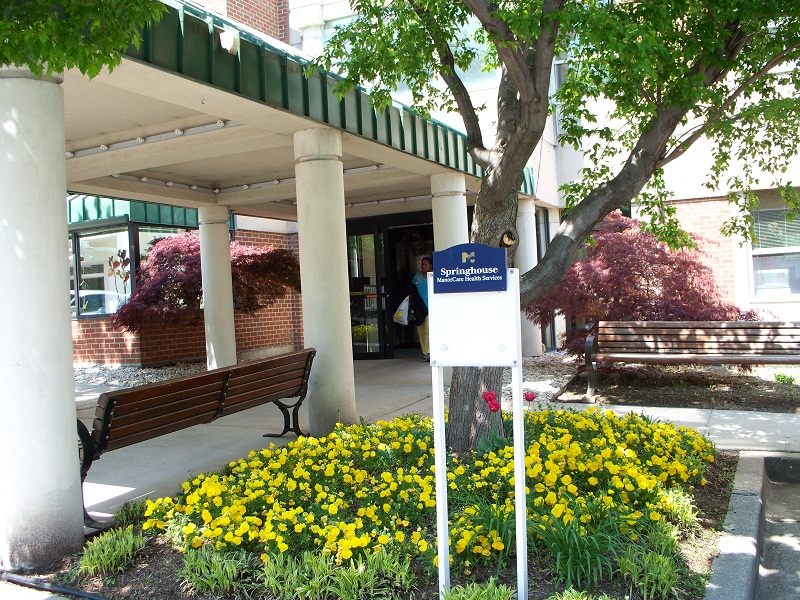 Springhouse of Silver Spring
2201 Colston Dr., Silver Spring, MD 20910
Housing/Care Type: Assisted Living, Independent Living
Learn More >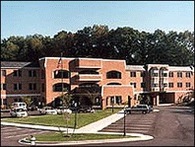 Summerville at Potomac
11215 Seven Locks Road, Potomac, MD 20854
Housing/Care Type: Assisted Living, Independent Living
Emeritus at Potomac provides retirement living, assisted living, Alzheimer's/dementia and memory care, respite care, and on-site rehabilitation in Potomac, Maryland. Staff promise to help maintain each resident's independence while giving them the kind…
Learn More >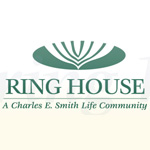 Ring House
1801 East Jefferson Street, Rockville, MD 20852
Housing/Care Type: Independent Living
Learn More >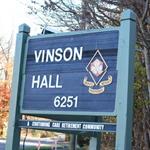 Vinson Hall Independent Living
6251 Old Dominion Drive, McLean, VA 22101
Housing/Care Type: Assisted Living, Independent Living
Learn More >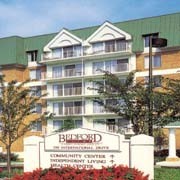 Bedford Court
3701 International Drive, Silver Spring, MD 20906
Housing/Care Type: Assisted Living, Independent Living, Respite Care
Bedford Court offers continuing care retirement living in Silver Spring, Maryland. This community is perfectly situated in suburban Silver Spring, and adjacent to Olney and Rockville in Maryland. This community is within walking distance to Leisure World…
Learn More >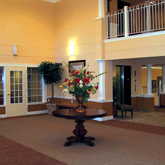 Willow Manor at Colesville
601 East Randolph Rd, Silver Spring, MD 20904
Housing/Care Type: Assisted Living, Independent Living
Willow Manor at Colesville is offering affordable independent living apartment homes for seniors in Silver Spring, Maryland. Willow Manor, situated in a residential area, has created a community that is carefree, convenient and provides sociable living,…
Learn More >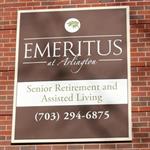 Emeritus at Arlington
3821 Wilson Boulevard, Arlington, VA 22203
Housing/Care Type: Assisted Living, Independent Living
Learn More >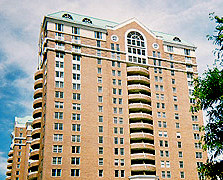 The Jefferson
900 North Taylor Street, Arlington, VA 22203
Housing/Care Type: Alzheimer's Care, Assisted Living, Independent Living, CCRC
Learn More >
Five Star Premier Residence of Chevy Chase
8100 Connecticut Avenue, Chevy Chase, MD 20815
Housing/Care Type: Assisted Living, Independent Living
Five Star Premiere Residences of Chevy Chase provides seniors in the Chevy Chase, Maryland area superior independent living and assisted living care and community. Located inside the Beltway in a park-like setting, this community is designed for seniors…
Learn More >
Fox Hall Assisted Living
8 Rippling Brook Ct., Silver Spring, MD 20906
Housing/Care Type: Alzheimer's Care, Assisted Living, Independent Living
Learn More >
Nacal Home Care
4230 Landgreen Street, Rockville, MD 20853
Housing/Care Type: Alzheimer's Care, Assisted Living, Independent Living
Learn More >
Aspenwood Senior Living & Five Star Rehabilitation & Wellness
14400 Homecrest Road , Silver Spring, MD 20906
Housing/Care Type: Assisted Living, Independent Living
Aspenwood Senior Living in Silver Spring, Maryland, provides independent living and assisted living to area seniors. The lifestyle at Aspenwood is one that affords residents all the services and conveniences they need in a lovely and spacious setting.
Learn More >
Independence Court of Hyattsville
5821 Queens Chapel Rd, Hyattsville, MD 20782
Housing/Care Type: Alzheimer's Care, Assisted Living, Independent Living, CCRC, Respite Care
At Independence Court of Hyattsville, they believe assisted living should enhance your lifestyle. Their residents enjoy elegant settings, a wide variety of social activities and programs, good food, friends and living assistance tailored to each residents needs. The way they see it, an assisted living community should optimize your independence and assure peace of mind for both you and your family.
Learn More >