I found 61 Listings in Atlanta, GA
Independent Living Care Advisors in Atlanta, Georgia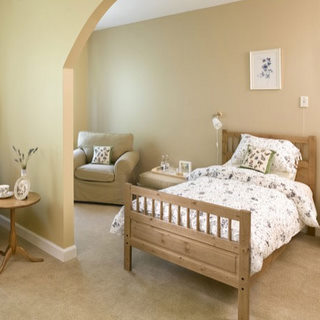 Atria Buckhead
2848 Lenox Road Northeast, Atlanta, GA 30324
Housing/Care Type: Alzheimer's Care, Assisted Living, Independent Living
Atria Buckhead is an elegant senior living community in the heart of Atlanta, Georgia. Residents can relax in one of several plush sitting rooms or en...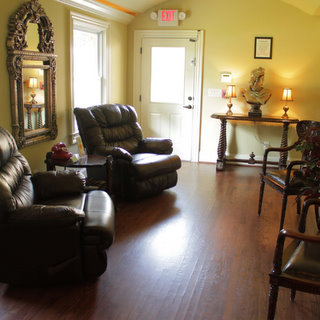 Safe Haven at Lenox Park
1137 Lynmoor Drive , Atlanta, GA 30319
Housing/Care Type: Assisted Living, Independent Living, Respite Care
Safe Haven at Lenox Park is a luxurious assisted living community in Atlanta, Georgia. We offer a special combination of assisted living housing, pers...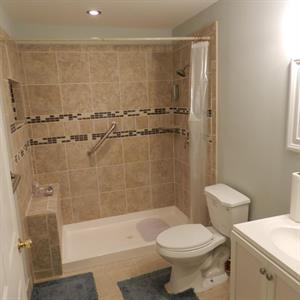 Sassy Seniors Living
3290 Stonewall tell Rd, Atlanta, GA 30349
Housing/Care Type: Assisted Living, Independent Living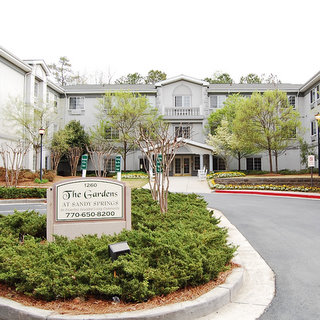 Brookdale Sandy Springs
1260 Hightower Trail, Atlanta, GA 30350
Housing/Care Type: Assisted Living, Independent Living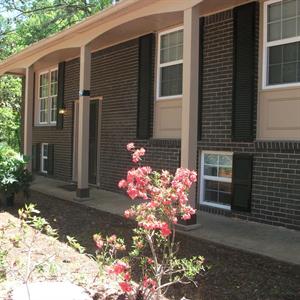 Young at Heart Place
1597 Pine Glen Circle, Decatur , GA 30035
Housing/Care Type: Alzheimer's Care, Assisted Living, Independent Living, CCRC, Respite Care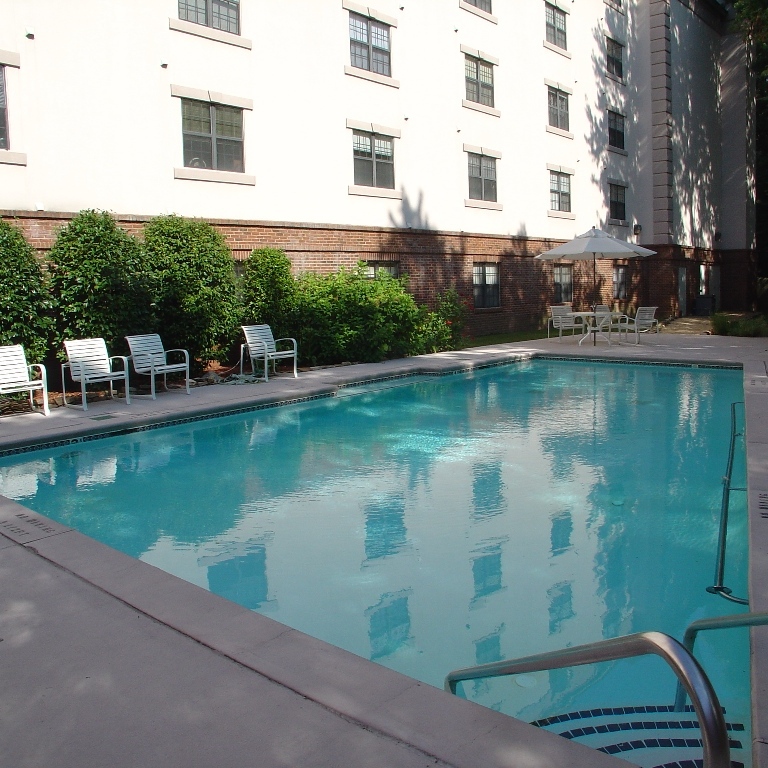 Dunwoody Pines
4355 Georgetown Square , Dunwoody, GA 30338
Housing/Care Type: Independent Living, Respite Care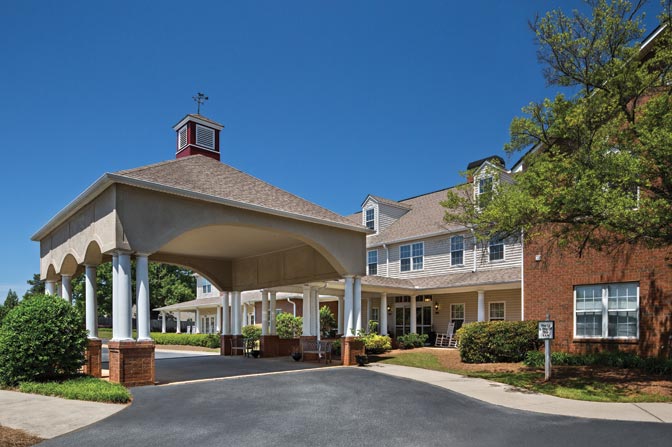 Atria Mableton
3829 Floyd Road, Austell, GA 30106
Housing/Care Type: Alzheimer's Care, Assisted Living, Independent Living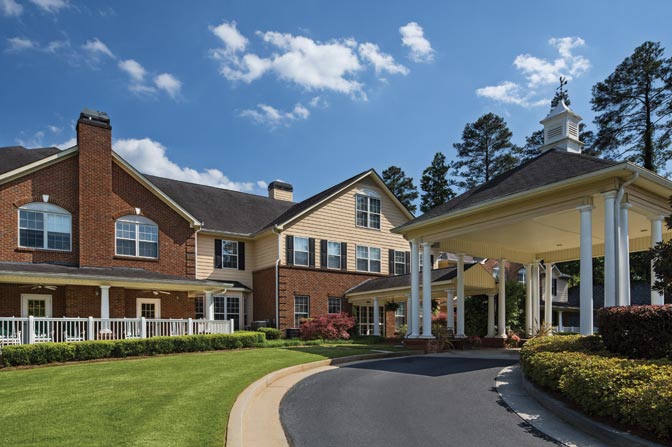 Atria Tucker
5844 Lawrenceville Highway, Tucker, GA 30084
Housing/Care Type: Alzheimer's Care, Assisted Living, Independent Living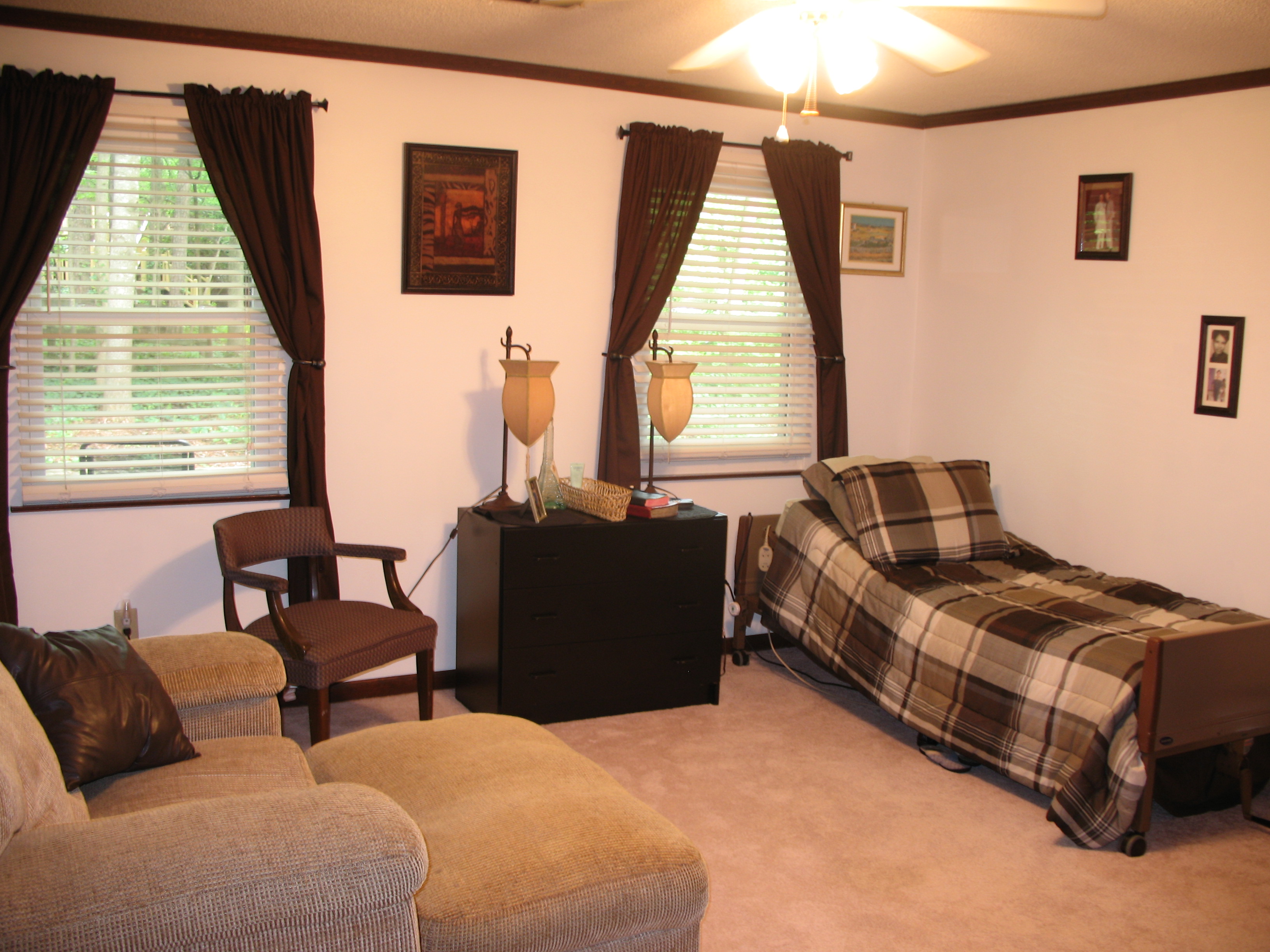 ALFA Personal Care Home
2962 Forelock Place, Marietta, GA 30064
Housing/Care Type: Alzheimer's Care, Assisted Living, Independent Living, CCRC, Respite Care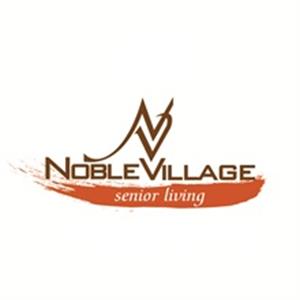 Noble Village at Spalding
5701 Spalding Dr, Peachtree Corners, GA 30092
Housing/Care Type: Alzheimer's Care, Assisted Living, Independent Living
Garden Lake Personal Care Home
2187 Telhurst Street Southwest, Atlanta, GA 30310
Housing/Care Type: Independent Living
Wesley Woods Inc
1821 Clifton Road NE, Atlanta, GA 30329
Housing/Care Type: Independent Living
Campbell-Stone in Buckhead
2911 Pharr Court South NW, Atlanta, GA 30305
Housing/Care Type: Independent Living
Fountainview Center-Alzhmr`S
2631 N Druid Hills Road Northeast, Atlanta, GA 30329
Housing/Care Type: Independent Living
Saint Annes Terrace
3100 Northside NW Pkwy, Atlanta, GA 30327
Housing/Care Type: Assisted Living, Independent Living
Zaban Tower
3156 Howell Mill Road Northwest, Atlanta, GA 30327
Housing/Care Type: Independent Living
Big Bethel Village
500 Richard Allen Boulevard South, Atlanta, GA 30331
Housing/Care Type: Independent Living
PARC at Buckhead
650 Phipps Boulevard Northeast, Atlanta, GA 30328
Housing/Care Type: Assisted Living, Independent Living, Home Care
Briarcliff Oaks
2982 Briarcliff Road Northeast, Atlanta, GA 30329
Housing/Care Type: Independent Living
Kings Bridge Retirement Center Inc
3055 Briarcliff Road Northeast, Atlanta, GA 30329
Housing/Care Type: Independent Living