I found 45 Listings in Santa Ana, CA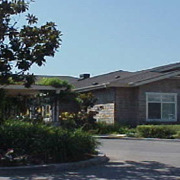 Sunrise at Tustin
12291 S. Newport Avenue, Santa Ana, CA 92705
Housing/Care Type: Assisted Living
In Santa Ana, California, seniors find quality assisted living and memory care at Sunrise at Tustin. Making you feel at home is the goal at Sunrise from their home-like exterior architecture to their comfortable community areas and variety of suites to…
Learn More >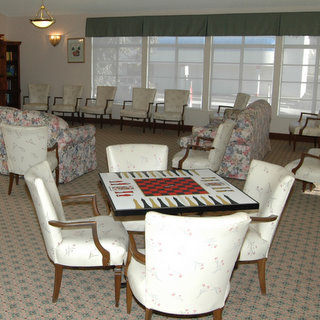 Brookdale Orange
142 South Prospect , Orange, CA 92869
Housing/Care Type: Assisted Living, Independent Living
Emeritus at Orange provides retirement living, assisted living, short stay/respite care, and on-site rehabilitation in Orange, California. Staff are committed to helping maintain each resident's independence while giving them the kind of compassionate,…
Learn More >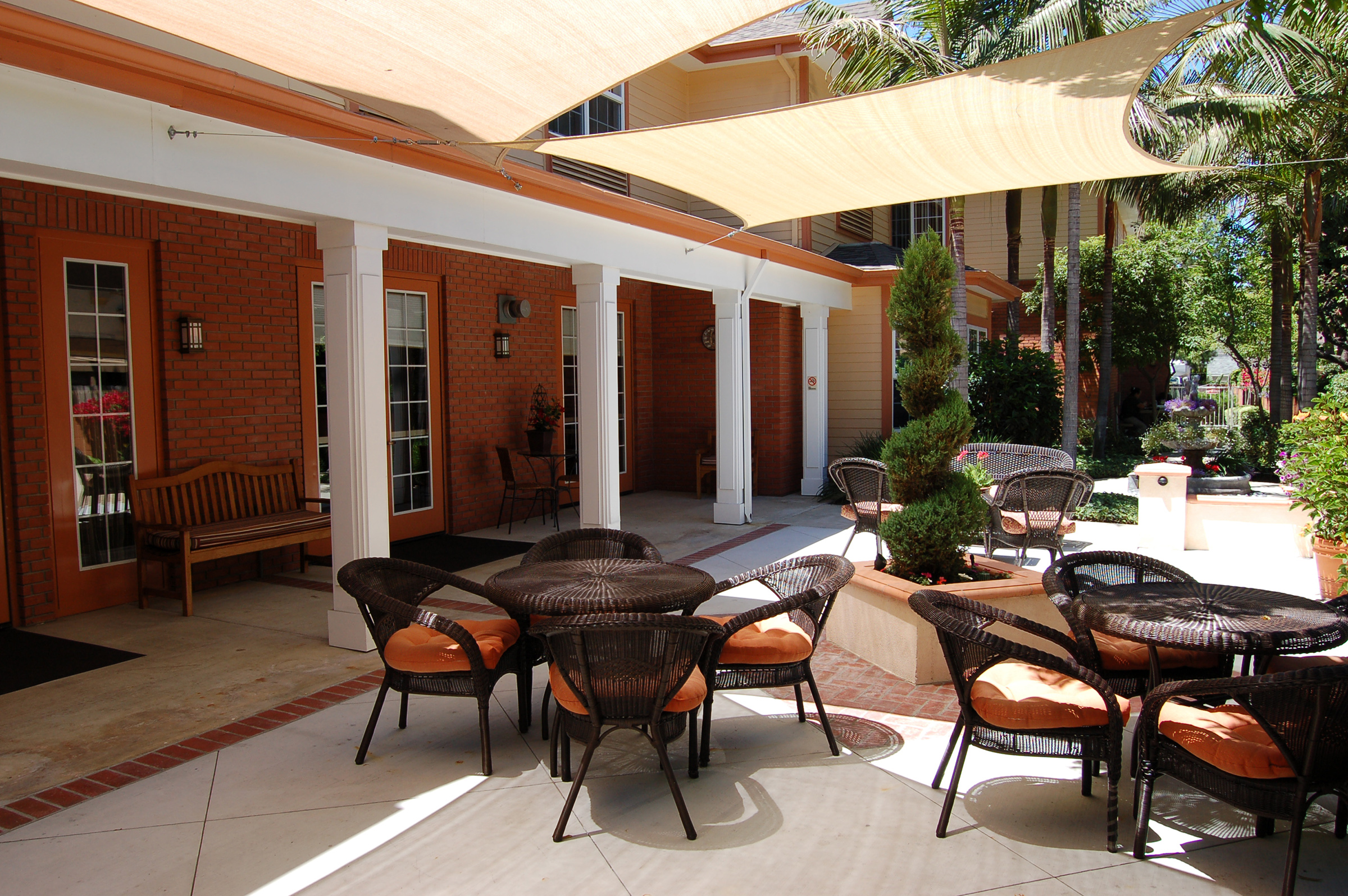 Kirkwood Orange
1525 E Taft Avenue, Orange, CA 92865
Housing/Care Type: Alzheimer's Care, Assisted Living, Home Care
Learn More >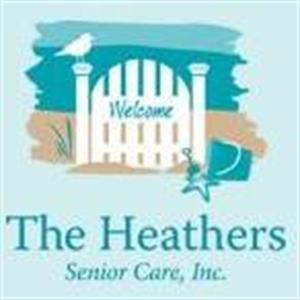 The Heathers - McKinley
3129 McKinley Way, Costa Mesa, CA 92626
Housing/Care Type: Assisted Living
Learn More >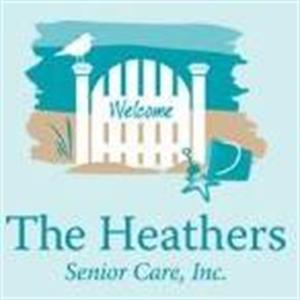 The Heathers - Seaside Cottage I
1019 Cheyenne Street, Costa Mesa, CA 92626
Housing/Care Type: Assisted Living
Learn More >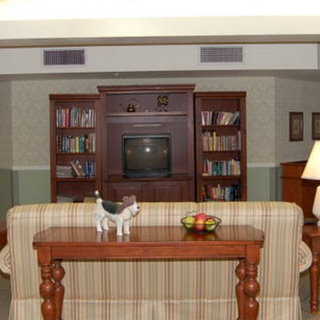 Brookdale Brookhurst
15302 Brookhurst Street, Westminster, CA 92683
Housing/Care Type: Assisted Living, Independent Living
Top Rated Emeritus at Brookhurst in Westminster, California provides retirement living, assisted living, Alzheimer'/dementia and memory care, short stay/respite care, and on-site rehabilitation in a warm, friendly environment. Staff are committed to…
Learn More >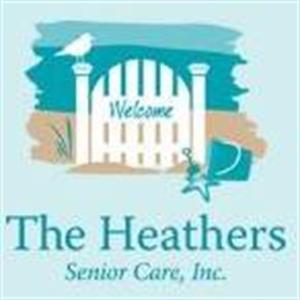 The Heathers - Wintergreen
1565 Wintergreen Pl, Costa Mesa, CA 92626
Housing/Care Type: Assisted Living
Learn More >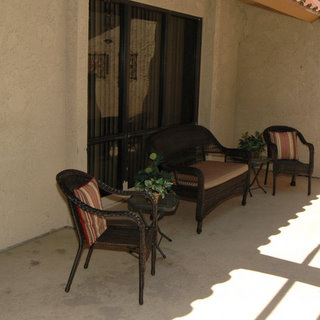 Brookdale Garden Grove
10200 Chapman Avenue, Garden Grove, CA 92840
Housing/Care Type: Assisted Living, Independent Living
Emeritus at Garden Manor provides retirement living, assisted living, short stay/respite care, and on-site rehabilitation in Garden Grove, California. Staff are committed to helping maintain each resident's independence while giving them the kind of…
Learn More >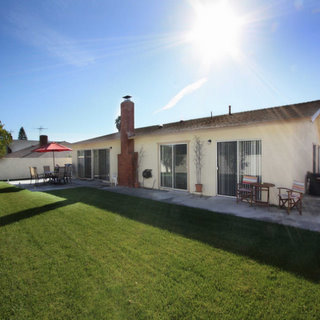 Golden Coast 6
18600 Los Leones Fountain Valley, CA 92708, Fountain Valley, CA 92708
Housing/Care Type: Assisted Living
This fabulous home has been custom painted and decorated; an environment that is designed to meet both the physical and emotional needs of the elderly. Warm muted colors that shows off hand painted art by a resident. Large bedrooms with windows to the outside or an exit to the gardens. Alarms on all doors, motion lighting, walk in showers make this home comfortable and easy navigate for residents.We care for residents in need of assistance with daily living, but still able to appreciate the beauty of the environment. Each residentâ??s care is individually tailored to meet their unique and specific needs. There is ongoing monitoring, medical supervision, and regular reporting to families. Our basic values and commitment to care sets us apart from other facilities.
Learn More >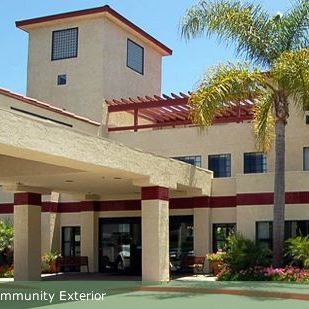 Brookdale Irvine
10 Marquette, Irvine, CA 92612
Housing/Care Type: Assisted Living, Independent Living
Inn at the Park, located in Irvine, California, is an Independent & Assisted Living community that is the perfect blend of hospitality, independent living and exceptional senior care. Just minutes away from restaurants, theaters and shops, as well as…
Learn More >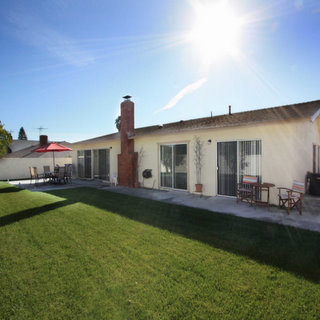 Golden Coast 5
18667 San Felipe Fountain , Fountain Valley, CA 92708
Housing/Care Type: Assisted Living
This home features a beautiful sun room for activities, games and for parties. Large living room and dining area. Walk-in showers for easy bathing. Crown moldings throughout, each bedroom individually decorated.Specializing in all levels of care, from alert to memory impaired to dementia. Compassionate care by trained staff in a private residential setting. Large gardens for walking, relaxing or visiting with family or friends. RN oversight and supervision. Activities program, music therapy and pet therapy. â??Quality of lifeâ?? means that each resident is treated as an individual. Let us help you to develop the needs of your individual family member. We take care of the daily responsibilities so that you have more time to spend enjoying your family.
Learn More >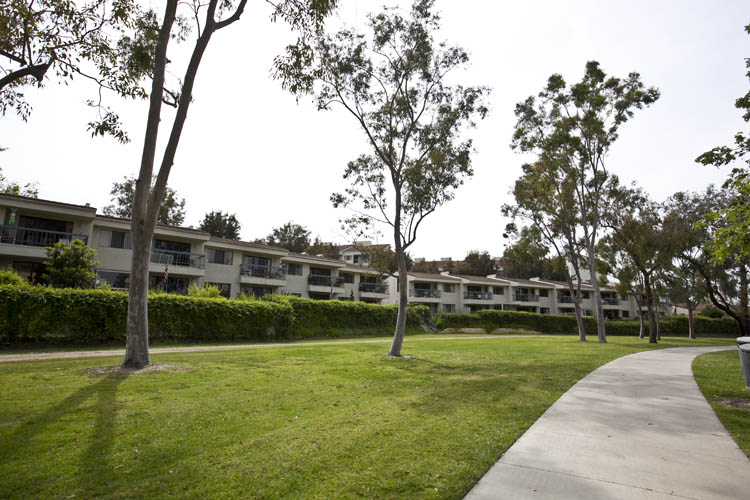 Regents Point
19191 Harvard Av, Irvine, CA 92612
Housing/Care Type: Alzheimer's Care, Assisted Living, Independent Living, CCRC, Home Care
Learn More >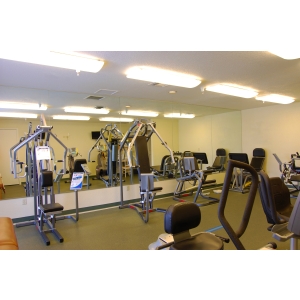 The Meridian at Anaheim Hills
525 S. Anaheim Hills Road, Anaheim Hills, CA 92807
Housing/Care Type: Assisted Living, Independent Living, Respite Care
Learn More >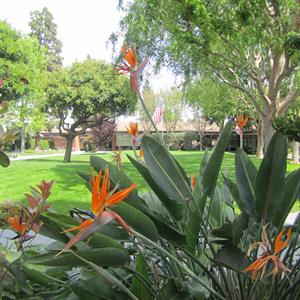 Quaker Gardens Senior Living
12151 Dale Avenue, Stanton, CA 90680
Housing/Care Type: Alzheimer's Care, Assisted Living, Independent Living, CCRC, Nursing Homes, Home Care, Respite Care
Learn More >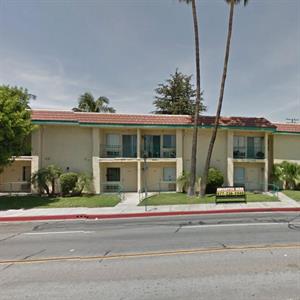 Cambridge Court
1621 E Commonwealth Avenue, Fullerton, CA 92831
Housing/Care Type: Assisted Living, Independent Living
Learn More >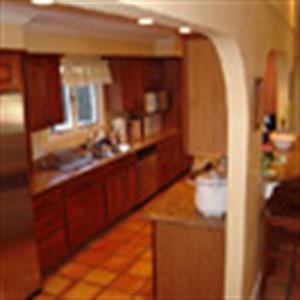 The Heathers - Kent
1615 Kent Lane, Newport Beach, CA 92660
Housing/Care Type: Assisted Living
Learn More >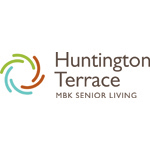 Huntington Terrace
18800 Florida Street, Huntington Beach, CA 92648
Housing/Care Type: Alzheimer's Care, Assisted Living, Independent Living, Respite Care
Learn More >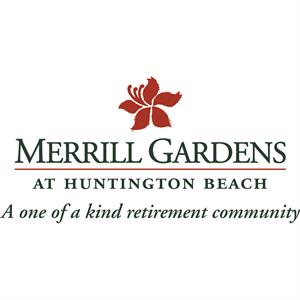 Merrill Gardens at Huntington Beach
17200 Goldenwest Street, Huntington Beach, CA 92647
Housing/Care Type: Alzheimer's Care, Assisted Living, Independent Living
Learn More >
Hollybrook of Orange
2025 N. Bush Street, Santa Ana, CA 92706
Housing/Care Type: Assisted Living
Learn More >
Helena Gardens I
13762 Palace Way, Tustin, CA 92780
Housing/Care Type: Alzheimer's Care, Assisted Living
Helena Gardens is one of a group of five residential care homes. In each home there are a maximum of six residents. This intimate setting provides for personalized care in a private setting. This allows the resident to retain the highest quality of life…
Learn More >