I found 33 Listings in Pensacola, FL
Assisted Living Care Advisors in Pensacola, Florida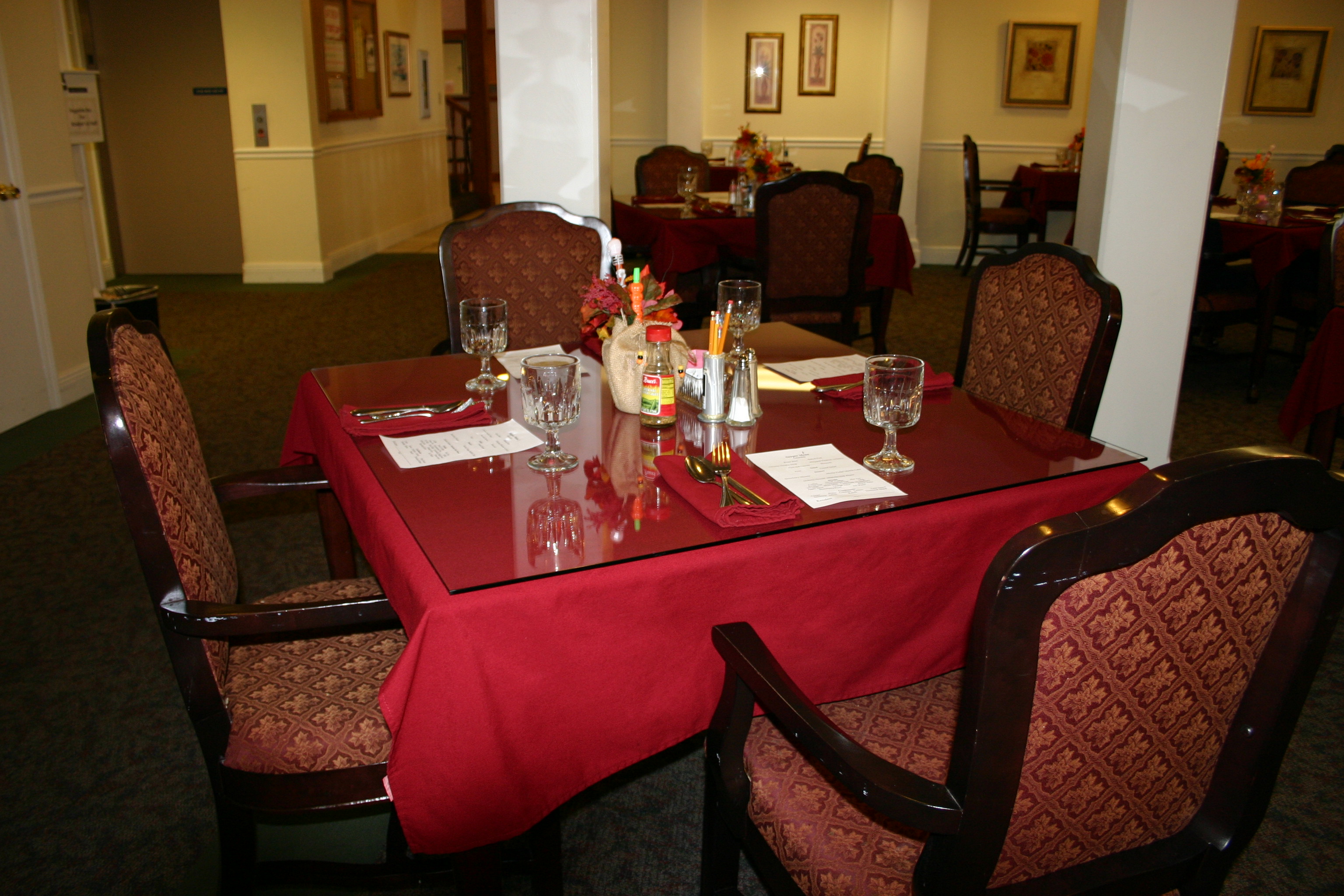 Pacifica Senior Living Carpenter's Creek
5918 N Davis Hwy, Pensacola, FL 32503
Housing/Care Type: Assisted Living, Independent Living, CCRC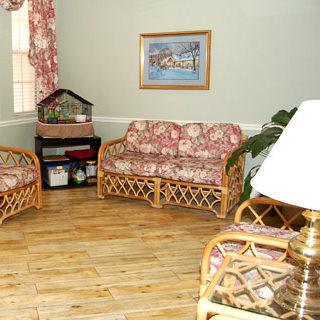 Brookdale Pensacola
8700 University Parkway, Pensacola, FL 32514
Housing/Care Type: Assisted Living
Sterling House of Pensacola, located in Pensacola, Florida provides Assisted Living care to seniors who require a little extra help wit...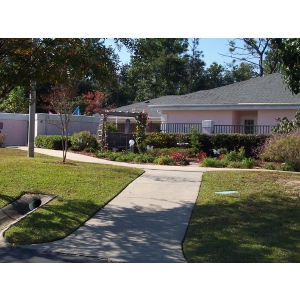 Pacifica Senior Living Creekside
9015 University Pkwy, Pensacola, FL 32514
Housing/Care Type: Alzheimer's Care, Assisted Living, Respite Care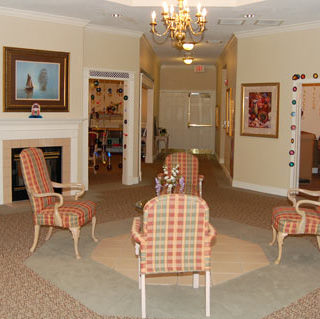 Brookdale Fort Walton Beach
233 Carmel Drive, Fort Walton Beach, FL 32547
Housing/Care Type: Assisted Living, CCRC, Respite Care
Wellington Place of Fort Walton Beach is an Assisted Living and Memory Care community located in Fort Walton Beach, Florida. They seek to provide thei...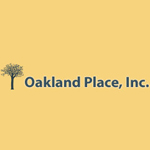 Oakland Place
12145 Comalander Road, Fairhope, AL 36532
Housing/Care Type: Assisted Living
Enjoy the best in senior care at Oakland Place, in Fairhope, Alabama. Since 1994, Oakland Place, Inc. has been providing a quality, loving, family-lik...

The Blake at Malbis
11626 US Highway 90, Daphne, AL 36526
Housing/Care Type: Assisted Living
North Hill Manor, Inc.
1120 N Palafox St, Pensacola, FL 32501
Housing/Care Type: Assisted Living
Rosewood Manor Admissions
3107 North H Street, Pensacola, FL 32501
Housing/Care Type: Assisted Living
Rosewood Manor
3107 N H Street, Pensacola, FL 32501
Housing/Care Type: Assisted Living, Home Care
Visiting Angels LLC
4400 Bayou Boulevard, Pensacola, FL 32503
Housing/Care Type: Assisted Living, Home Care
Gracewood Manor
536 E Selina St, Pensacola, FL 32504
Housing/Care Type: Assisted Living
Bayside Manor
4343 Langley Avenue, Pensacola, FL 32504
Housing/Care Type: Assisted Living, Home Care
Shadows Bend Court
1012 N 72nd Av, Pensacola, FL 32506
Housing/Care Type: Assisted Living
Rhema Heritage
923 N 77th Av, Pensacola, FL 32506
Housing/Care Type: Assisted Living
Kipling Manor-Assisted Living
7901 Kipling Street, Pensacola, FL 32514
Housing/Care Type: Assisted Living, Home Care, Respite Care
Grandview
1706 E Olive Road, Pensacola, FL 32514
Housing/Care Type: Assisted Living
Grandpointe Retirement Community
1706 Olive Rd, Pensacola, FL 32514
Housing/Care Type: Assisted Living
Greenridge House Group Home
222 Greenridge Drive, Pensacola, FL 32514
Housing/Care Type: Assisted Living
Azalea Trace
10100 Hillview Drive, Pensacola, FL 32514
Housing/Care Type: Assisted Living, Independent Living, CCRC
Homestead Village
7830 Pine Forest Road, Pensacola, FL 32526
Housing/Care Type: Assisted Living, Independent Living