I found 994 Listings in Pennsylvania
Assisted Living Advisors in Pennsylvania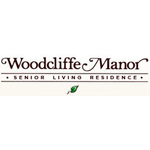 Autumn Senior Living Community at Woodcliffe Manor
5347 Brightwood Road, Bethel Park, PA 15102
Housing/Care Type: Assisted Living
Enjoy the best in senior living at Woodcliffe Manorâ??s assisted living community. Woodcliffe Manor Senior Living is a high quality, comfortable and affordable alternative to nursing home care with a focus on compassion. Our senior living community is specially designed to meet the needs of elderly requiring assistance with activities of daily living, while providing a home-like environment. Woodcliffe Manor Senior Living has a knowledgeable, dedicated staff available to provide continual care and attention to your loved one.The Carriage House at Woodcliffe Manor is specially designed to address the challenging needs of those residents with Alzheimerâ??s or related dementia. Unlike many clinical facilities, The Carriage House provides a warm, friendly and comfortable atmosphere.We are located on one and a half acres in the South Hills of Pittsburgh. Our resident rooms and common areas are designed to provide the warmth and feel of a neighborhood environment. We offer one level living in a secured bu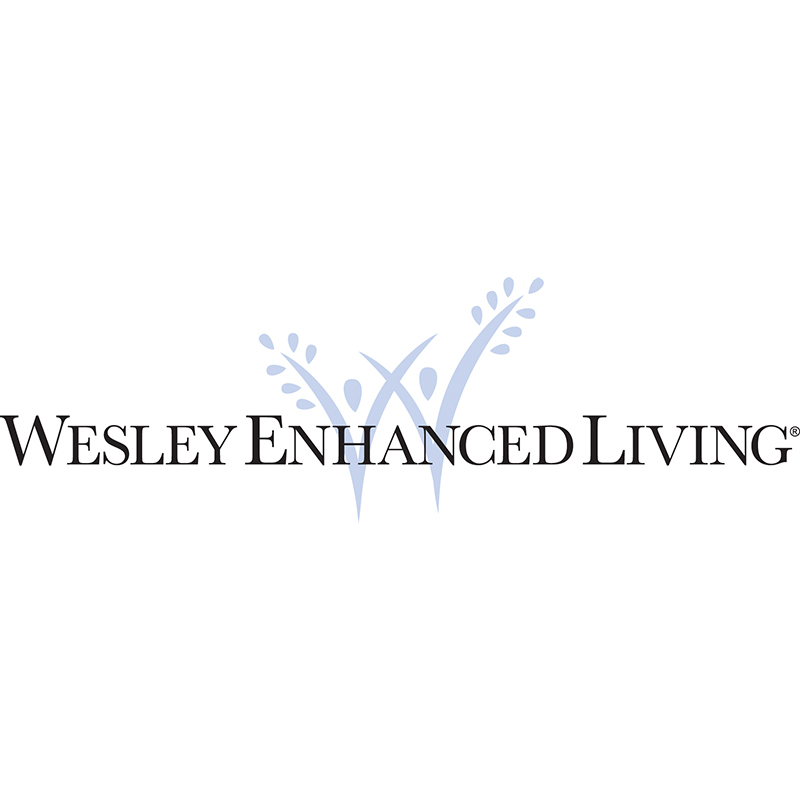 Wesley Enhanced Living Brodheadsville
39 Weir Lake Road , Brodheadsville, PA 18322
Housing/Care Type: Assisted Living, Respite Care
Wesley Enhanced Living Brodheadsville is very accurately named since it is located in Brodheadsville, Pennsylvania. This community offers personal care and a special, secure are for Alzheimer's and dementia care. Unlike its sister Wesley Enhanced Living…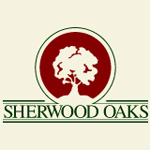 Sherwood Oaks Retirement Community
100 Norman Drive, Cranberry Township, PA 16066
Housing/Care Type: Assisted Living, Independent Living, CCRC, Home Care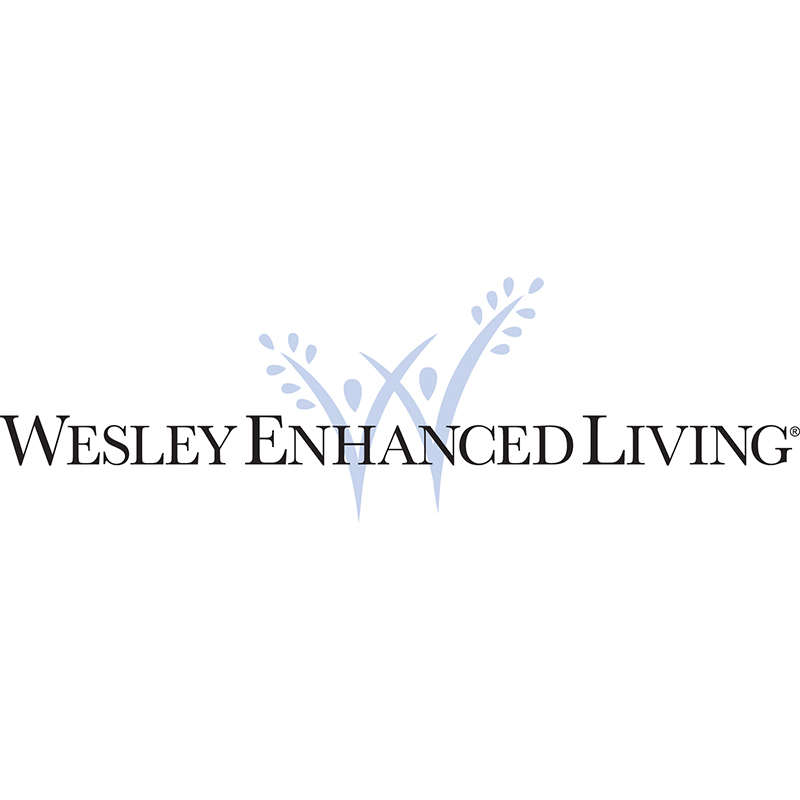 Wesley Enhanced Living at Doylestown
200 Veterans Lane , Doylestown, PA 18901
Housing/Care Type: Assisted Living, Independent Living, CCRC, Respite Care
Wesley Enhanced Living Doylestown is, not surprisingly, located in Doylestown, Pennsylvania, a suburb of Philadelphia. Like its sister WEL communities throughout Pennsylvania, this location also offers a full continuum of care ranging from independent…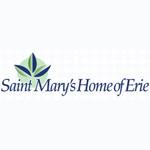 St. Marys Home of Erie
607 E 26th St, Erie, PA 16504
Housing/Care Type: Assisted Living, Independent Living, Respite Care
Saint Mary's Home of Erie, Pennsylvania provides the best in senior living. Various services are offered that include: assisted living, independent living, Alzheimer's and dementia care, adult day services, skilled nursing care and respite care.Saint Mary's East provides a supportive assisted living community that enables seniors to enrich all facets of their lives. Residents can take advantage of a wide range of services that enable them to maximize their independence in a fulfilling environment. Saint Mary's East offers attractive landscaping, beautiful courtyards, a sunroom with a large screen television and VCR, coffee and gift shops, lounges, family visiting areas and a library.At the Gallagher Center, we provide specialized nursing care services for those with Alzheimer's disease or related dementia disorders. Activities are designed to strengthen connections to past interests and experiences so residents may enjoy the highest quality of life possible. Private and semi-private rooms offer a homelike atmospher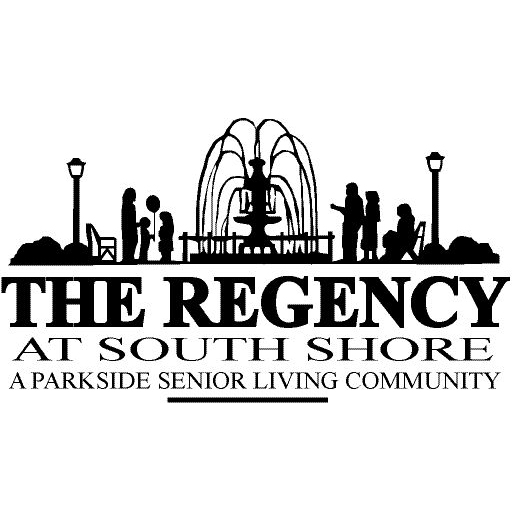 Regency at South Shore
322 Washington Place, Erie, PA 16505
Housing/Care Type: Assisted Living, Independent Living, Respite Care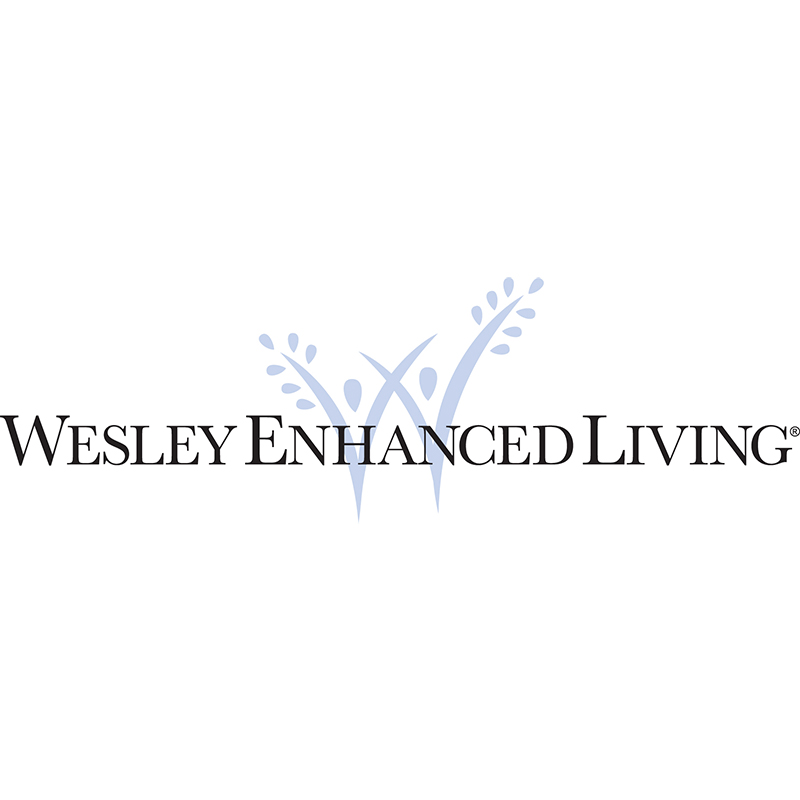 Wesley Enhanced Living at Upper Moreland
2815 Byberry Road , Hatboro, PA 19040
Housing/Care Type: Assisted Living, Independent Living
Wesley Enhanced Living Upper Moreland is located in Hatboro, Pennsylvania, a bustling suburb of Philadelphia. They offer a continuum of care ranging from independent living to skilled nursing care. In this beautiful suburban enclave with colorful gardens…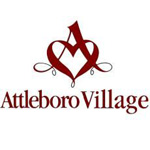 Attleboro Retirement Village
290 E Winchester Avenue, Langhorne, PA 19047
Housing/Care Type: Assisted Living, Independent Living
Attleboro Village, located in the historic town of Langhorne, Pennsylvania, is an Independent Living facility that has created a close-knit campus where seniors have the opportunity to live well everyday – whether enjoying retirement or balancing work…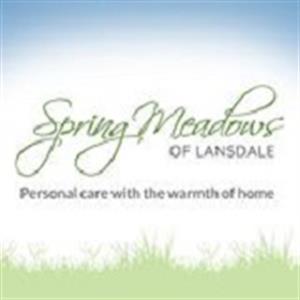 Spring Meadows of Landsdale
1800 Walnut Street, Lansdale, PA 19446
Housing/Care Type: Assisted Living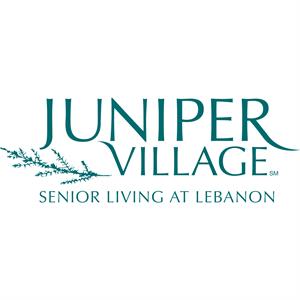 Juniper Village at Lebanon
1125 Birch Road, Lebanon, PA 17042
Housing/Care Type: Alzheimer's Care, Assisted Living, Independent Living, Respite Care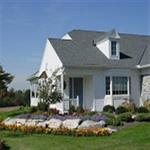 Pleasant View Retirement Community
544 N Penryn Road, Manheim, PA 17545
Housing/Care Type: Assisted Living, Independent Living, CCRC, Home Care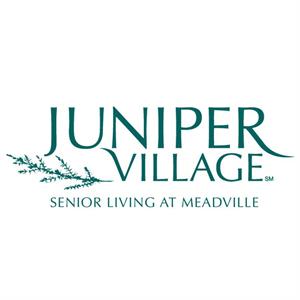 Juniper Village at Meadville
455 Chestnut Street, Meadville, PA 16335
Housing/Care Type: Assisted Living, Respite Care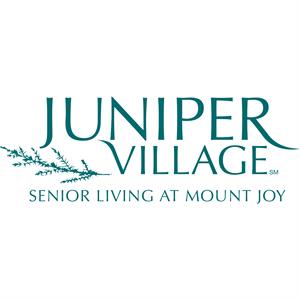 Juniper Village at Mount Joy
607 Hearthstone Lane, Mount Joy, PA 17552
Housing/Care Type: Alzheimer's Care, Assisted Living, Independent Living, Respite Care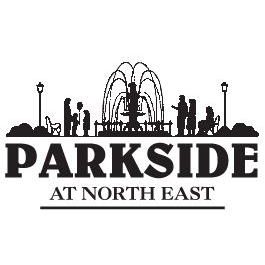 Parkside at North East
2 Gibson Street, North East, PA 16428
Housing/Care Type: Assisted Living, Independent Living, Respite Care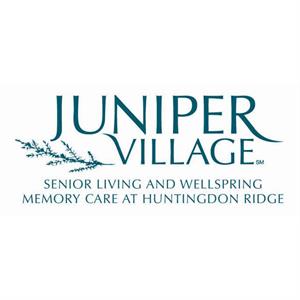 Juniper Village at Huntingdon Ridge
7990 Rte 30 E, North Huntingdon, PA 15642
Housing/Care Type: Alzheimer's Care, Assisted Living, Independent Living, Respite Care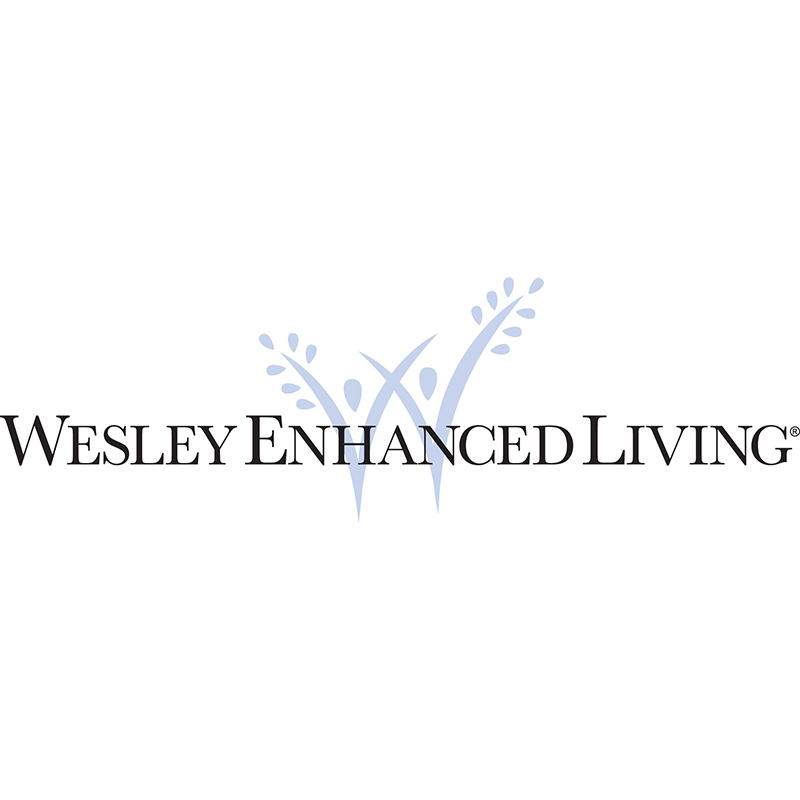 Wesley Enhanced Living at Burholme
7040 Oxford Avenue , Philadelphia, PA 19111
Housing/Care Type: Assisted Living, Respite Care
Wesley Enhanced Living Burholme, in Philadelphia, Pennsylvania, offers a range of living options from independent living to personal care. Wesley Enhanced Living Burholme combines the features of an upscale residence with the safety and security of…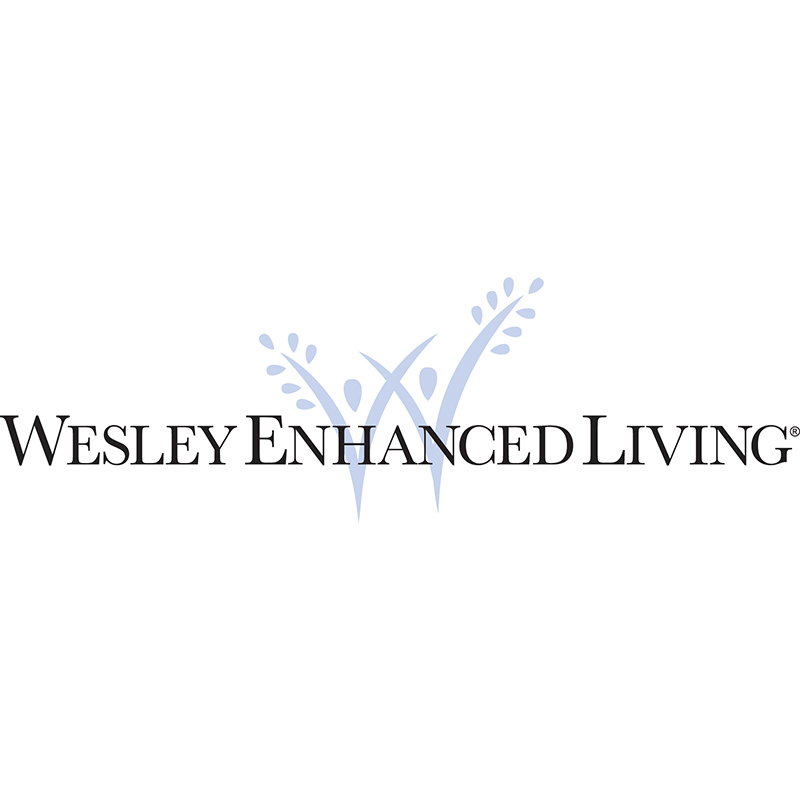 Wesley Enhanced Living at Pennypack Park
8401 Roosevelt Boulevard , Philadelphia, PA 19152
Housing/Care Type: Assisted Living, Independent Living, CCRC, Respite Care
Located in the grand city of Philadelphia, Pennsylvania, Wesley Enhanced Living at Pennypack Park offers a continuum of care including independent living, personal care, and skilled nursing and rehabilitation care. A recent multi-million dollar…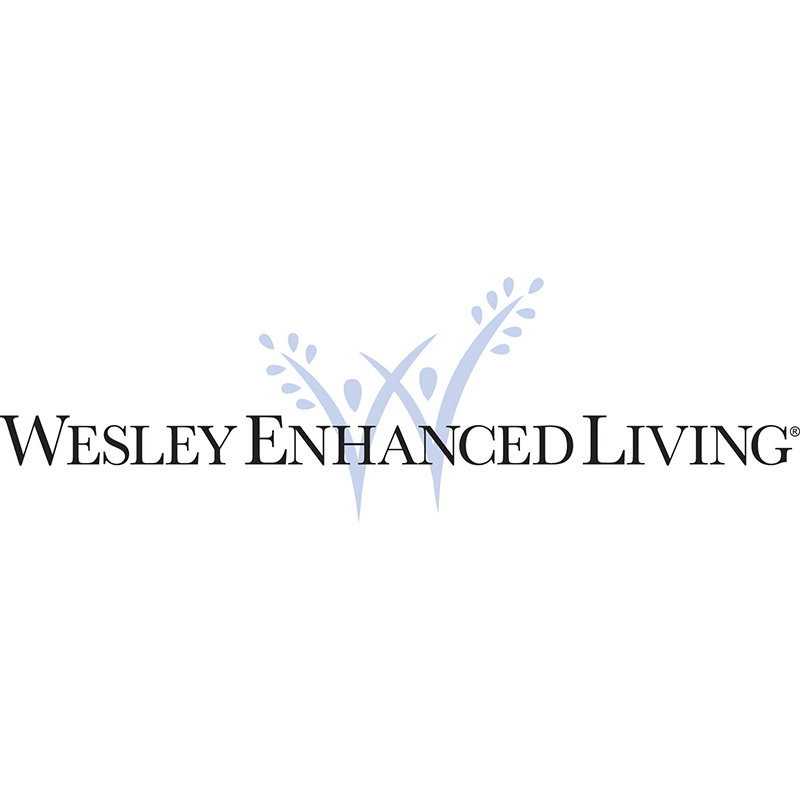 Wesley Enhanced Living at Stapeley
6300 Green Street , Philadelphia, PA 19144
Housing/Care Type: Assisted Living, Independent Living, CCRC
Wesley Enhanced Living at Stapeley, in Philadelphia, Pennsylvania, is one of the many WEL communities throughout Pennsylvania. They offer a full continuum of care, ranging from independent living to skilled nursing and rehabilitation.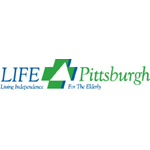 LIFE Pittsburgh
1 Parkway Center, Pittsburgh, PA 15220
Housing/Care Type: Assisted Living, Independent Living
LIFE Pittsburgh, offers an in home senior care alternative to a nursing home or assisted living, in the Pittsburgh, Pennsylvania area. Senior care through LIFE Pittsburgh allows seniors to live in their own home, maintaining their independence while receiving the care they need. Senior citizens who utilize LIFE Pittsburgh's services take advantage of the many programs offered such as transportation to and from medical appointments and long-term care. LIFE Pittsburgh's goal is to make the aging process manageable for both the senior citizen and the family. With a health team serving the Pittsburgh, Pennsylvania area 24 hours a day, 7 days a week, 365 days a year, senior citizens can continue to enjoy life without worrying about the day-to-day responsibilities that may be challenging their independence.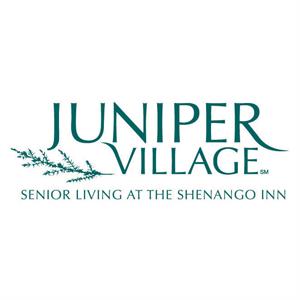 Juniper Village at The Shenango Inn
1330 Kimberly Road, Sharon, PA 16146
Housing/Care Type: Assisted Living, Respite Care