I found 116 Listings in New Jersey
Assisted Living Advisors in New Jersey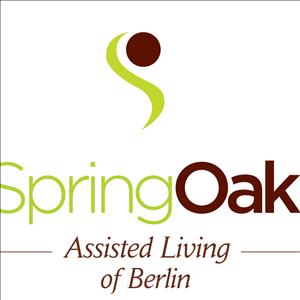 Spring Oak of Berlin
396 South White Horse Pike, Berlin, NJ 08009
Housing/Care Type: Assisted Living, Respite Care
Learn More >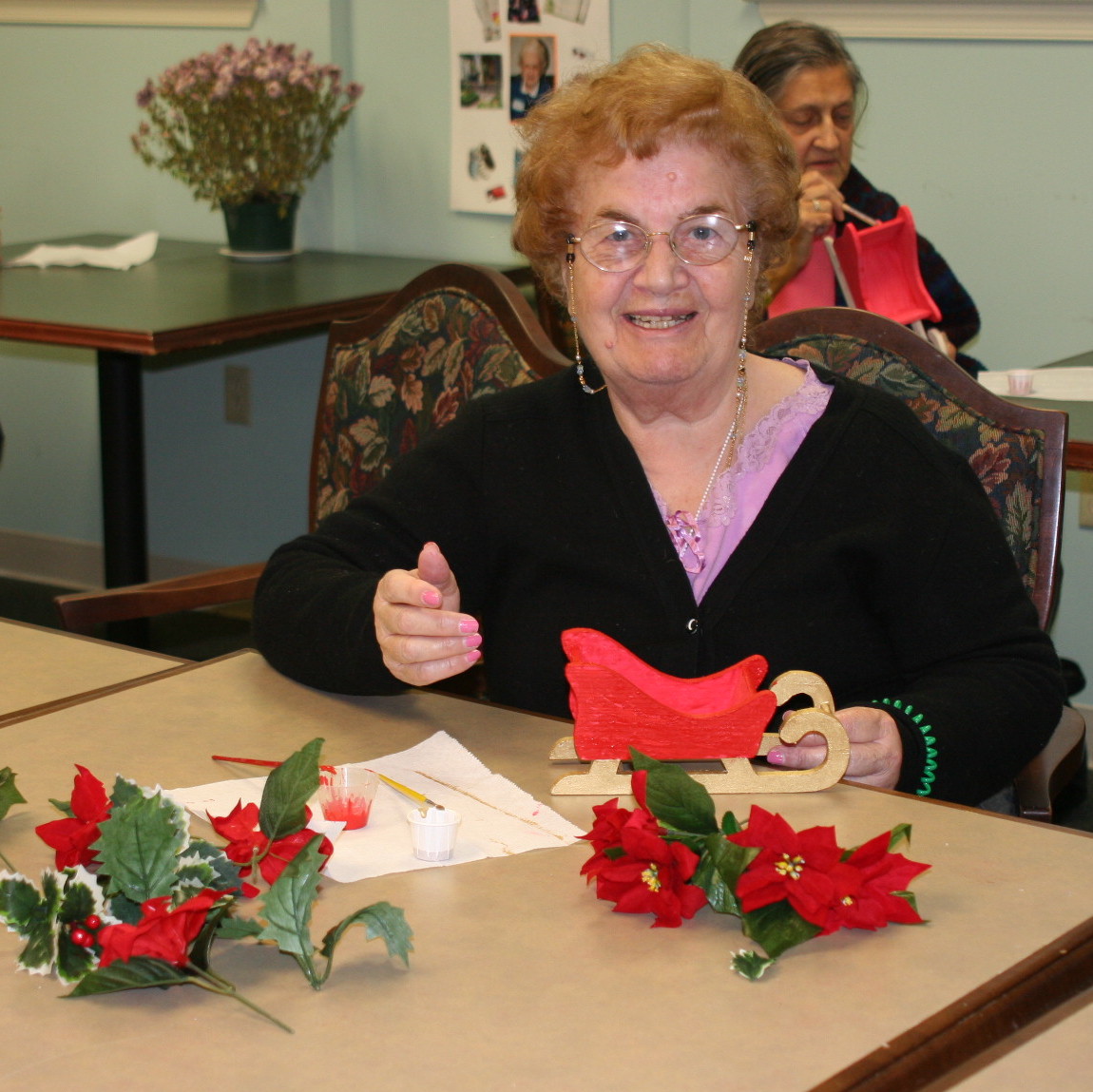 Victoria Mews Assisted Living
51 N Main St, Boonton Township, NJ 07005
Housing/Care Type: Alzheimer's Care, Assisted Living, Respite Care
Learn More >

Emeritus at Cape May
591 Rt. 9 South, Cape May Courthouse, NJ 08210
Housing/Care Type: Assisted Living, Independent Living
Emeritus at Cape May offers retirement living, assisted living, Alzheimer's/dementia and memory care, short stay/respite care, on-site rehabilitation in Cape May Court House, New Jersey. Staff members are committed to helping maintain each resident's…
Learn More >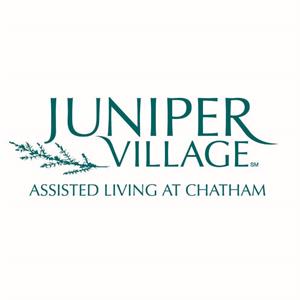 Juniper Village at Chatham
500 Southern Boulevard, Chatham, NJ 07928
Housing/Care Type: Assisted Living, Independent Living, Respite Care
Learn More >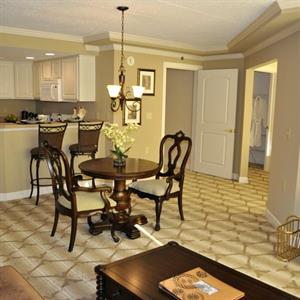 Spring Hills Cherry Hill
1450 Marlton Pike East , Cherry Hill, NJ 08034
Housing/Care Type: Assisted Living
Distinguished among senior living communities, we are a community that demonstrates "Caring with a Commitment to Quality," by offering personalized Signature Touches, a set of programs and services unique to Spring Hills, along with all the comforts of home.Practicing holistic health care, our experienced, professional associates are on hand 24 hours a day to assist you with your medical or personal needs. Our Director of Resident Care conducts wellness checks on a regular basis, to ensure that our holistic care continues to meet your changing needs.Spring Hills Senior Communities offers luxury assisted living, designed for senior housing with bright and cheery studio, one and two bedroom suites.
Learn More >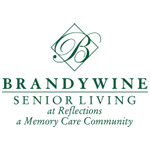 Brandywine Assisted Living Reflections At Colts Neck
3 Meridian Circle, Colts Neck, NJ 07722
Housing/Care Type: Alzheimer's Care, Assisted Living, Respite Care
Scenically situated in Colts Neck, New Jersey, Brandywine Assisted Living Reflections at Colts Neck provides an affordable, elegant environment for older adults with memory impairment, an assisted living community designed exclusively for seniors experiencing memory loss. Located in historic Monmouth County off Route 34 in Colts Neck, we are easy for family and friends to find. We are a gated community neighboring Trump National Golf Club. Our red brick colonial style building was built in the tradition of the historic Colts Neck town hall. With our professional care-giving staff, home-like accommodations, and comprehensive amenities, Colts Neck provides our residents with the security of supportive services, the dignity of independence, and the fulfillment of friendship. Brandywine Assisted Living at Colts Neck - offering peace of mind, good friends, and good living. Our mission is to nurture the independence of our residents through socialization and caring support.
Learn More >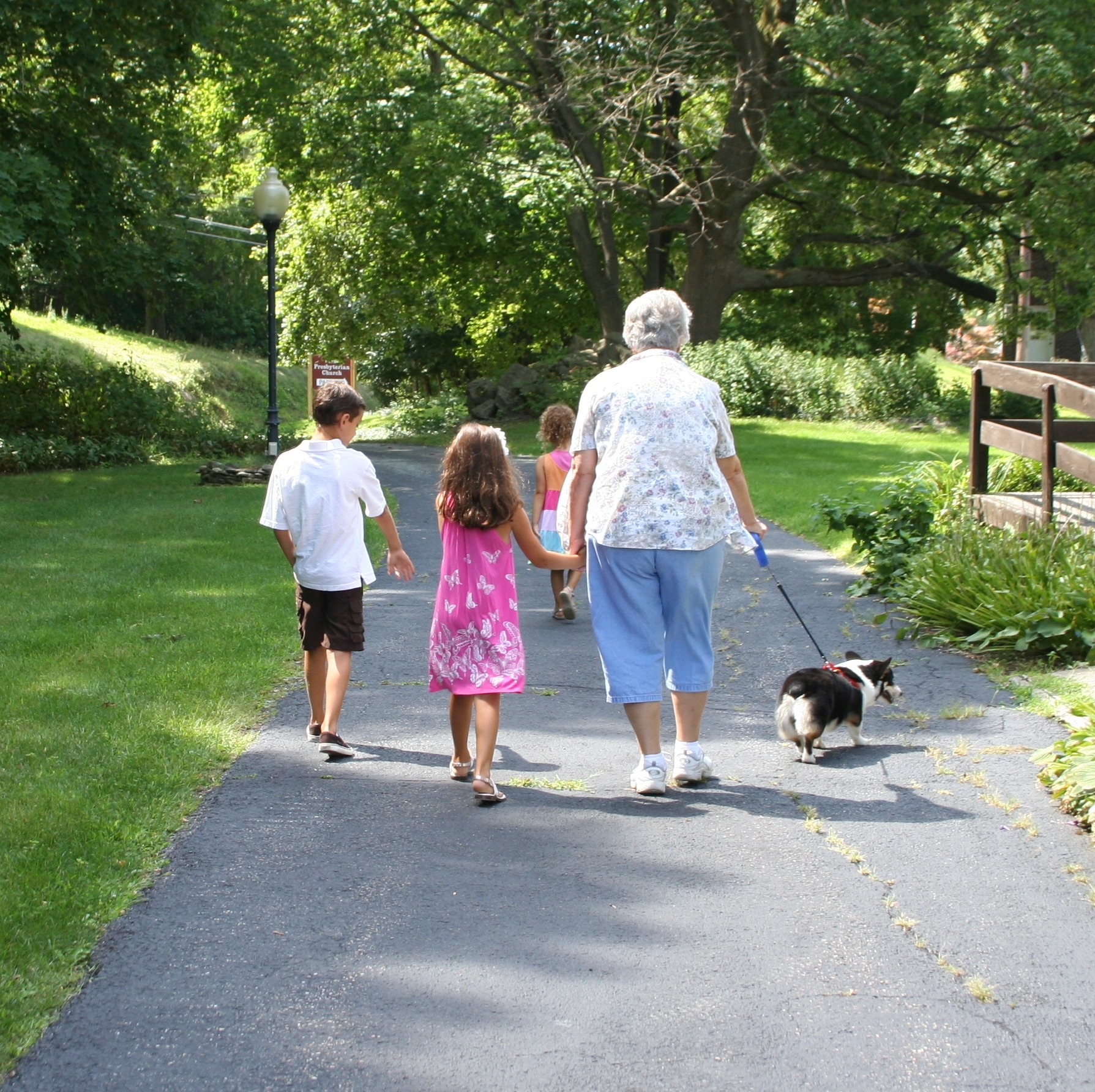 Westwind Manor
25 Main Street, Franklin, NJ 07416
Housing/Care Type: Alzheimer's Care, Assisted Living, Independent Living, Respite Care
Westwind Manor, located in Franklin, New Jersey, is an ideal living environment for independent seniors, as well as, those who can no longer live on their own, but do not require 24-hour medical attention. Respite care is also available to those who need…
Learn More >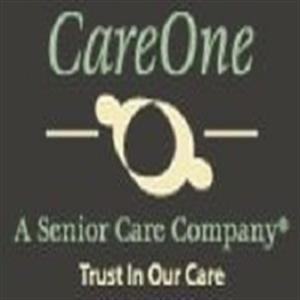 CareOne at Hamilton
1660 Whitehorse-Hamilton Square Road, Hamilton, NJ 08690
Housing/Care Type: Alzheimer's Care, Assisted Living, Respite Care
Learn More >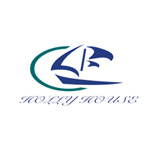 Holly House
117 Dey Street, Hightstown, NJ 08520
Housing/Care Type: Alzheimer's Care, Assisted Living, Independent Living, CCRC
Learn More >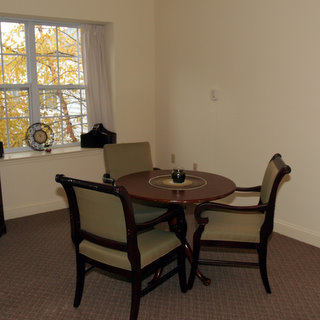 Emeritus at Hillsborough
600 Auten Road, Hillsborough, NJ 08844
Housing/Care Type: Assisted Living
Emeritus at Hillsborough in Hillsborough, New Jersey offers retirement living, assisted living, Alzheimer's/dementia and memory care, short stay/respite care, and onsite rehabilitation. Staff are committed to helping maintain each resident's independence…
Learn More >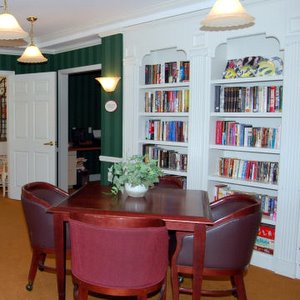 Bella Terra
Two Kathleen Drive, Jackson, NJ 08527
Housing/Care Type: Alzheimer's Care, Assisted Living, Independent Living
Learn More >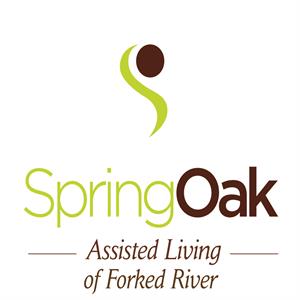 Spring Oak of Forked River
601 North Main Street, Lanoka Harbor, NJ 08734
Housing/Care Type: Alzheimer's Care, Assisted Living, Respite Care
Learn More >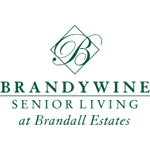 Brandall Estates
432 Central Avenue, Linwood, NJ 08221
Housing/Care Type: Alzheimer's Care, Assisted Living
Brandywine Senior Living at Brandall Estates is an Independent Living, Assisted Living, and Alzheimer's and Dementia care community in Lynwood, New Jersey. Influenced by grand Floridian hotels and the Victorian homes of the Jersey Shore, Brandall Estates…
Learn More >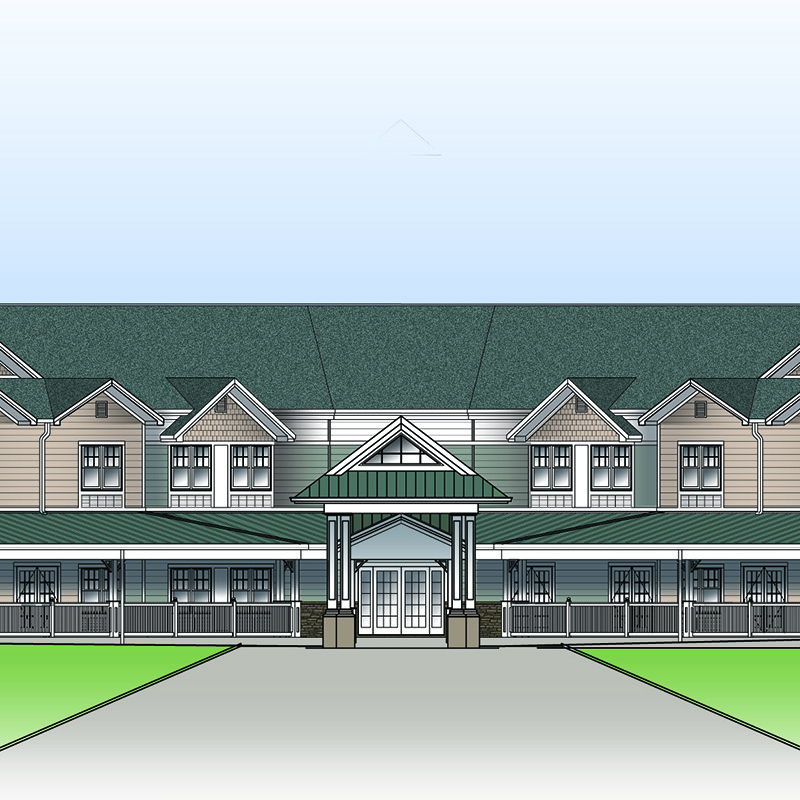 The Terraces at Seacrest Village
281 Mathistown Road, Little Egg Harbor Township, NJ 08087
Housing/Care Type: Alzheimer's Care, Nursing Home Care, Assisted Living, CCRC, Respite Care
Learn More >

Emeritus at Stafford
1275 Route 72 West, Manahawkin, NJ 08050
Housing/Care Type: Assisted Living, Independent Living
Emeritus at Stafford offers retirement living, assisted living, Alzheimer's/dementia and memory care, on-site rehabilitation, and short stay/respite care in Manahawkin, New Jersey. Staff are committed to helping maintain each resident's independence…
Learn More >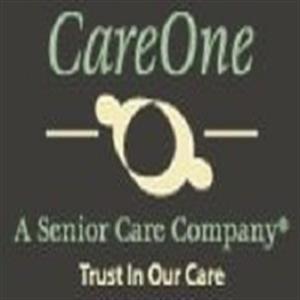 CareOne at Evesham
870 E. Route #70, Marlton, NJ 08053
Housing/Care Type: Alzheimer's Care, Assisted Living
Learn More >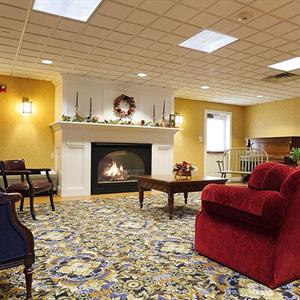 Victoria House
40 Freneau Avenue, Matawan, NJ 07747
Housing/Care Type: Assisted Living, Respite Care
Learn More >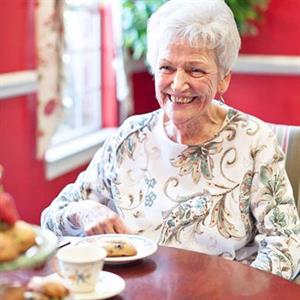 Maurice House
1719 W Main St, Millville, NJ 08332
Housing/Care Type: Assisted Living
Learn More >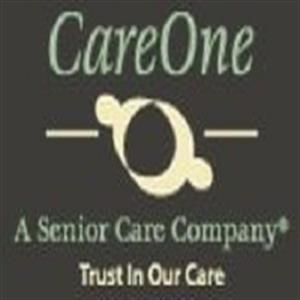 CareOne at Moorestown
895 Westfield Rd, Moorestown, NJ 08057
Housing/Care Type: Assisted Living
Learn More >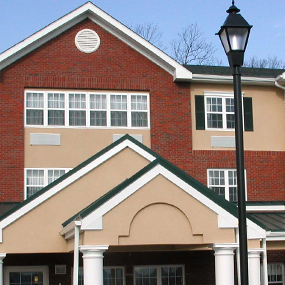 Mt. Arlington Senior Living
2 Hillside Drive (at Howard Blvd.), Mt. Arlington, NJ 07856
Housing/Care Type: Alzheimer's Care, Assisted Living, Home Care, Respite Care
Learn More >