I found 554 Listings in North Carolina
Assisted Living Advisors in North Carolina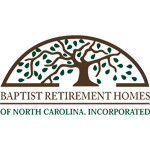 Taylor House
319 Palmer Street, Albemarle, NC 28001
Housing/Care Type: Assisted Living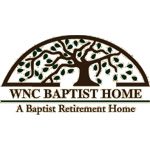 WNC Baptist Home
213 Richmond Hill Drive, Asheville, NC 28806
Housing/Care Type: Alzheimer's Care, Assisted Living, Independent Living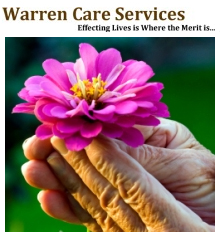 Warren Care Services
1237 Westmoreland Drive, Burlington, NC 27217
Housing/Care Type: Alzheimer's Care, Assisted Living, Independent Living, Respite Care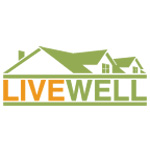 LiveWell Assisted Living
6720 Pauline Drive, Chapel Hill, NC 27514
Housing/Care Type: Alzheimer's Care, Assisted Living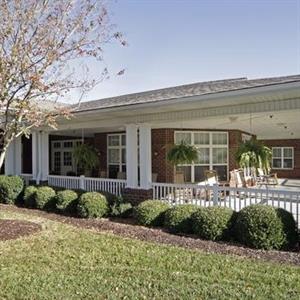 Charlotte Square
5820 Carmel Road, Charlotte, NC 28075
Housing/Care Type: Alzheimer's Care, Assisted Living, Respite Care
Charlotte Square is an Assisted Living and Memory Care community located in Charlotte, North Carolina. They seek to provide their residents with a quality lifestyle in an inspiring environment. At Charlotte Square, residents find the comfort of feeling…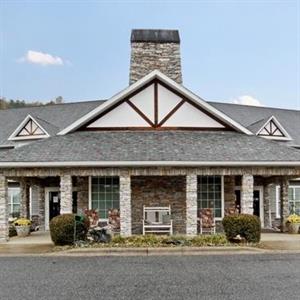 LaurelHurst and LaurelWoods
1062 W Mills Street, Columbus, NC 28722
Housing/Care Type: Alzheimer's Care, Assisted Living, Independent Living, Respite Care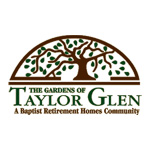 The Gardens of Taylor Glen
3700 Taylor Glen Lane, Concord, NC 28027
Housing/Care Type: Alzheimer's Care, Nursing Home Care, Assisted Living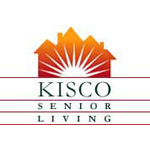 Heritage Greens
801 Meadowood Street, Greensboro, NC 27409
Housing/Care Type: Assisted Living, Independent Living
Heritage Greens, a senior living community, is located in Charlotte, North Carolina on 21 acres of beautiful southern land. Heritage Greens is a full service senior living community offering independent living, licensed assisted living and Alzheimer's and dementia care for over 16 years. Our residents enjoy monthly rentals with no buy in fee, Healthy Strides health and fitness program with a personal trainer, spacious apartments with walk-in closets and bay windows, restaurant -style dining, full activities calendar, and transportation to shopping, appointments and much more. At Heritage Greens you'll notice genuine friendship between residents as well as our caring associates.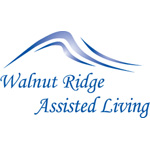 Walnut Ridge Assisted Living
411 Windmill Street, Walnut Cove, NC 27052
Housing/Care Type: Alzheimer's Care, Assisted Living
Walnut Ridge Assisted Living delivers quality assisted living and memory care to seniors in Walnut Cove, North Carolina. They provide their residents with a perfect balance of independence and support, security, freedom, and privacy.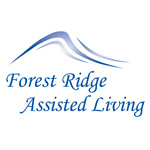 Forest Ridge Assisted Living
151 Village Park Drive, West Jefferson, NC 28694
Housing/Care Type: Assisted Living, Respite Care
Forest Ridge is providing independent living and assisted living to seniors in West Jefferson, North Carolina. Situated at the base of Mount Jefferson, Forest Ridge has incredible scenery Ashe County has to see. It is able to provide its residents with a…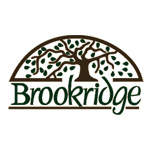 Brookridge Retirement Community
1199 Hayes Forest Drive, Winston-Salem, NC 27106
Housing/Care Type: Alzheimer's Care, Nursing Home Care, Assisted Living
Bermuda Terrace Health & Rehabilitation
316 Nc Highway 801 South, Advance, NC 27006
Housing/Care Type: Assisted Living, Respite Care
Guardian Care-Ahoskie
604 Stokes Street East, Ahoskie, NC 27910
Housing/Care Type: Assisted Living
Ahoskie House
407 Loftin Ln, Ahoskie, NC 27910
Housing/Care Type: Assisted Living
Stanley Manor
625 Bethany Road, Albemarle, NC 28001
Housing/Care Type: Assisted Living, Home Care
Group Home for the Autistic
1213 Moss Springs Road, Albemarle, NC 28001
Housing/Care Type: Assisted Living
The Homeplace Rest and Retirement
42912 Vickers Store Road, Albemarle, NC 28001
Housing/Care Type: Assisted Living
Spring Arbor of Albemarle
315 Park Ridge Rd, Albemarle, NC 28001
Housing/Care Type: Alzheimer's Care, Assisted Living, CCRC, Respite Care
Woodhaven Court
1930 Woodhaven Ct, Albemarle, NC 28001
Housing/Care Type: Assisted Living
North Pointe Assisted Living of Archdale
303 Aldridge Rd, Archdale, NC 27263
Housing/Care Type: Assisted Living, Respite Care