I found 222 Listings in Forestville, MD
Assisted Living Advisors in Forestville, Maryland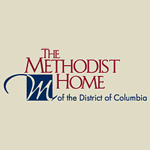 Methodist Home of the District of Columbia
4901 Connecticut Avenue Northwest, Washington, DC 20008
Housing/Care Type: Assisted Living, Independent Living, CCRC, Respite Care
MHDC is only minutes away from the nation's Capitol building, the national mall, the White House, the Washington Monument, and Arlington National Cemetery. Also close by are the Smithsonian museums and National Gallery of Art. Washington, D.C. plays host to the world-renowned National Symphony Orchestra, the Washington Ballet, and offers theater-goers exciting options such as the John F. Kennedy Center for the Performing Arts, which is just a quick cab or car ride from MHDC.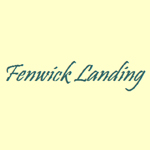 Fenwick Place Assisted Living
1316 Fenwick Ln, Silver Spring, MD 21012
Housing/Care Type: Assisted Living
Marylandâ??s Fenwick Landing Senior Care Community provides a unique approach to elder care in the Baltimore area. While Adult Day Health Care and Assisted Living are common in Maryland, the blending of the two offers seniors the opportunity to have an enhanced social lifestyle despite health problems that might otherwise become a barrier to community living. The adult day health center offers daytime care in a pleasant and stimulating environment, which ensures our residents safety and happiness. Senior citizens are welcome Monday through Friday, from 7am to 6pm. Transportation arrangements can be made through Fenwick Landingâ??s bus service, or the family can provide the resident with private transportation. Seniors can enjoy Fenwick Landing two, three, four or five days a week. Fenwick Landing employs a full time registered nurse (RN), certified nursing assistants, activity professionals, a social worker, program assistants, and our drivers. The assisted living home at Fenwick Landing is available to seniors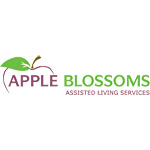 Apple Blossoms
1013 Cresthaven Drive , Silver Spring, MD 20903
Housing/Care Type: Assisted Living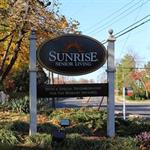 Sunrise of Arlington
2000 North Glebe Rd, Arlington, VA 22207
Housing/Care Type: Assisted Living
Feel right at home at Sunrise of Arlington's assisted living community in Arlington, Virginia just minutes from Washington, D.C. We offer several levels of care, including assisted living, Alzheimer's and dementia memory care, and short-term/respite stays. Sunrise of Arlington is located on Massachusetts Avenue, just minutes from the charming town centers of Arlington and Lexington, and only five minutes from Route 128 in Massachusetts. Our retirement community sits in a neighborhood shopping area, nestled directly off a scenic bike path with access to our home. We pride ourselves in our homelike environment, personalized services and our commitment to providing quality care for all of our residents. If you wish to see what sets us apart, please join us for a complimentary lunch and personalized tour of the community.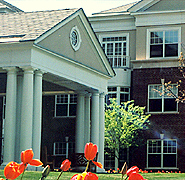 Grand Oaks
5901 Macarthur Boulevard Northwest, Washington, DC 20016
Housing/Care Type: Alzheimer's Care, Assisted Living, Respite Care
Grand Oaks senior living residence is located right in Washington, D.C. We offer respite care, assisted living and Alzheimerâ??s and dementia care. Grand Oaks is located on the Sibley Memorial Hospital Campus with beautifully appointed apartments for seniors to enjoy every aspect of living in the community.Residents at Grand Oaks can take advantage of the three meals that are served daily, the 24-hour nursing department, daily bed making and trash removal, weekly housekeeping and laundry, social and cultural activities daily, exercise classes daily, transportation, chapel and a gift shop.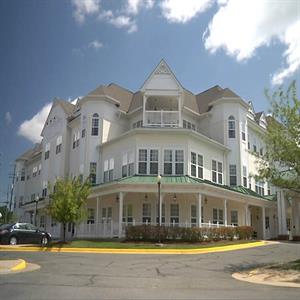 Spring Hills Mount Vernon
3709 Shannons Green Way, Alexandria, VA 22309
Housing/Care Type: Alzheimer's Care, Assisted Living, Respite Care
At Spring Hills Mount Vernon, we are committed to making healthy living the foundation of every aspect of life. From dining that truly satisfies, to fitness that invigorates and motivates, down to the smaller details, such as our use of safe, non-toxic cleaning products in each assisted living community, our dedication to enhancing the lives of our residents with a holistic health care approach guides every decision we make. Spring Hills Signature Touches distinguish our senior living communities, and help make each day for our residents more pleasurable and fulfilling to Intrigue the Mind, Move the Body and Inspire the Spirit.Spring Hills Mount Vernon offers assisted living and memory care carefully designed for our residents' needs. We offer a wide array of floor plans, including bright and cheery studio, along with one and two bedroom apartment suites. All rooms feature private baths and individually controlled thermostats. A state of the art emergency call system is conveniently located in every suite and monitored by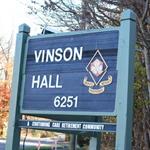 Vinson Hall Independent Living
6251 Old Dominion Drive, McLean, VA 22101
Housing/Care Type: Assisted Living, Independent Living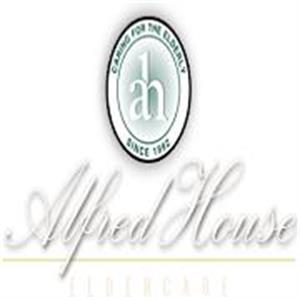 Alfred House Shalom
711 Lamberton Drive, Silver Spring, MD 20902
Housing/Care Type: Assisted Living
This facility, located at 711 Lamberton Drive, Silver Spring, MD., is a custom-built Kosher kitchen home nestled in the Kemp Mill community. It has eight gracefully appointed rooms, including a luxurious master suite for two persons. This home is equipped to serve Dementia Care, Alzheimer's and Incontinence Management. AlfredHouse Shalom is in compliance with and is licensed by the State of Maryland and Montgomery County as defined by the Maryland Department of Health and Mental Hygiene. The Caregive to Resident Ratio is 1 to 4, Physicians and Nurse on site.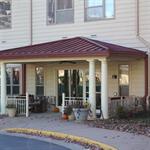 Arleigh Burke Pavilion Assisted Living
1739 Kirby Road, McLean, VA 22101
Housing/Care Type: Assisted Living
Arleigh Burke Pavilion is part of the Vinson Hall Retirement Community (VHRC) in McLean, Virginia, a residential suburb of Washington D.C. The Arleigh Burke Pavilion offers assisted living and is actually on one floor of the same building that holds the…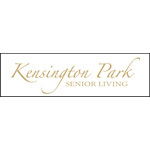 Kensington Park Senior Living
3620 Littledale Rd., Kensington, MD 20895
Housing/Care Type: Alzheimer's Care, Assisted Living, Independent Living, Respite Care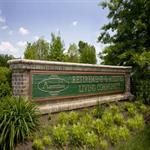 Aarondale Retirement Community
6929 Matthew Place, Springfield, VA 22151
Housing/Care Type: Assisted Living
Assisted living and memory care are available at Aarondale in Springfield, Virginia. This elegant Georgian estate home is located in an older, classic residential neighborhood. Aarondale is proud of its state-of-the-art programs and facilities.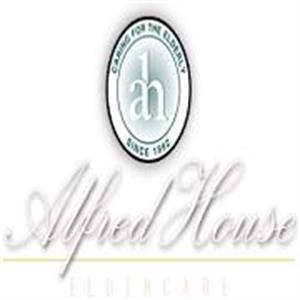 Alfred House II
4 Broomall Court, Silver Spring, MD 20906
Housing/Care Type: Assisted Living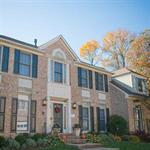 Tyson's Woods Assisted Living
2248 Central Avenue , Vienna, VA 22182
Housing/Care Type: Assisted Living, Independent Living, Respite Care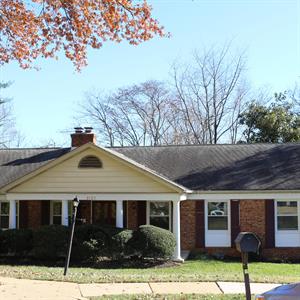 Avalon 5
8103 Cawdor Ct, McLean, VA 22102
Housing/Care Type: Alzheimer's Care, Assisted Living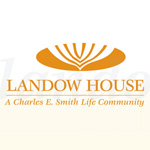 Landow House
1799 E Jefferson St, Rockville, MD 20852
Housing/Care Type: Assisted Living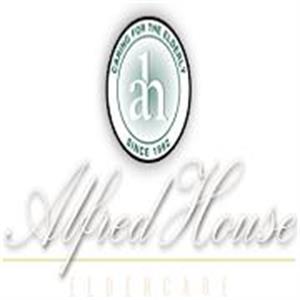 Alfred House IV
14519 Manner Park Drive, Rockville, MD 20853
Housing/Care Type: Assisted Living
Creatus Adult Assisted Living
2406 Lake Hurst Avenue, Forestville, MD 20747
Housing/Care Type: Alzheimer's Care, Assisted Living, Independent Living, Respite Care
Eby Assisted Living III
2526 Oak Glen Way, Forestville, MD 20747
Housing/Care Type: Assisted Living
Fine Living Care I
4605 Navy Day Place, Suitland, MD 20746
Housing/Care Type: Alzheimer's Care, Assisted Living
Fine Living Care II
3903 Clark Street, Capitol Heights, MD 20743
Housing/Care Type: Alzheimer's Care, Assisted Living