I found 39 Listings in Dante, VA
Assisted Living Care Advisors in Dante, Virginia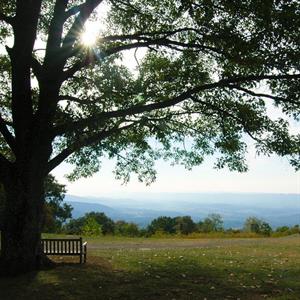 Commonwealth Assisted Living at Abingdon
860 Wolf Creek Trail, Abingdon, VA 24210
Housing/Care Type: Alzheimer's Care, Assisted Living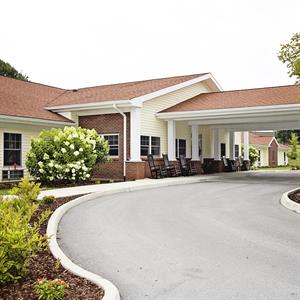 Commonwealth Assisted Living at Cedar Bluff
500 Clinic Drive, Cedar Bluff, VA 24609
Housing/Care Type: Assisted Living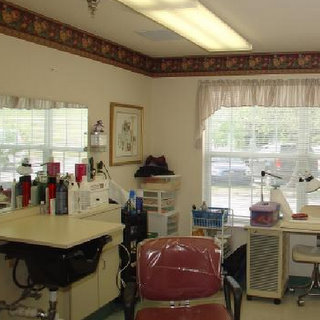 Brookdale Kingsport
2424 N. John B. Dennis Highway, Kingport, TN 37660
Housing/Care Type: Assisted Living, Independent Living
Emeritus at Kingsport in Kingsport, Tennessee offers retirement living, assisted living, and short stay/respite care in a warm, friendly environment. ...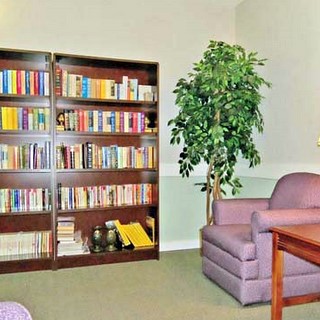 Elmcroft of Kingsport
901 Teasel Drive, Kingsport, TN 37660
Housing/Care Type: Assisted Living, Respite Care
Elmcroft of Kingsport is an assisted living and memory care community located in located in Kingsport, Tennessee. On a daily basis, residents of Elmcr...
Greystone Manor
1 Sundown Trailer Court, Saint Paul, VA 24283
Housing/Care Type: Assisted Living, Home Care
Greystone Manor
Sunset Dr, Castlewood, VA 24224
Housing/Care Type: Assisted Living
Dickensonville Rest Home I and III
Hwy 58, Castlewood, VA 24224
Housing/Care Type: Assisted Living
Town and Country Adult Care Residence
667 Pioneer Dr, Lebanon, VA 24266
Housing/Care Type: Assisted Living
Independent Personal Care Services Inc
10746 Nortoncoeburn Road, Coeburn, VA 24230
Housing/Care Type: Assisted Living, Home Care, Respite Care
Altamont Manor Inc
247 Purcell Road, Lebanon, VA 24266
Housing/Care Type: Assisted Living, Home Care
Clinch Valley Nursing Home
College Road, Wise, VA 24293
Housing/Care Type: Assisted Living, Home Care
Nickelsville Manor
School St, Nickelsville, VA 24271
Housing/Care Type: Assisted Living
Cedar Creek Assisted Living Facility
156 Winston Road, Pikeville, KY 41501
Housing/Care Type: Assisted Living
Westhaven Retirement Living
860 Wolfe Creek Tr NW, Abingdon, VA 24210
Housing/Care Type: Assisted Living
Jones Retirement Manor
809 Colonial, Abingdon, VA 24210
Housing/Care Type: Assisted Living
Abingdon Manor Home For-Aged
481 Bradley Street Southwest, Abingdon, VA 24210
Housing/Care Type: Assisted Living
Abingdon Manor Home for Adults
481 Bradley St, Abingdon, VA 24210
Housing/Care Type: Assisted Living
Renaissance House
482 Bradley Street Southwest, Abingdon, VA 24210
Housing/Care Type: Assisted Living, Home Care
Rolling Hills
28226 Hillman Hwy, Meadowview, VA 24361
Housing/Care Type: Assisted Living
Oakmont
28248 Hillman Hwy, Meadowview, VA 24361
Housing/Care Type: Assisted Living