I found 18 Listings in Albuquerque, NM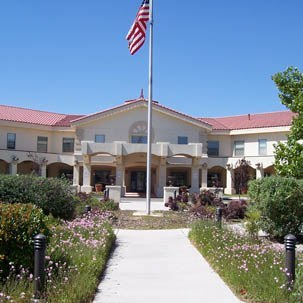 The Village at Alameda
8810 Horizon Blvd NE, Albuquerque, NM 87113
Housing/Care Type: Alzheimer's Care, Assisted Living, Independent Living, CCRC, Home Care
The Village at Alameda, located in Albuquerque, New Mexico, is an assisted living facility. The Village at Alameda is a planned community for seniors, featuring many of the same amenities one would find in a resort or hotel. The Village offers more when…
Learn More >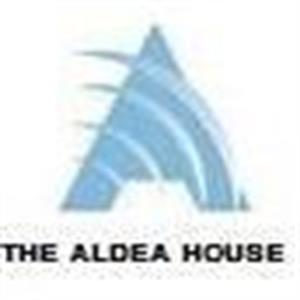 The Aldea House
6128 Aldea Ave NW, Albuquerque, NM 87114
Housing/Care Type: Alzheimer's Care, Assisted Living, Independent Living
Learn More >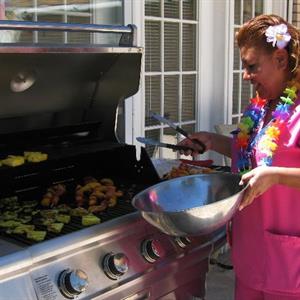 Tender Heart
4308 Tulane Dr. NE, Albuquerque, NM 87191
Housing/Care Type: Alzheimer's Care, Assisted Living, CCRC, Respite Care
Learn More >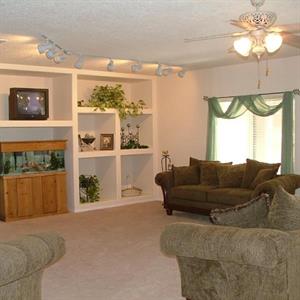 West Ridge Village
3130 Vista Grande NW, Albuquerque, NM 87120
Housing/Care Type: Alzheimer's Care, Assisted Living, CCRC, Respite Care
Learn More >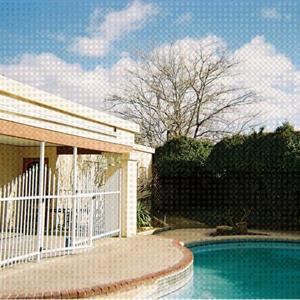 Vista Sandia Assisted Living
8604 Camino Osito NE, Albuquerque, NM 87109
Housing/Care Type: Alzheimer's Care, Assisted Living, CCRC, Respite Care
Learn More >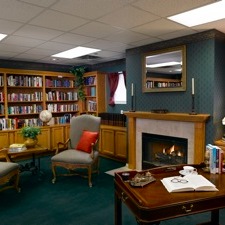 Atria Vista del Rio
1620 Indian School Road NE, Albuquerque, NM 87102
Housing/Care Type: Alzheimer's Care, Assisted Living, Independent Living
Atria Vista Del Rio, located in Albuquerque, New Mexico, is an Assisted & Independent Living community where residents find elegant living with all the everyday comforts of home. Take pleasure in a family-style assisted living environment that fostersâ?¦
Learn More >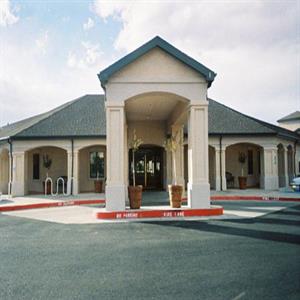 Elmcroft of Quintessence
7101 Eubank Blvd NE, Albuquerque, NM 87122
Housing/Care Type: Assisted Living
Albuquerque, New Mexico is home to the Elmcroft of Quintessence, an assisted living and memory care community. The caring staff makes sure that every resident is living a healthy, happy life. This is achieved by personalized treatment, offering as much…
Learn More >
The Woodmark at Uptown
7201 Prospect Pl NE, Albuquerque, NM 87110
Housing/Care Type: Alzheimer's Care, Assisted Living
The Woodmark at Uptown, a retirement community in Albuquerque, New Mexico, offers seniors independent living, assisted living, and memory care. The Woodmark offers residents companionship and features in an inspiring atmosphere with a staff that isâ?¦
Learn More >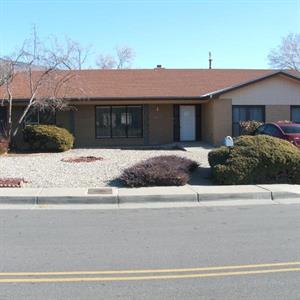 Casa Del Norte
3200 Candlelight Dr NE, Albuquerque, NM 87111
Housing/Care Type: Alzheimer's Care, Assisted Living, CCRC, Respite Care
Learn More >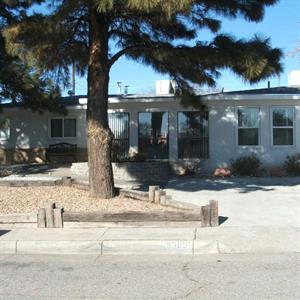 Robin House
9909 Robin Av NE, Albuquerque, NM 87112
Housing/Care Type: Assisted Living, CCRC, Respite Care
Learn More >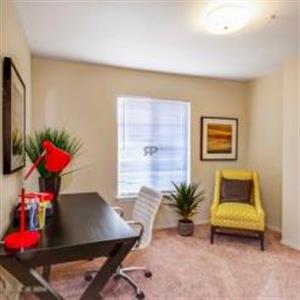 Fairwinds - Rio Rancho
920 Riverview Dr SE, Rio Rancho, NM 87124
Housing/Care Type: Assisted Living
Fairwinds-Rio Rancho Retirement Community provides independent living for seniors in the Rio Rancho, New Mexico area. Nestled in the foothills of the Sandia Mountains, Rio Rancho offers stunning natural views, and truly is retirement living at its finest.
Learn More >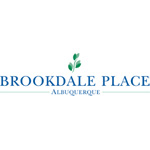 Brookdale Place of Albuquerque
4910 Tramway Ridge, Albuquerque, TX 87111
Housing/Care Type: Assisted Living, Independent Living
Brookdale Place of Albuquerque offers Personalized Assisted Living and Alzheimer's and Dementia Care in Albuquerque, New Mexico. The real beauty of Brookdale Place of Albuquerque lies within its walls, where the staff provides the help residents need in…
Learn More >
Life Spire Assisted Living - Albuquerque
9151 High Assets Way NW, Albuquerque, NM 87120
Housing/Care Type: Alzheimer's Care, Assisted Living, Independent Living
Life Spire's assisted living community is nestled in thriving Albuquerque, New Mexico. Life Spire assisted living is an ideal place to call home for assisted living, respite care, as well as Alzheimer's and dementia care. Ideally located directly off of North Coors and Paseo del Norte on the West Side of Albuquerque, your home is in the heart of community living.We are passionately committed to providing unsurpassed nursing care and senior service of the highest quality and value in a safe, supportive residential environment which promotes health, independence and social interaction. We strive to improve our services day by day and look forward to supporting you in reaching your dreams and aspirations.We look forward to meeting you personally and welcome you to make arrangements for a personal tour. Until we meet, may God bless you and keep you in his care.
Learn More >
Academy Heights I
9846 Academy Road Northwest, Albuquerque, NM 87114
Housing/Care Type: Assisted Living
Learn More >
DESERT CREEK CARE HOME
7001 TIJERAS CREEK RD, ALBUQUERQUE, NM 87112
Housing/Care Type: Alzheimer's Care, Assisted Living, CCRC, Home Care, Respite Care
Learn More >
Spring Creek
7001 Tijeras Creek Rd, Albuquerque, NM 87114
Housing/Care Type: Alzheimer's Care, Assisted Living
Learn More >
Palmilla Senior Living
10301 Golf Course Rd. NW, Albuqueque, NM 87114
Housing/Care Type: Alzheimer's Care, Assisted Living, Independent Living, CCRC, Home Care, Respite Care
Learn More >
Life Spire Assisted Living - Rio Rancho
1001 24th Street SE, Rio Rancho, NM 87124
Housing/Care Type: Alzheimer's Care, Assisted Living, Independent Living
Learn More >