I found 36 Listings in Vancouver, WA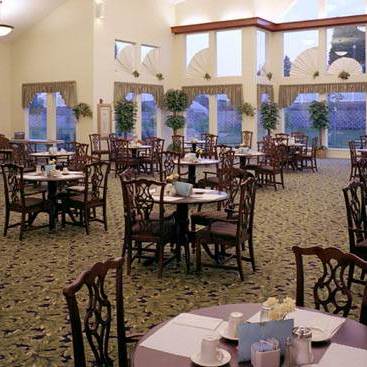 Clearwater Springs
201 Northwest 78th Street, Vancouver, WA 98665
Housing/Care Type: Assisted Living
Learn More >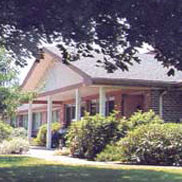 Prestige Assisted Living At Hazel Dell
7514 Ne 13th Avenue , Vancouver, WA 98665
Housing/Care Type: Assisted Living
Prestige Assisted Living at Hazel Dell is conveniently located in an established residential area just off Interstate 5. We are near grocery stores and other shopping, public transportation, medical clinics, and two local hospitals.
Learn More >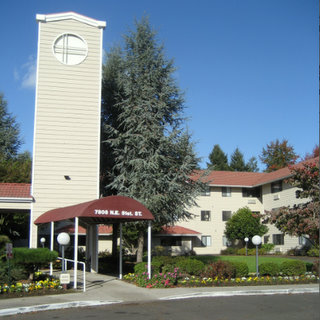 Van Mall Retirement
7808 NE 51st St, Vancouver, WA 98662
Housing/Care Type: Assisted Living, Independent Living, Respite Care
Van Mall offers both independent and assisted living options. Van Mall is centrally located in Vancouver,WA just east of the Westfield Shopping Center . The community offers three restaurant style meals with open seating. Residents enjoy the community's friendly atmosphere with PrimeFit exercise programs, weekly excursions, Brain Fitness programs, the Wii. card games, bingo and many more recreational activities.
Learn More >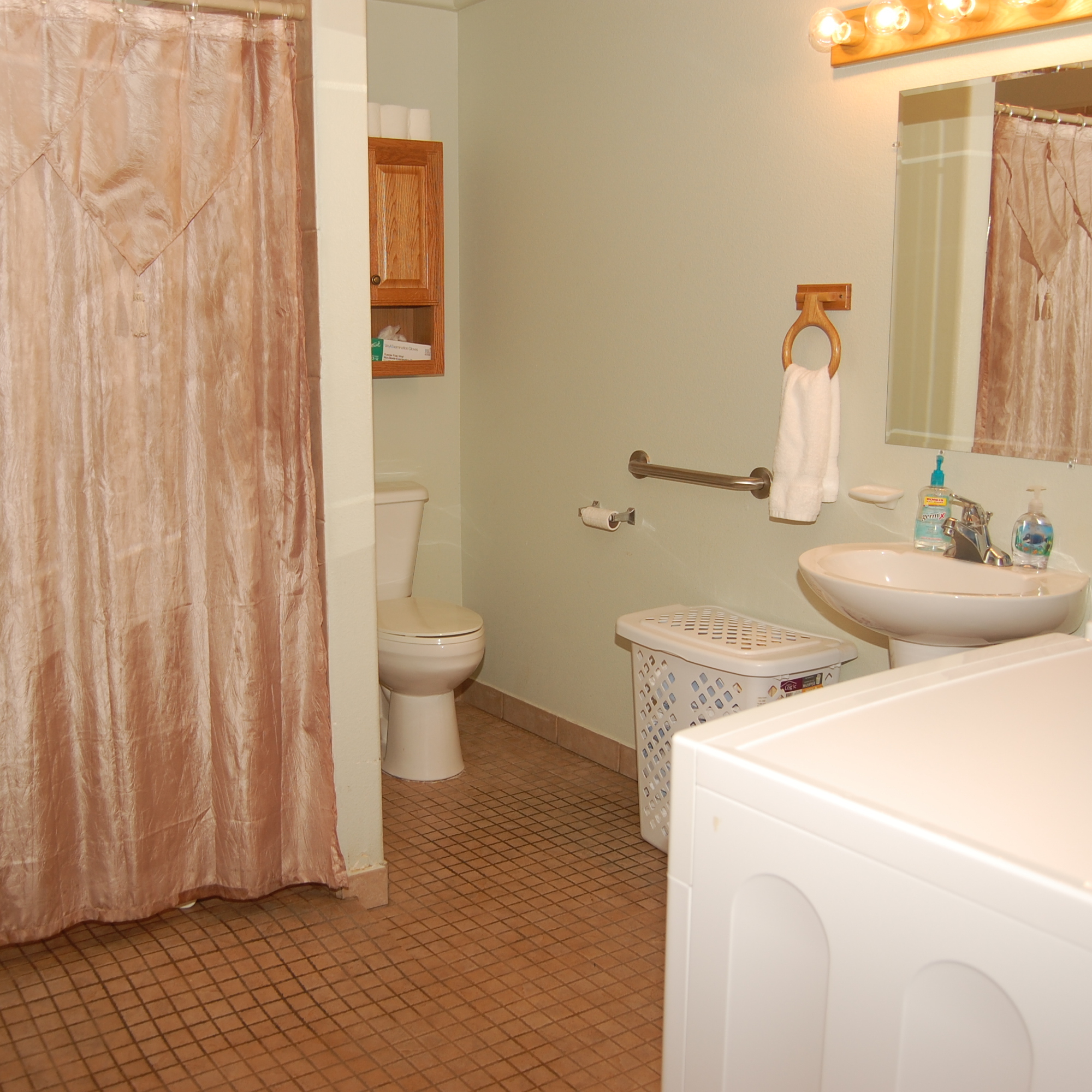 Evergreen Quality Home
304 Northwest 100 2nd St, Vancouver, WA 98685
Housing/Care Type: Assisted Living
Learn More >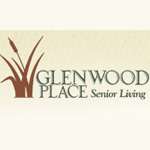 Glenwood Place Senior Living
5500 NE 82nd Avenue, Vancouver, WA 98662
Housing/Care Type: Alzheimer's Care, Assisted Living, Independent Living, Respite Care
Learn More >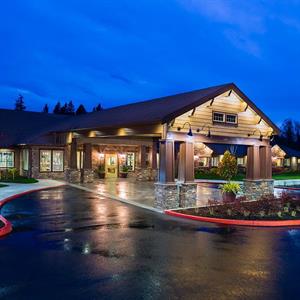 Hampton at Salmon Creek
2305 NE 129th St., Vancouver, WA 98686
Housing/Care Type: Alzheimer's Care, Respite Care
Learn More >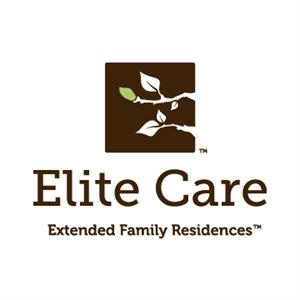 Elite Care at Sylvan Park
2410 NE 112th Avenue, Vancouver, WA 98684
Housing/Care Type: Alzheimer's Care, Assisted Living, Independent Living
Learn More >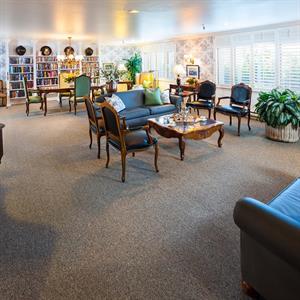 Cascade Inn
11613 SE 7th St, Vancouver, WA 98683
Housing/Care Type: Assisted Living, Independent Living
Learn More >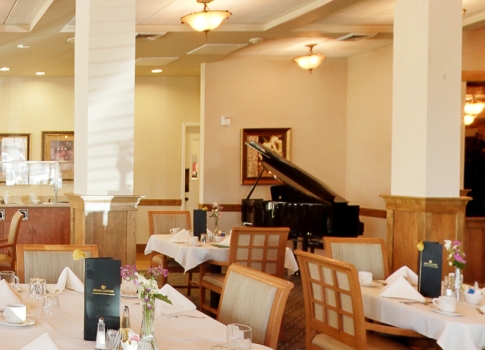 Brookdale Vancouver Orchards
10011 NE 118th Avenue, Vancouver, WA 98682
Housing/Care Type: Alzheimer's Care, Assisted Living, Independent Living
Learn More >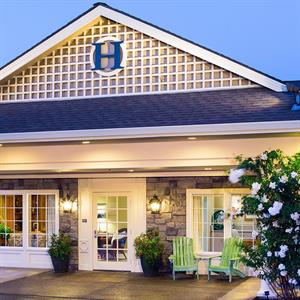 The Hampton
1617 Southeast Talton Avenue, Vancouver, WA 98683
Housing/Care Type: Alzheimer's Care
Learn More >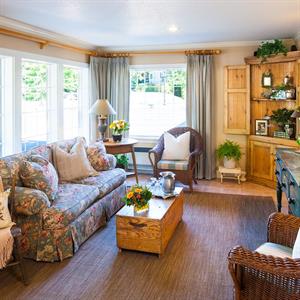 The Ashley Inn
1617 SE Talton, Vancouver, WA 98683
Housing/Care Type: Assisted Living
Learn More >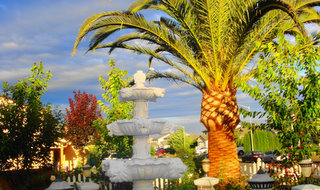 Assurety Senior Care
15608 NE Noble St. , Vancouver, WA 98682
Housing/Care Type: Alzheimer's Care, Assisted Living, Nursing Homes
Learn More >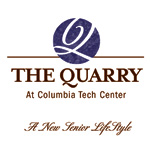 The Quarry Senior Living
415 SE 177th Avenue, Vancouver, WA 98683
Housing/Care Type: Alzheimer's Care, Assisted Living, Independent Living, Respite Care
Learn More >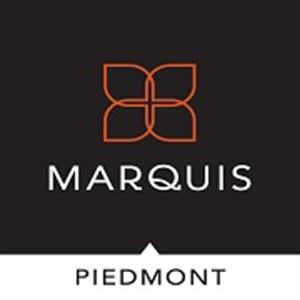 Marquis Vintage Suites at Piedmont
319 NE Russet St, Portland, OR 97211
Housing/Care Type: Assisted Living
Learn More >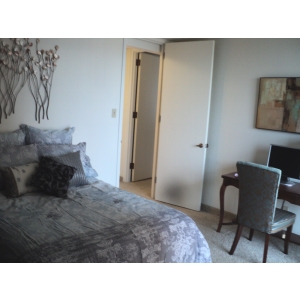 Pacifica Senior Living Calaroga Terrace
1400 NE 2nd Avenue, Portland, OR 97232
Housing/Care Type: Assisted Living, Independent Living
Learn More >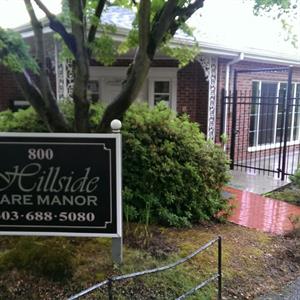 Hillside Care Manor
800 NW 25th Avenue, Portland, OR 97124
Housing/Care Type: Alzheimer's Care, Assisted Living
Learn More >
Agape Home Care
4613 NE Work Ave, Vancouver, WA 98663
Housing/Care Type: Alzheimer's Care, Assisted Living, Respite Care
Learn More >
Precious Moments Adult Home Care
5110 NE 44th St., Vancouver, WA 98661
Housing/Care Type: Alzheimer's Care, Assisted Living
Learn More >
ComForcare Senior Services at Vancouver
9013 NE Highway 99 Suite Q, Vancouver, WA 98665
Housing/Care Type: Home Care
Learn More >
Vancouver Adult Family Home
3914 NE 82nd Street, Vancouver, WA 98665
Housing/Care Type: Alzheimer's Care, Assisted Living, Independent Living
Learn More >