I found 26 Listings in Irvine, CA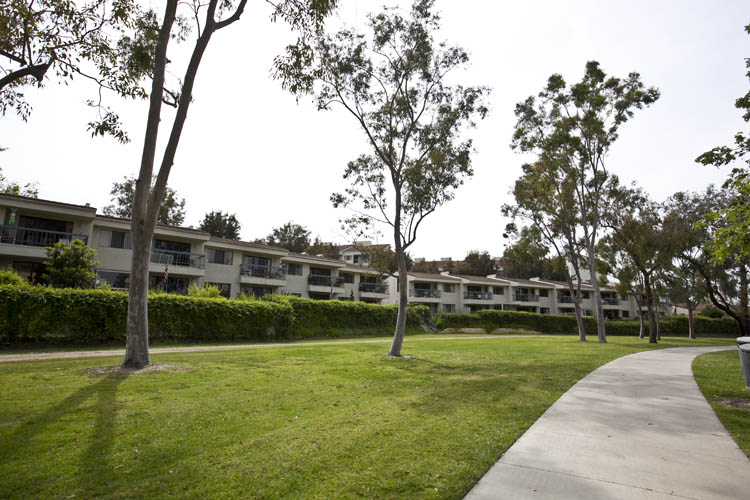 Regents Point
19191 Harvard Av, Irvine, CA 92612
Housing/Care Type: Alzheimer's Care, Assisted Living, Independent Living, CCRC, Home Care
Learn More >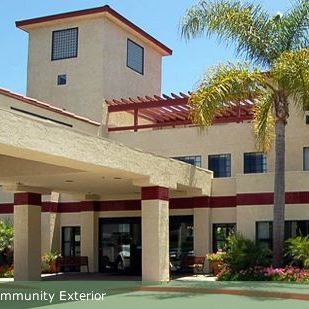 Brookdale Irvine
10 Marquette, Irvine, CA 92612
Housing/Care Type: Assisted Living, Independent Living
Inn at the Park, located in Irvine, California, is an Independent & Assisted Living community that is the perfect blend of hospitality, independent living and exceptional senior care. Just minutes away from restaurants, theaters and shops, as well as…
Learn More >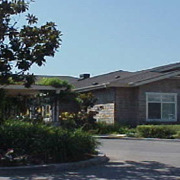 Sunrise at Tustin
12291 S. Newport Avenue, Santa Ana, CA 92705
Housing/Care Type: Assisted Living
In Santa Ana, California, seniors find quality assisted living and memory care at Sunrise at Tustin. Making you feel at home is the goal at Sunrise from their home-like exterior architecture to their comfortable community areas and variety of suites to…
Learn More >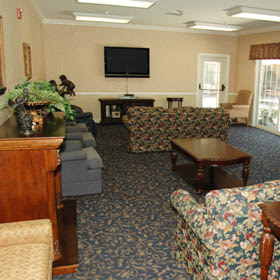 Tustin Hacienda Memory Care Community
240 E. Third St., Tustin, CA 92780
Housing/Care Type: Alzheimer's Care
Silverado Senior Living- Tustin Hacienda provides memory care in Tustin, California. Expert care is provided through a professional medical team which includes a team of registered and licensed nurses, and highly trained caregivers.
Learn More >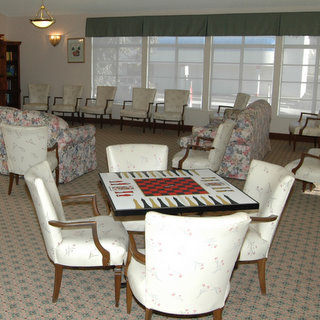 Brookdale Orange
142 South Prospect , Orange, CA 92869
Housing/Care Type: Assisted Living, Independent Living
Emeritus at Orange provides retirement living, assisted living, short stay/respite care, and on-site rehabilitation in Orange, California. Staff are committed to helping maintain each resident's independence while giving them the kind of compassionate,…
Learn More >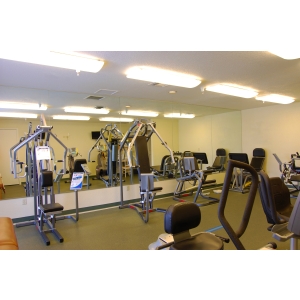 The Meridian at Anaheim Hills
525 S. Anaheim Hills Road, Anaheim Hills, CA 92807
Housing/Care Type: Assisted Living, Independent Living, Respite Care
Learn More >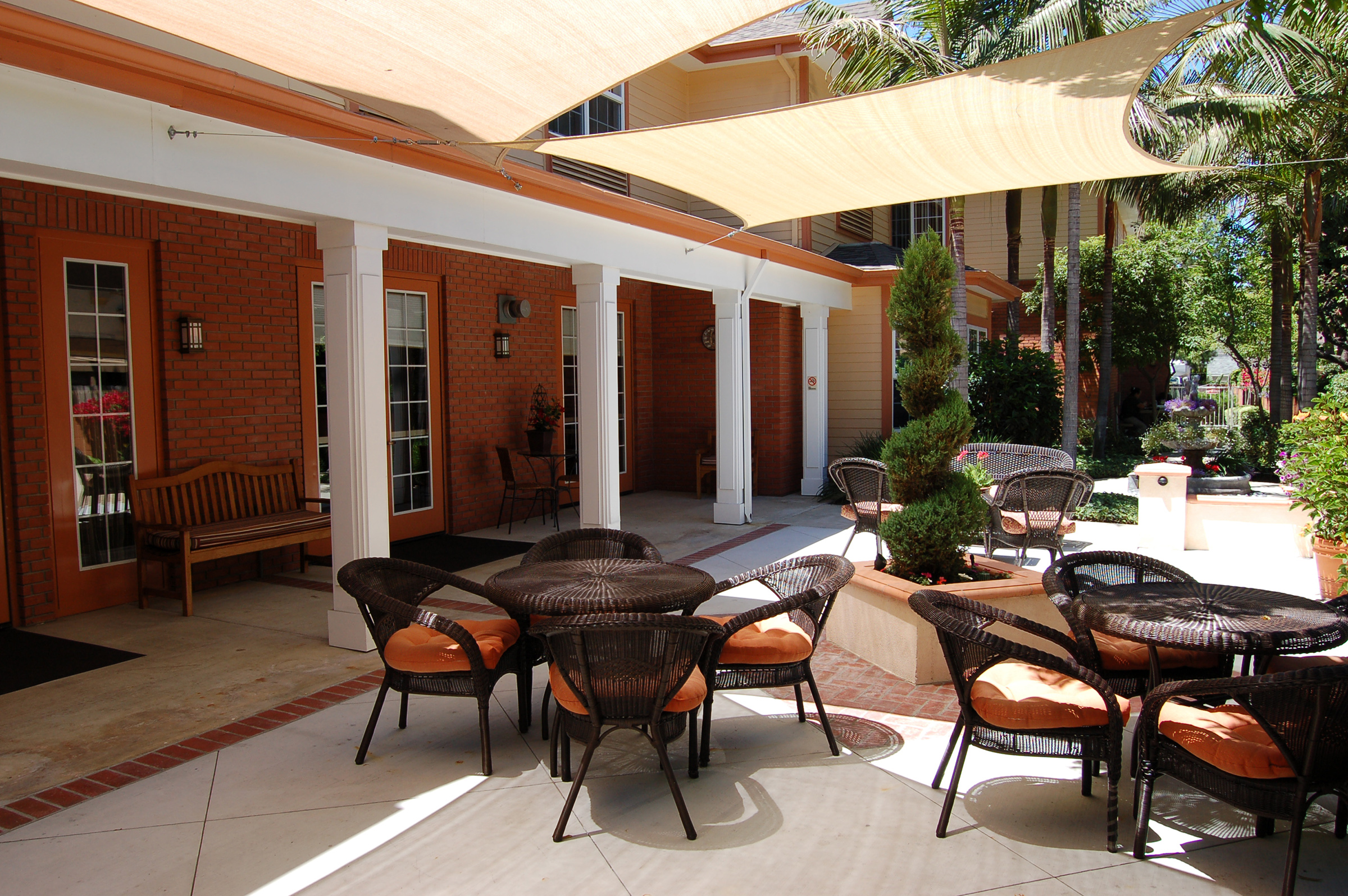 Kirkwood Orange
1525 E Taft Avenue, Orange, CA 92865
Housing/Care Type: Alzheimer's Care, Assisted Living, Home Care
Learn More >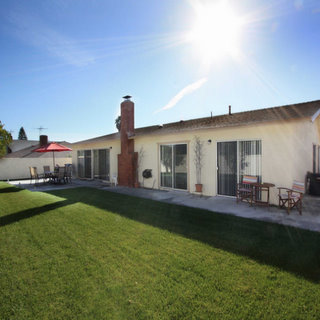 Golden Coast 12
24152 Jagger Street , Lake Forest, CA 92630
Housing/Care Type: Assisted Living
Large home great location across from a park and shopping areas. Six private bedrooms with jack and jill bathrooms. Secured by an alarmed gate, property has a brick wall around the house, with luscious garden full of fruit trees and flowers.Our goal is to help our residents maintain the highest quality of life possible in a homely environment. Our emphasis is optimal nutrition, hydration and healthy elimination as fundamentals to a residentâ??s well-being.Our menus are developed and updated seasonal by a dietitian, along with the menus the dietitian provides comprehensive recipes manuals with substitutes to meet the needs of different dietary needs.
Learn More >
Whispering Oaks - Yankee
2 Yankee, Irvine, CA 92620
Housing/Care Type: Assisted Living
Learn More >
Whispering Oaks - Ranchgrove
4531 Ranchgrove, Irvine, CA 92604
Housing/Care Type: Assisted Living
Learn More >
Whispering Oaks ICCV International
14782 Waverly Lane, Irvine , CA 92604
Housing/Care Type: Assisted Living
Learn More >
Whispering Oaks - Waverly Lane
14782 Waverly Lane, Irvine, CA 92604
Housing/Care Type: Assisted Living
Learn More >
Cranbrook of Tustin
1262 Bryan Avenue, Tustin, CA 92780
Housing/Care Type: Alzheimer's Care, Assisted Living, Respite Care
Learn More >
Monarch Place Tustin
13841 Red Hill Avenue, Tustin, CA 92780
Housing/Care Type: Assisted Living, Independent Living
Learn More >
Helena Gardens I
13762 Palace Way, Tustin, CA 92780
Housing/Care Type: Alzheimer's Care, Assisted Living
Helena Gardens is one of a group of five residential care homes. In each home there are a maximum of six residents. This intimate setting provides for personalized care in a private setting. This allows the resident to retain the highest quality of life…
Learn More >
Helena Gardens II
13772 Palace Way, Tustin, CA 92780
Housing/Care Type: Alzheimer's Care, Assisted Living
Helena Gardens II is one of a group of five residential care homes. In each home there are a maximum of six residents. This intimate setting provides for personalized care in a private setting. This allows the resident to retain the highest quality of…
Learn More >
Bonner House
17391 Bonner Lane, Tustin, CA 92780
Housing/Care Type: Alzheimer's Care, Assisted Living, Independent Living
Bonner House is one of a group of five residential care homes. In each home there are a maximum of six residents. This intimate setting provides for personalized care in a private setting. This allows the resident to retain the highest quality of life…
Learn More >
Helena House
17421 Laurie Lane , Tustin, CA 92780
Housing/Care Type: Assisted Living, Respite Care
Helena House is one of a group of five residential care homes. In each home there are a maximum of six residents. This intimate setting provides for personalized care in a private setting. This allows the resident to retain the highest quality of life…
Learn More >
Fairmont House
13642 Fairmont Way, Tustin, CA 92780
Housing/Care Type: Alzheimer's Care, Assisted Living
Fairmont House is one of a group of five residential care homes. In each home there are a maximum of six residents. This intimate setting provides for personalized care in a private setting. This allows the resident to retain the highest quality of life…
Learn More >
Cheerful Heart Home V
10722 Albany Circle, Villa Park, CA 92861
Housing/Care Type: Assisted Living
Learn More >