I found 4 Listings in Easley, SC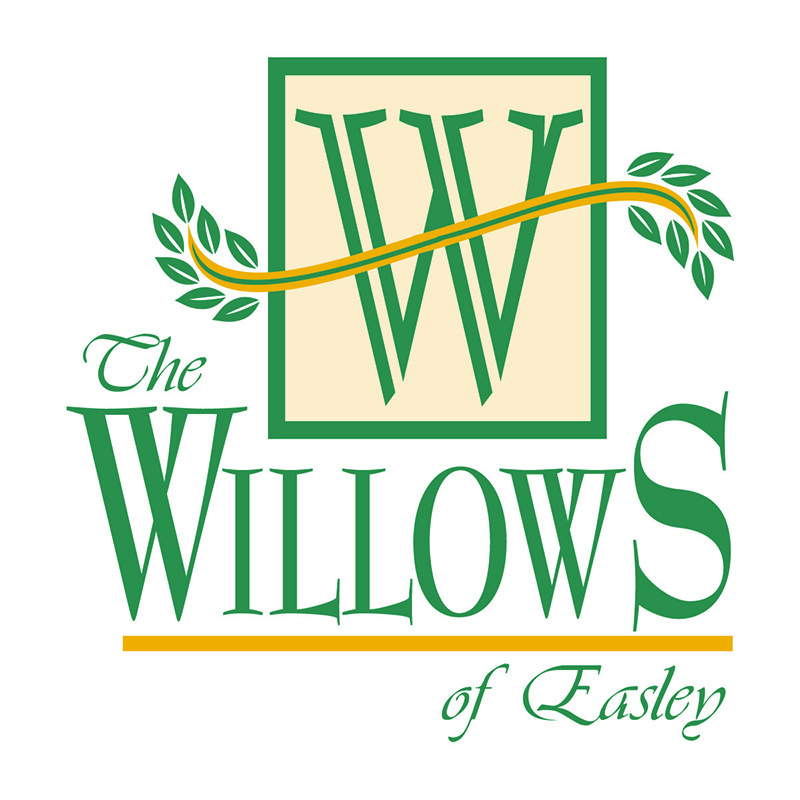 The Willows of Easley
105 Willow Place, Easley, SC 29640
Housing/Care Type: Assisted Living, Independent Living
Learn More >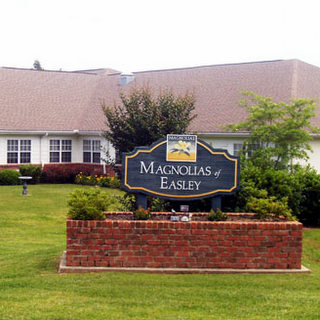 Magnolias of Easley
123 Couch Lane, Easley, SC 29642
Housing/Care Type: Assisted Living, Respite Care
The Magnolias of Easley provides assisted living in a home-like environment in Easley, South Carolina. Fifty residents live at The Magnolias, which offers varying levels of care and provides a nurturing home with compassionate care.
Learn More >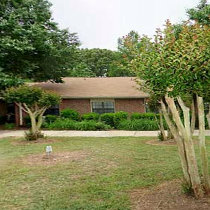 Countryside Village
706 Pelzer Highway, Easley, SC 29642
Housing/Care Type: Assisted Living, Independent Living
Emeritus at Countryside Village in Easley, South Carolina offers retirement living, assisted living, Alzheimer's/dementia and memory care, skilled nursing care, short stay/respite care, and onsite rehabilitation in a warm, caring environment.
Learn More >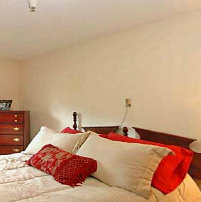 Countryside Park
125 Zion School Rd., Easley, SC 29642
Housing/Care Type: Assisted Living, Independent Living
Emeritus at Countryside Park in Easley, South Carolina provides assisted living services in a warm, caring environment. Staff are committed to helping maintain each resident's independence while giving them the kind of compassionate, understanding,…
Learn More >