I found 43 Listings in Denver, CO
Assisted Living Advisors in Denver, Colorado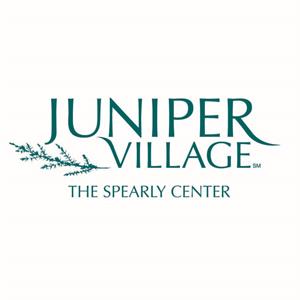 Juniper Village at The Spearly Center
2205 W 29th Avenue, Denver, CO 80211
Housing/Care Type: Alzheimer's Care, Nursing Home Care, Respite Care
Learn More >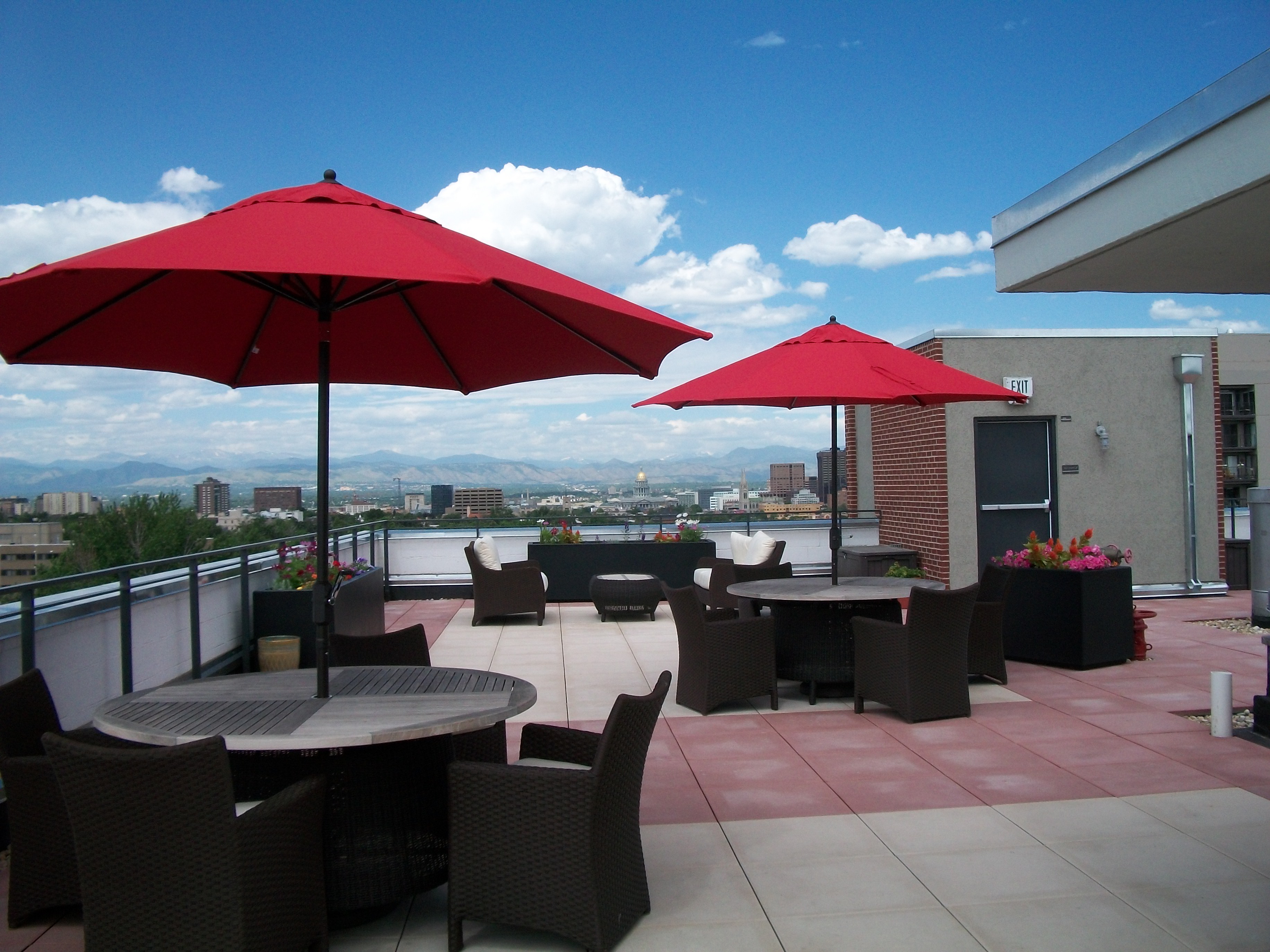 1375 High St
1375 High Street, Denver, CO 80218
Housing/Care Type: Assisted Living, Independent Living
Learn More >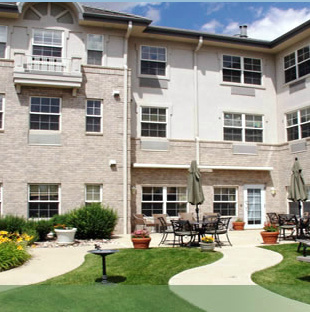 Brookdale University Park
2020 Dauth Monroe, Denver, CO 80210
Housing/Care Type: Assisted Living, Independent Living, Respite Care
Learn More >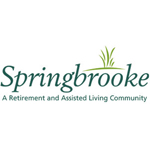 Springbrooke Retirement
6800 Leetsdale Drive, Denver, CO 80224
Housing/Care Type: Assisted Living, Independent Living
Learn More >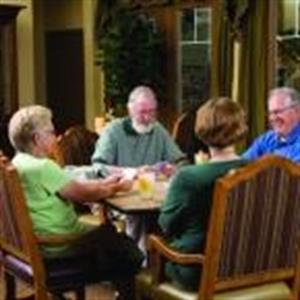 Morningstar Senior Living at Dayton Place
1950 S Dayton St, Denver, CO 80247
Housing/Care Type: Alzheimer's Care, Assisted Living, Independent Living, Respite Care
Learn More >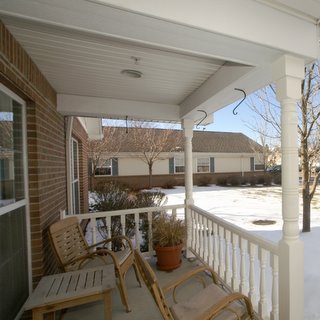 Brookdale Pinehurst Park
3790 W. Quincy Avenue, Denver, CO 80236
Housing/Care Type: Assisted Living
Emeritus at Denver of Denver, Colorado offers specialized Alzheimer's/dementia and memory care, skilled nursing, short stay/respite care, on-site rehabilitation, and senior day programs with all the warmth of home. Residents experiencing memory loss…
Learn More >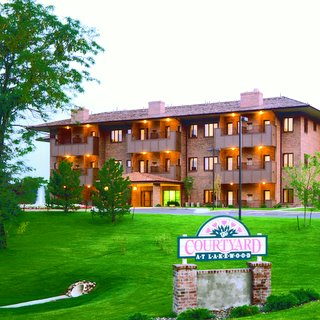 The Courtyard at Lakewood
7100 W 13th Avenue, Lakewood, CO 80214
Housing/Care Type: Independent Living
Learn More >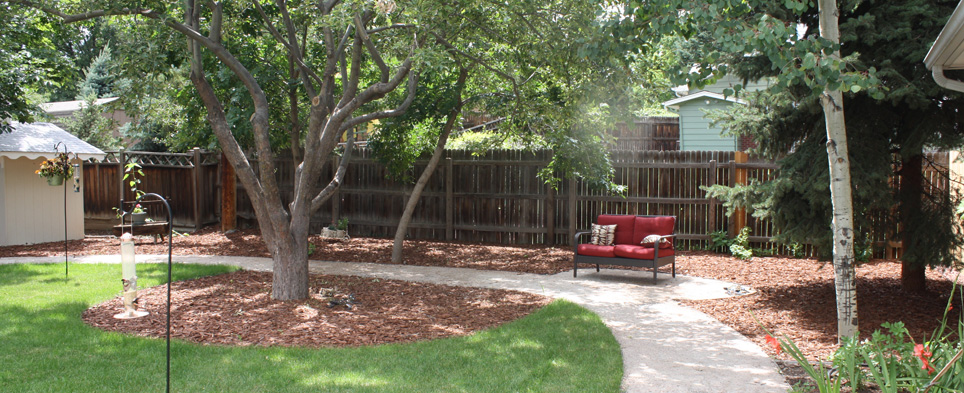 Applewood Our House - Lakewood
1900 Upham Street, Lakewood, CO 80214
Housing/Care Type: Alzheimer's Care, Assisted Living, Respite Care
Learn More >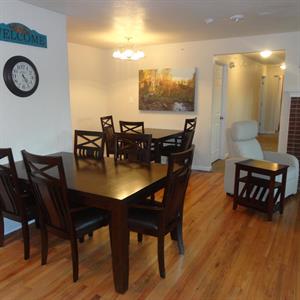 Family Assisted Living
9585 W 51st Ave, Arvada, CO 80002
Housing/Care Type: Alzheimer's Care, Assisted Living, Respite Care
Learn More >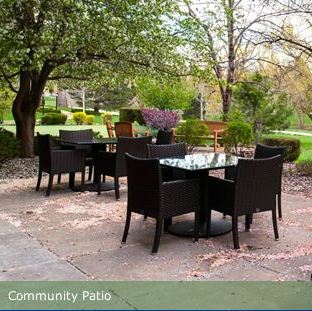 Meridian Arvada
9555 W 59th Avenue, Arvada, CO 80004
Housing/Care Type: Independent Living, Home Care
Meridian Arvada, located in Arvada, Colorado is an Independent Living community.  Situated in a beautiful park setting, The Meridian is conveniently located between Wadsworth Boulevard and Kipling Street, off Interstate 70 and just off West 58th Avenue.
Learn More >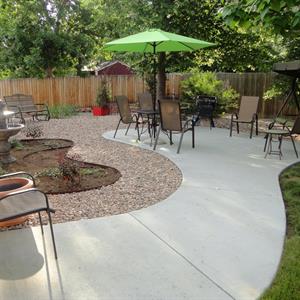 Family Assisted Living
2948 Routt Circle, Lakewood, CO 80215
Housing/Care Type: Alzheimer's Care, Assisted Living, Respite Care
Residential assisted living with 5 residents. All private rooms. Administrator is one of the caregivers and a Physical Therapist. Private pay only, all-inclusive pricing, no extras.
Learn More >

Lakeview Senior Living
7390 W. Eastman Place, Lakewood, CO 80227
Housing/Care Type: Assisted Living, Independent Living
Lakeview Senior Living created an outstanding independent living community for seniors in the Lakewood, Colorado area. Located only fifteen minutes west of Denver and with easy access to the mountain communities, Lakeview provides affordable luxuryâ?¦
Learn More >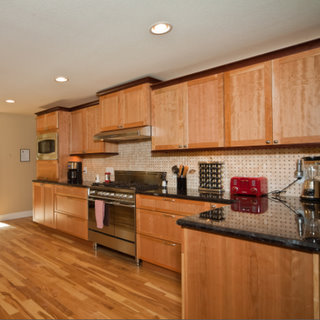 Applewood Our House - Golden
1365 Yank Street , Golden, CO 80401
Housing/Care Type: Alzheimer's Care, Assisted Living
Learn More >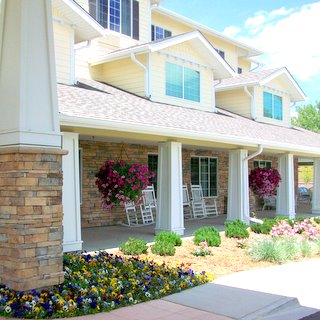 Arvada Estates
7175 Kipling Street, Arvada, CO 80004
Housing/Care Type: Independent Living
Learn More >
Village at Lowry
150 Quebec St, Denver, CO 80230
Housing/Care Type: Assisted Living
Village at Lowry, located in Denver, Colorado, is an Independent & Assisted Living community that specializes in Alzheimer's and Dementia Care for seniors. Situated in the newly redeveloped Lowry Air Force Base area, the Village at Lowry is conveniently…
Learn More >
Serenity House Assisted Living at South Forest Drive
2337 S. Forest Drive, Denver, CO 80222
Housing/Care Type:
Learn More >
Abby's Assisted Living
2607 South Eudora Place , Denver, CO 80222
Housing/Care Type: Assisted Living, Respite Care
Learn More >
Serenity House Assisted Living at South Holly Street
2480 S. Holly Street, Denver, CO 80222
Housing/Care Type:
Learn More >
Serenity House Assisted Living at Carter Circle
3075 Carter Circle, Denver, CO 80222
Housing/Care Type: Alzheimer's Care, Assisted Living
Learn More >
Brookdale Highline
1640 S Quebec Way, Denver, CO 80231
Housing/Care Type: Assisted Living
Learn More >