I found 24 Listings in Columbus, OH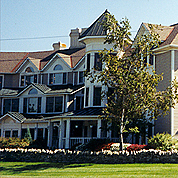 Sunrise on The Scioto
3500 Riverside Dr, Columbus, OH 43221
Housing/Care Type: Assisted Living
Sunrise on the Scioto offers seniors assisted living and memory care in a home-like atmosphere in Columbus, Ohio. You know you are home when you see the fresh flowers throughout the residence or catch sight of the community pets; this place feels like…
Learn More >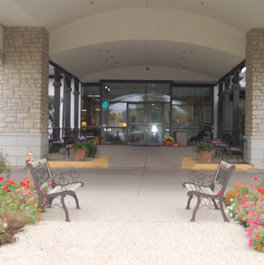 Emeritus at Chestnut Hill
5055 Thompson Rd, Columbus, OH 43230
Housing/Care Type: Assisted Living, Independent Living
Emeritus at Chestnut Hill in Columbus, Ohio offers retirement living, assisted living, Alzheimer's/dementia and memory care, short stay/respite care, senior day programs, and onsite rehabilitation. Staff are committed to helping maintain each resident's…
Learn More >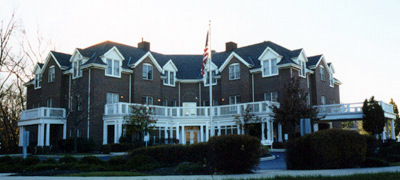 Sunrise of Worthington
6525 N High Street, Worthington, OH 43085
Housing/Care Type: Assisted Living
Sunrise of Worthington provides seniors with quality assisted living and memory care in Worthington, Ohio. This community in the quaint downtown area on a quiet, wooded lot combines a convenient location with a park-like setting. Making a life at…
Learn More >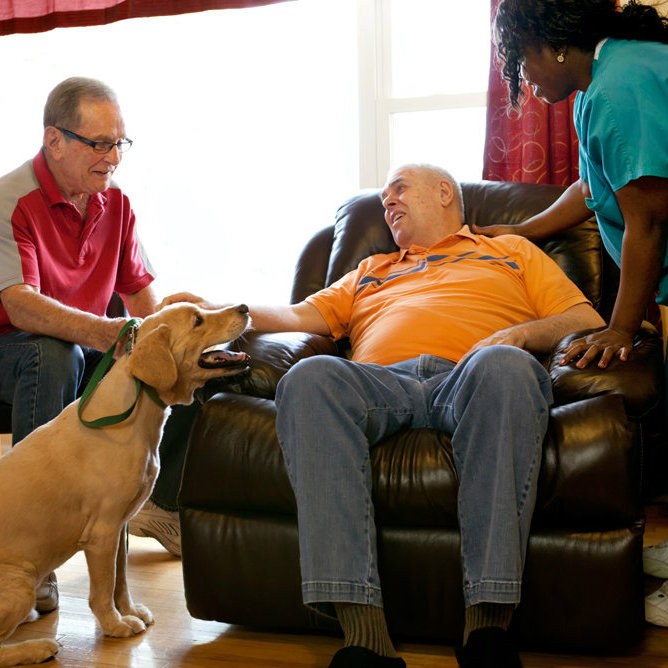 Our Family Home at Worthington
6620 Worthington Galena Road, Worthington, OH 43085
Housing/Care Type: Alzheimer's Care, Respite Care
Learn More >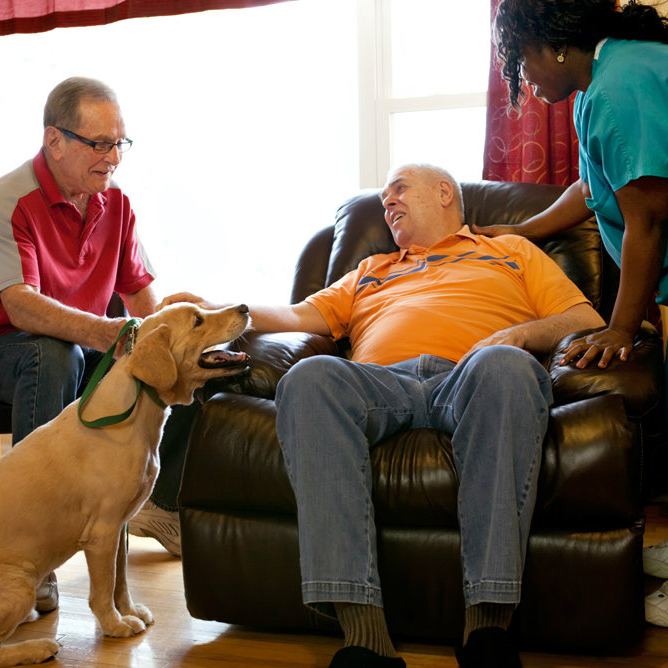 Our Family Home at Evening
6535 Evening Street, Worthington, OH 43085
Housing/Care Type: Alzheimer's Care, Respite Care
Learn More >

Emeritus at Outlook Manor
690 Cooper Road, Westerville, OH 43081
Housing/Care Type: Assisted Living, Independent Living
Emeritus at Outlook Manor provides retirement living, assisted living, Alzheimer's/dementia and memory care, on-site rehabilitation, short stay/respite care, and senior day programs in Westerville, Ohio. Staff are committed to helping maintain each…
Learn More >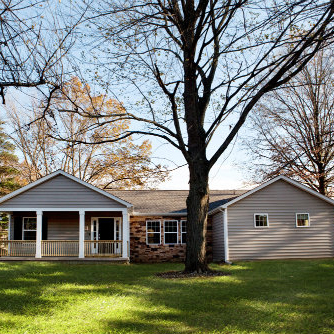 Our Family Home at Tonti Dr
3741 Tonti Drive, Dublin, OH 43016
Housing/Care Type: Alzheimer's Care, Respite Care
Learn More >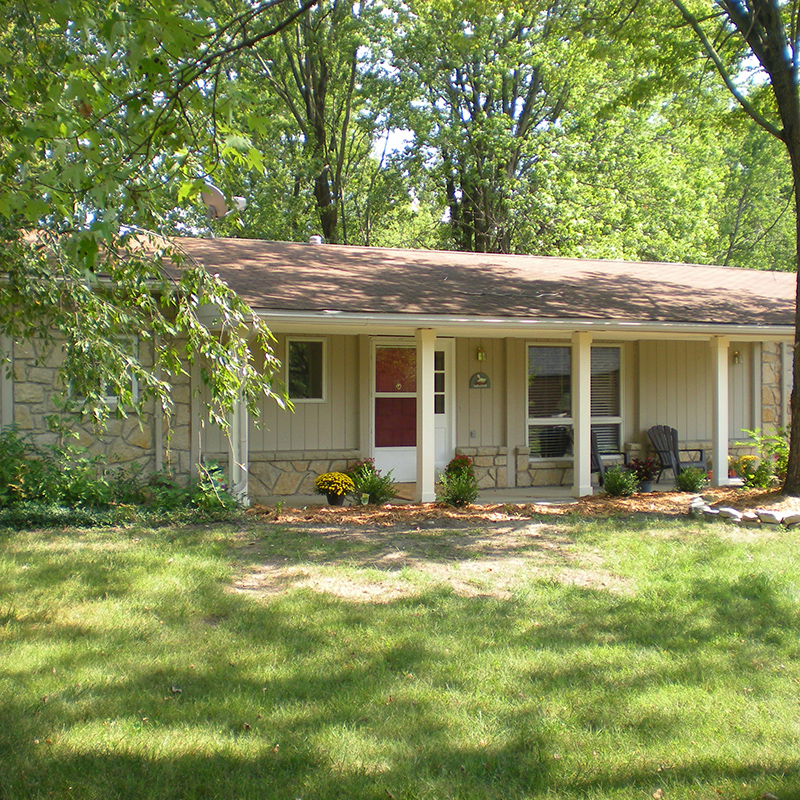 The Mitchell House of Powell
53 Sharp Street, Powell, OH 43065
Housing/Care Type: Alzheimer's Care, Assisted Living, Independent Living, Respite Care
Learn More >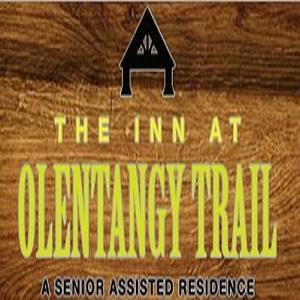 The Inn at Olentangy Trail
36 Corduroy Rd., Delaware, OH 43015
Housing/Care Type: Alzheimer's Care, Assisted Living, Respite Care
Learn More >
Esther's Place
5550 Sinclair, Columbus, OH 43229
Housing/Care Type: Alzheimer's Care, Assisted Living
Learn More >
Eason House
5249 Rush Avenue, Columbus, OH 43214
Housing/Care Type: Alzheimer's Care, Assisted Living
Learn More >
The Forum at Knightsbridge
4590 Knightsbridge Blvd, Columbus, OH 43214
Housing/Care Type: Assisted Living, Independent Living, CCRC
Located on 14 beautifully landscaped acres, The Forum at Knightsbridge, in Columbus, Ohio, is a full service senior living community offering Independent Living, Assisted Living, Transitional Assisted Living, Memory Care and a Healthcare Center for Skilled Nursing and Rehabilitation.
Learn More >
Claremont Retirement Village
7041 Bent Tree Blvd., Columbus, OH 43235
Housing/Care Type: Alzheimer's Care, Independent Living, Respite Care
Learn More >
Trillium Place
3500 Trillium Crossing, Columbus, OH 43235
Housing/Care Type: Assisted Living, Independent Living
Trillium Place, located in Columbus, Ohio is a state-of-the-art Independent Living and Assisted Living Retirement Community. The professional and caring staff provides a helping hand for residents who may need or appreciate assistance with activities of…
Learn More >
Abbington of Arlington
1320 Old Henderson Rd, Columbus, OH 43220
Housing/Care Type: Assisted Living, Respite Care
All- inclusive pricing and comprehensive services! Abbington of Arlington is a charming, single- story communty consists of 44 residential suites, abundant common area amenities, a beauitful interior courtyard as well as walking paths. The community is located in the Northwest Columbus/ Upper Arlington area on Old Henderson Road, just west of Kenny Road. The neighborhood primarily consists of single family homes with numerous dining, shopping and recreational facilities nearby. You will experience and appreciate the comfortable, family atmosphere unlike any other assisted living community. Friendly, trained staff members are available 24 hours a day, 7 days a week. Private rooms (and baths), meals, laundry, housekeeping, personal assistance and medication assistance- all for one monthly rate! Their on-site wellness program promotes good health and coordinates health services with you!
Learn More >
Sterling House of Westerville
6377 Cooper Road, Columbus, OH 43231
Housing/Care Type: Assisted Living
Sterling House of Westerville, located in Colombus, Ohio provides Assisted Living care to seniors who require a little extra help with day to day activities.  At Sterling House of Westerville they partner with each resident to create a personalized plan,…
Learn More >
Our Family at Worthington
6620 Worthington Galena Road, Worthington, OH 43061
Housing/Care Type:
Learn More >
Crandall House
146 Crandall Dr, Worthington, OH 43085
Housing/Care Type: Alzheimer's Care, Assisted Living
Learn More >
Pete's Place
243 Sinsbury Drive North, Worthington, OH 43085
Housing/Care Type: Alzheimer's Care, Assisted Living
Learn More >
Emerald Crossings
7220 Muirfield Drive, Dublin, OH 43017
Housing/Care Type: Assisted Living
Emerald Crossings is located in Dublin, Ohio and offers Personalized Assisted Living care and Alzheimer's and dementia care. The caring staff provides the extra assistance each resident may need with daily activities, while helping to maintain the…
Learn More >