I found 12 Listings in Annapolis, MD
Assisted Living Advisors in Annapolis, Maryland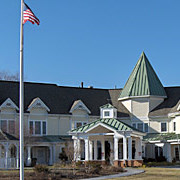 Sunrise of Annapolis
800 Bestgate Road, Annapolis, MD 21401
Housing/Care Type: Assisted Living
With easy access to Routes 50 and 97, Sunrise of Annapolis is located just minutes from Downtown Annapolis City Dock, Anne Arundel Medical Center, the Annapolis Mall and the Chesapeake Bay Bridge. While the community is conveniently located near many points of interest, it also offers residents a quiet country-living feel. We pride ourselves in our loving house pets, wonderfully dedicated team, and full activities and programming schedule. At Sunrise of Annapolis, residents and their families will experience the Sunrise Difference.
Learn More >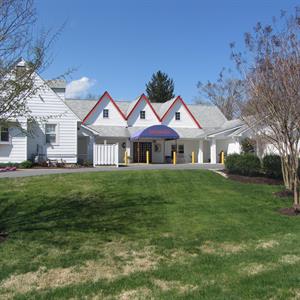 La Casa Homes LLC
2574 South Haven Road, Annapolis, MD 21401
Housing/Care Type: Alzheimer's Care, Assisted Living, Home Care
Learn More >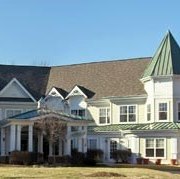 Sunrise of Severna Park
43 West McKinsey Road, Severna Park, MD 21146
Housing/Care Type: Assisted Living
Located just minutes from the Chesapeake Bay in the Baltimore, Maryland area, Sunrise of Severna Park is a senior living community nestled on 10 beautiful acres in the heart of Severna Park. We pride ourselves in our dedicated and loyal team committed to personalized care. We offer Independent and Assisted Living, as well as our Reminiscence program for those with Alzheimer's or dementia.
Learn More >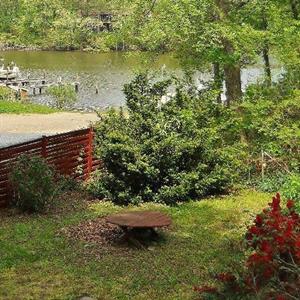 Abraham's Garden Assisted Living
15 Sloan Lane, Pasadena, MD 21122
Housing/Care Type: Assisted Living
Learn More >
Riva Terrace III
1680 N. Winchester Road, Annapolis, MD 21401
Housing/Care Type: Alzheimer's Care, Assisted Living
Learn More >
Sunshine House
612 Marti Ln, Annapolis, MD 21401
Housing/Care Type: Alzheimer's Care, Assisted Living
Learn More >
Riva Terrace IV
1671 Pleasant Plains Road, Annapolis, MD 21401
Housing/Care Type: Alzheimer's Care, Assisted Living
Learn More >
Somerford Place of Annapolis
2717 Riva Road, Annapolis, MD 21401
Housing/Care Type: Assisted Living
Somerford Place of Annapolis provides memory care in Annapolis, Maryland to seniors suffering from Alzheimer's, dementia, and other memory impairments. This specially designed building is secure, supportive, and feels like home. The historic oaks that…
Learn More >
Riva Terrace V
1232 Ritchie Highway, Arnold, MD 21012
Housing/Care Type: Alzheimer's Care, Assisted Living
Learn More >
Riva Terrace II
2707 Riva Road, Riva, MD 21401
Housing/Care Type: Alzheimer's Care, Assisted Living
Learn More >
Riva Terrace I
3073 Riverview Road, Riva, MD 21140
Housing/Care Type: Alzheimer's Care, Assisted Living
Learn More >
Riva Terrace VI
1098 Galway Road, Davidsonville, MD 21035
Housing/Care Type: Alzheimer's Care, Assisted Living
Learn More >