The Woodmark at Uptown is an Assisted Living Community located in Albuquerque, NM. Assisted Living care offers an independent living experience with the personal care and health services as needed. Assisted Living communities are designed to provide residents with assistance with basic activities of daily living (ADLs) such as bathing, grooming, dressing, and more. Some states allow assisted living to offer medication assistance and /or reminders. They typically offer daily meals, activities, religious services and transportation. For more details on this community including pricing and availability, call the number above or complete the email form.
The Woodmark at Uptown, a retirement community in Albuquerque, New Mexico, offers seniors independent living, assisted living, and memory care. The Woodmark offers residents companionship and features in an inspiring atmosphere with a staff that is hospitality-centered. Residents enjoy beautiful surroundings, on-site amenities and social programs alongside continual on-call medical care. All benefits of our senior living community are combined with a full spectrum of senior care services to create a premier senior assisted living community. Independent living residents choose from one or two bedroom apartments and are equipped with full kitchens. Other senior care members may choose from studio style or one bedroom apartment style rooms. The worry-free life is yours at The Woodmark with weekly housekeeping and linen services, plus laundry service is available. There are many great amenities at this community. Scheduled transportation to medical appointments and activities are planned. Fresh, seasonal cuisine is served three times a day. You are always just steps away from the fitness and wellness centers and the library. The activities calendar is full of fun to be had with clubs and games such as Dominoes and Bingo or gardening, birding, and yoga. Outside there are beautiful courtyards and walking paths. Programs such as â??Dining Wellnessâ??, â??Wellness Everydayâ??, and â??Brain Health Universityâ?? are offered to promote cognitive stimulation, or you could join in a discussion group or word games. The convenience of life continues with beautician and barber services on-site. The Woodmark at Uptown is a lively place to call home during your retirement years.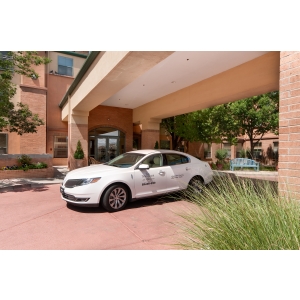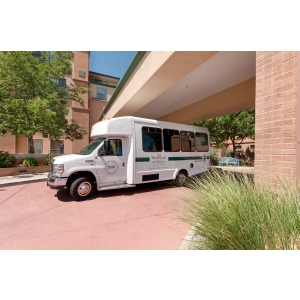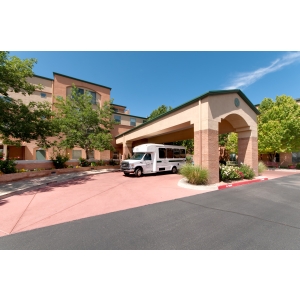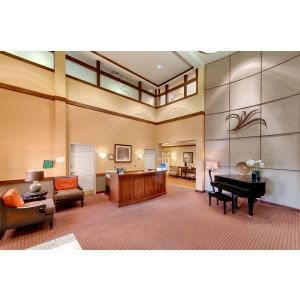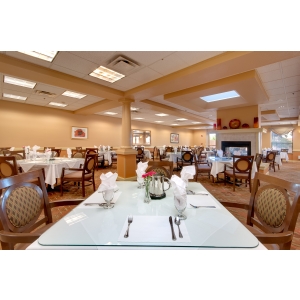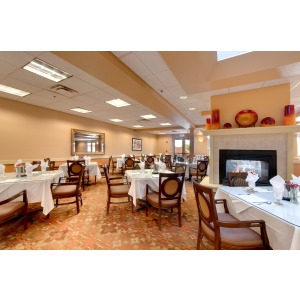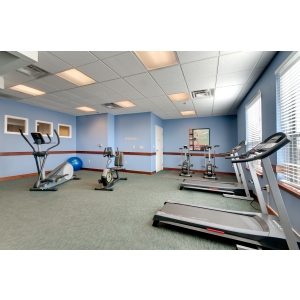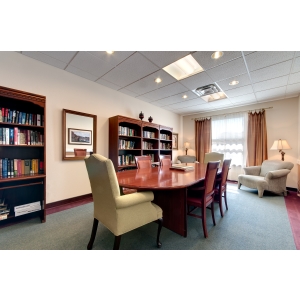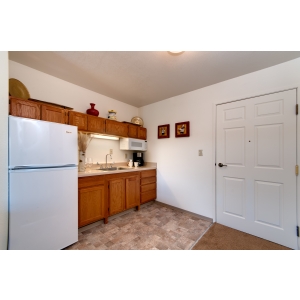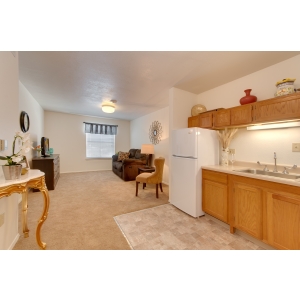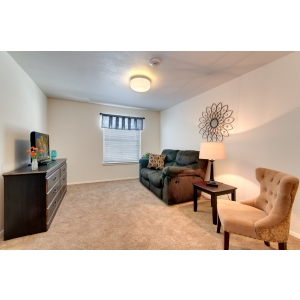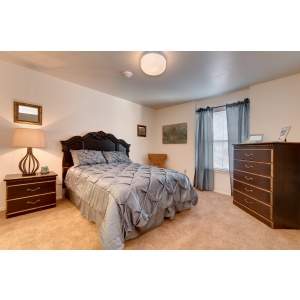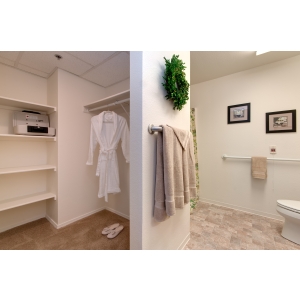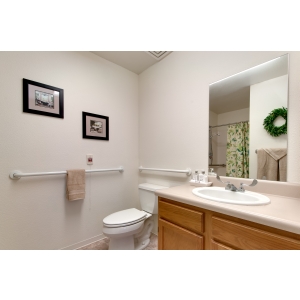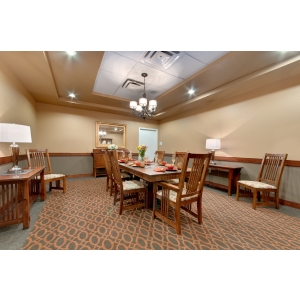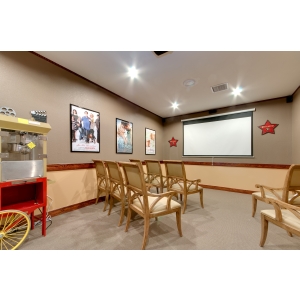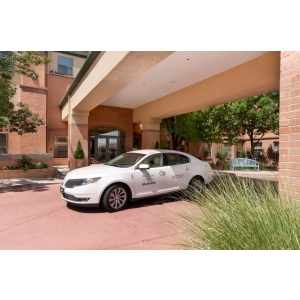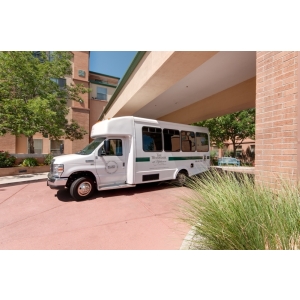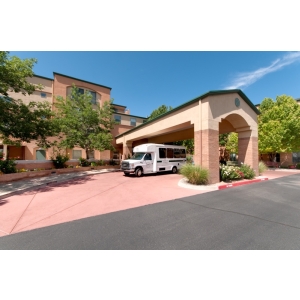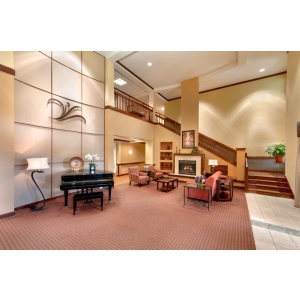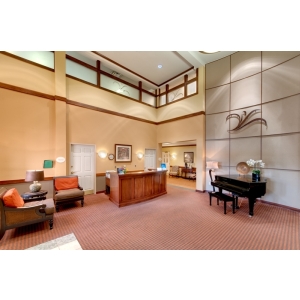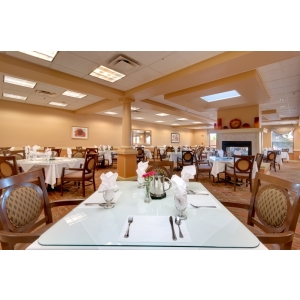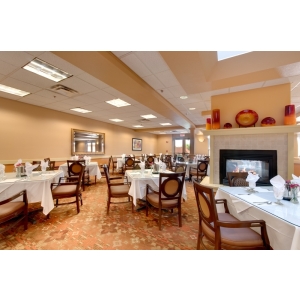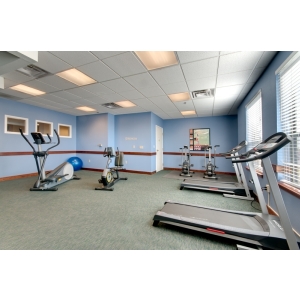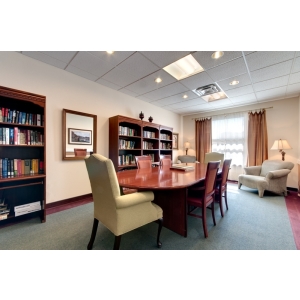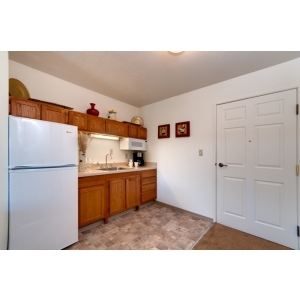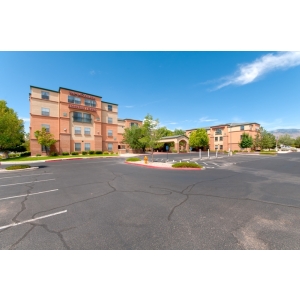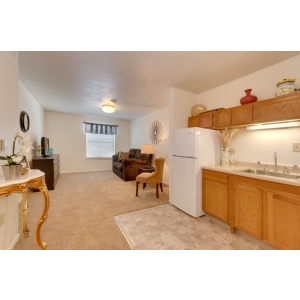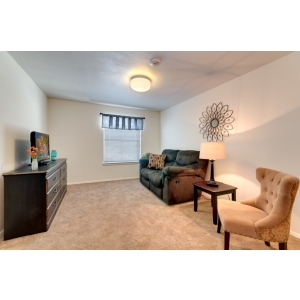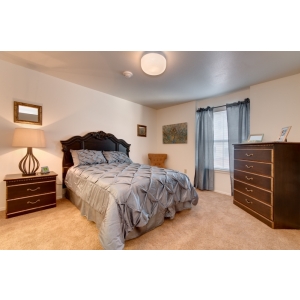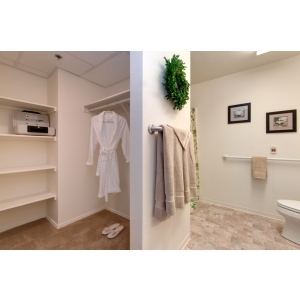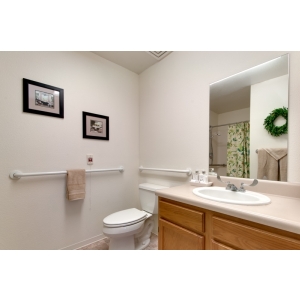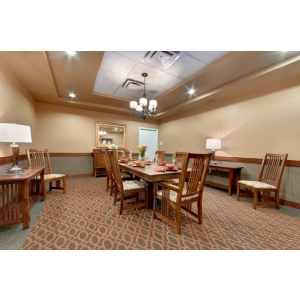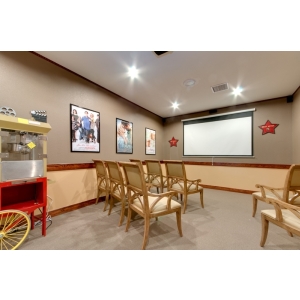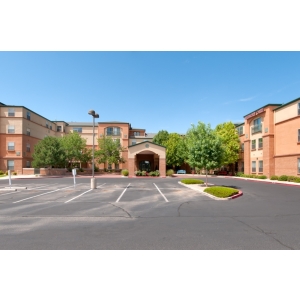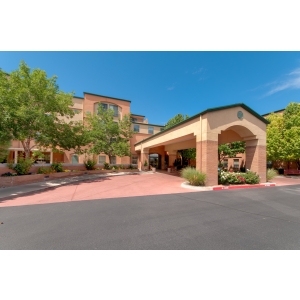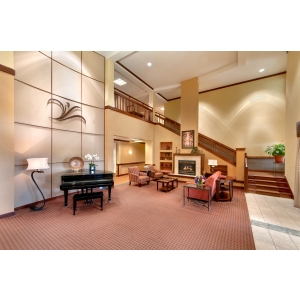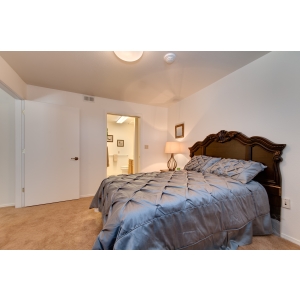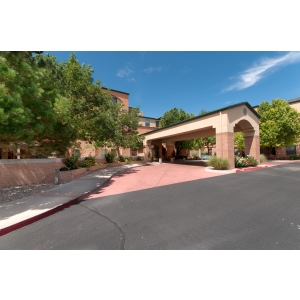 Call for Pricing
Pricing will vary depending upon published room rates, care charges and medication charges. Each resident is evaluated to determine care needs and final pricing.