The Villas at St. James
The Villas at St. James is an Assisted Living Community located in Breese, IL. Assisted Living care offers an independent living experience with the personal care and health services as needed. Assisted Living communities are designed to provide residents with assistance with basic activities of daily living (ADLs) such as bathing, grooming, dressing, and more. Some states allow assisted living to offer medication assistance and /or reminders. They typically offer daily meals, activities, religious services and transportation. For more details on this community including pricing and availability, call the number above or complete the email form.
Located in rural, serene Breese, Illinois, at the heart of Clinton County, The Villas at St. James is an independent and assisted-living community for seniors that has been serving Clinton County since 2004. They provide the ideal living arrangement for independent, active seniors who want to be healthy and happy and have fun! Independent/ assisted living is an opportunity for seniors to enjoy their retirement to the fullest. Life at The Villas enables you to live amongst a community of your peers while siding in your own personal apartment. All of their residents are people just like you: active, healthy seniors wishing to resign from the daily chores of everyday life. At The Villas they will do all the cleaning, laundry, cooking, mowing and driving for you. They will take care of all your daily tasks allowing you to live a comfortable, secure and worry-free lifestyle. All the comforts of home, your home, without the work and worry, are right here at The Villas. You will truly live each day to the fullest.




Three distinguishing features of this community are:
Family-like atmosphere and surroundings provide their seniors with a sense of inclusion at a time in their lives when many seniors feel alone.
Superior care and personal attention from the 24-hour staff that treats their residents like family.
Close proximity to local hospital. Just seconds away from St. Joseph's Hospital in Breese.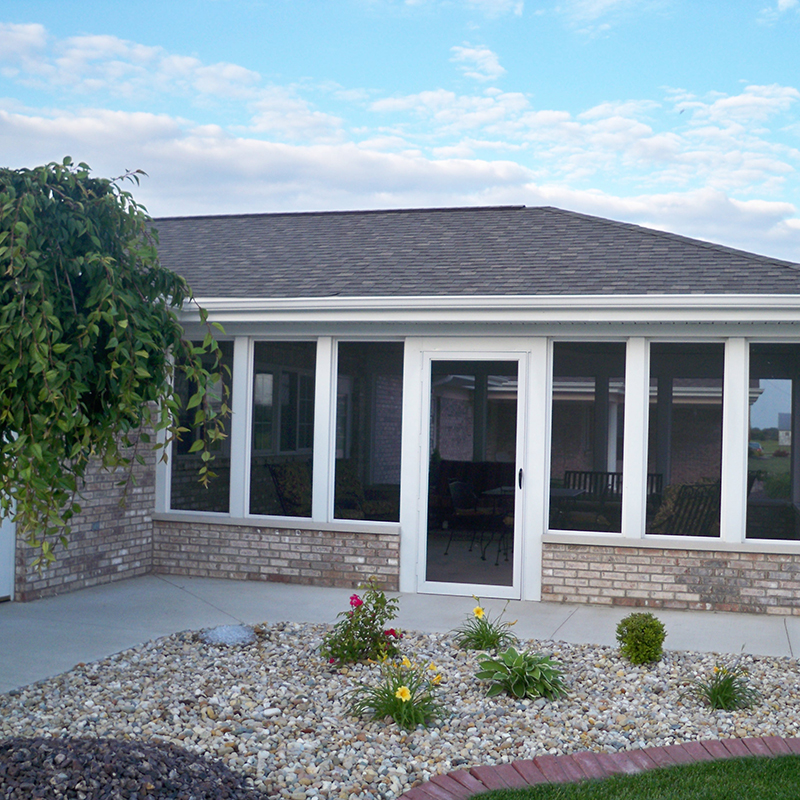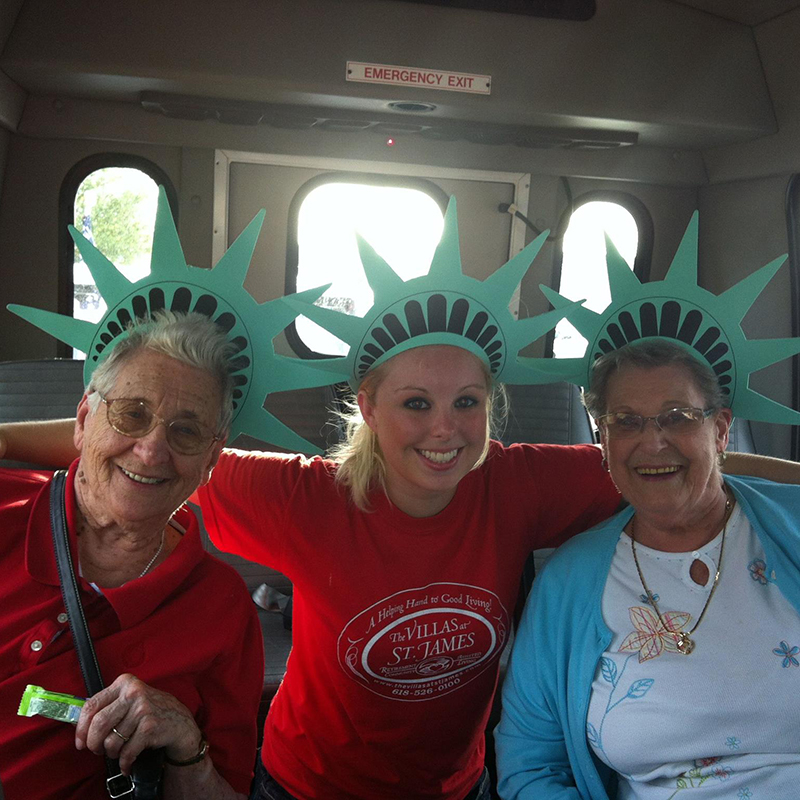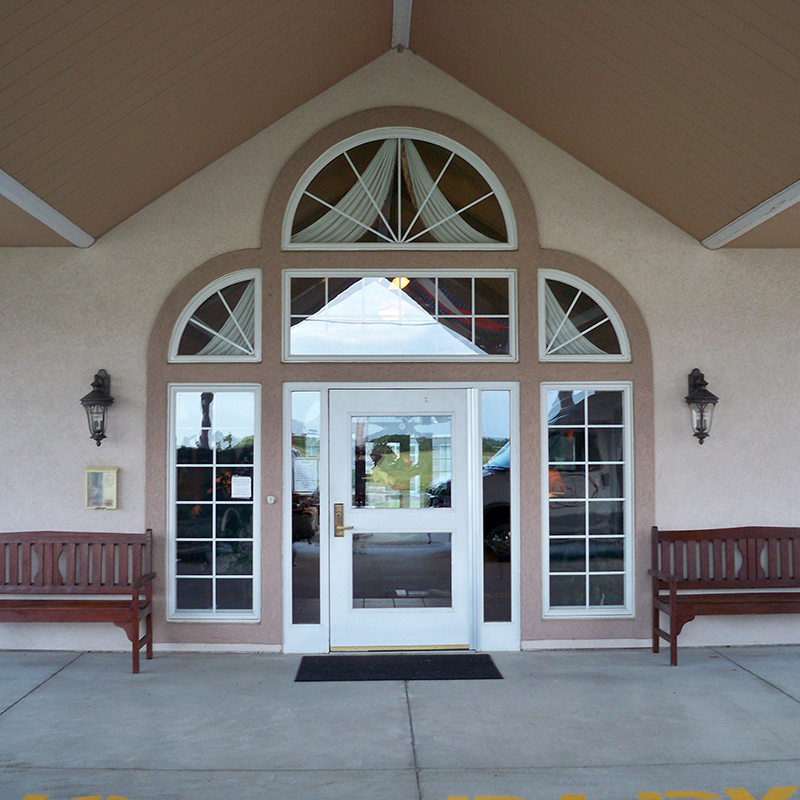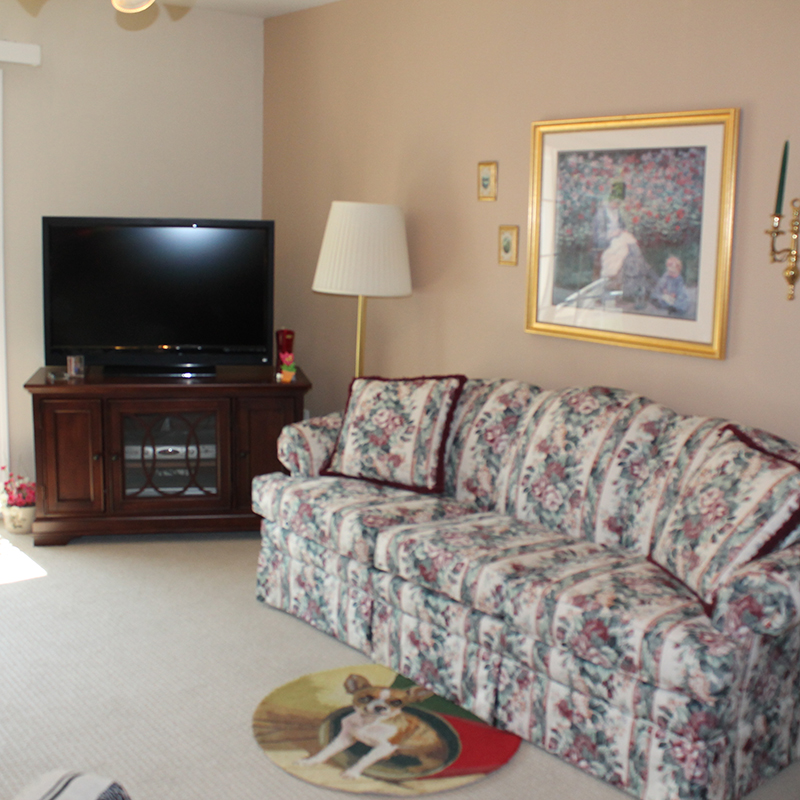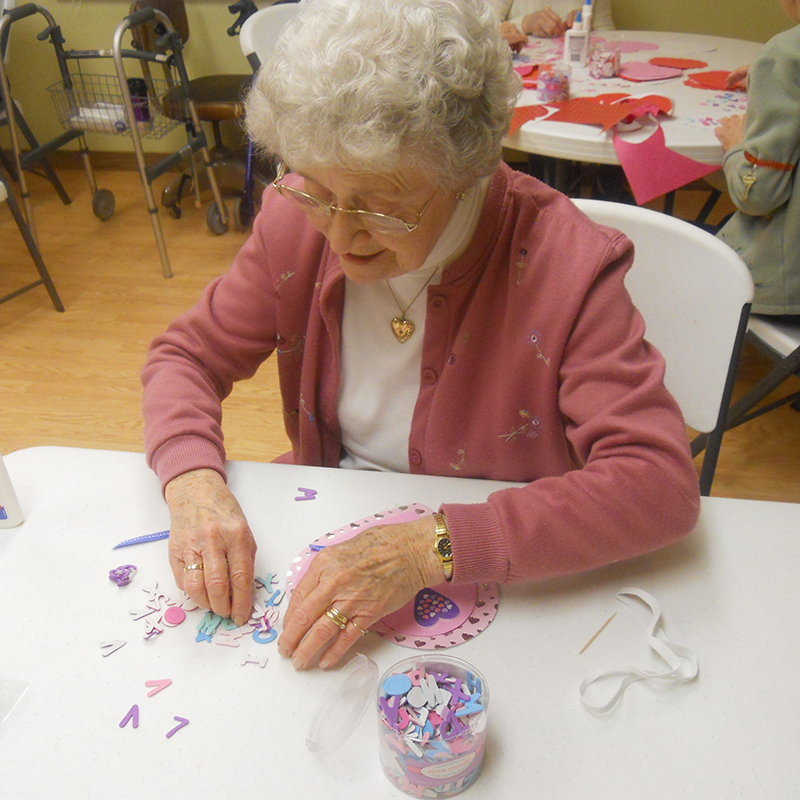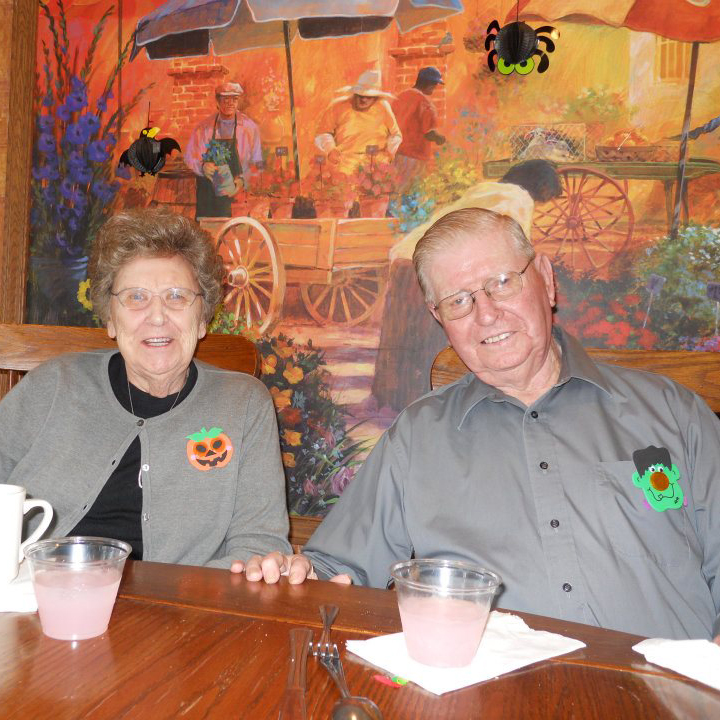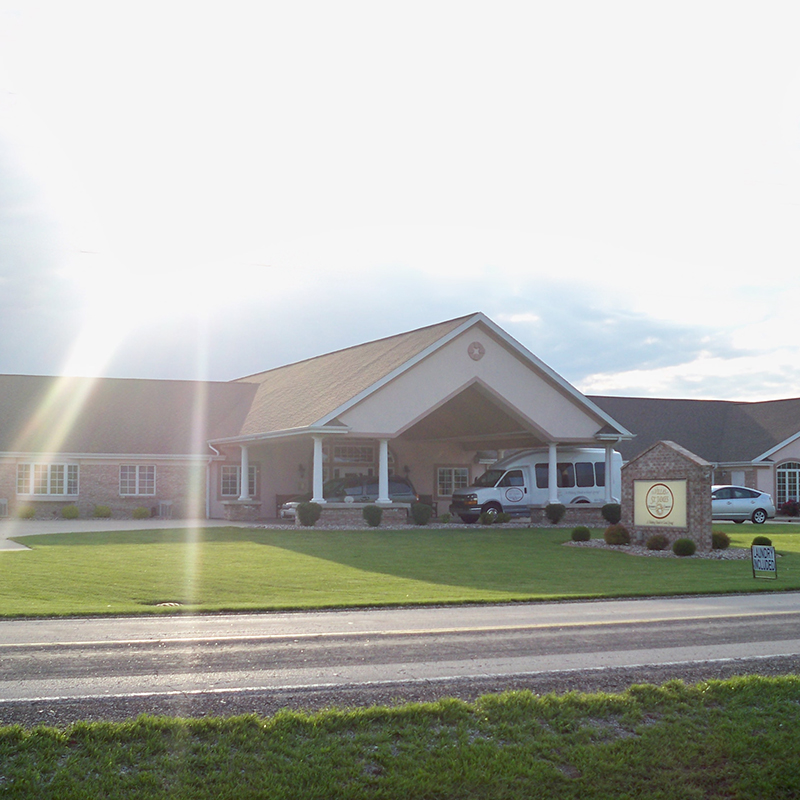 Medical Capabilities

24-Hour Supervision



Activities of Daily Living

Bathing
Housekeeping
Laundering of Personal Items
Laundry with Linen
Medication Management
Response System
Secure Grounds



Amenities

Barber / Beauty Salon
In Room Cable/Satellite TV Available
Library
On-site Post Office
Outdoor Gardens
Transportation



Food

3 Meals Daily
Daily Snacks
Fine Dining
Gourmet Meals
Guest Meals
Menu Choices



Exercise

Exercise Room / Programs



Recreation

Arts & Crafts
Cooking Classes
Gardening
Group Games
Shopping Trips
Social Outings



Religion

Religious Activities

Call for Pricing
Pricing will vary depending upon published room rates, care charges and medication charges. Each resident is evaluated to determine care needs and final pricing.