The Mews in Greenwich
The Mews in Greenwich is an Assisted Living Community located in Greenwich, CT. Assisted Living care offers an independent living experience with the personal care and health services as needed. Assisted Living communities are designed to provide residents with assistance with basic activities of daily living (ADLs) such as bathing, grooming, dressing, and more. Some states allow assisted living to offer medication assistance and /or reminders. They typically offer daily meals, activities, religious services and transportation. For more details on this community including pricing and availability, call the number above or complete the email form.

Feel right at home at the assisted living community, The Mews in Greenwich, Connecticut. Welcome to The Mews, an intimate, established retirement residence in the heart of downtown Greenwich. Here you'll find a warm and inviting community of seniors living as independently as they choose; secure in the knowledge that supplemental support is close at hand. Assisted living and independent living are both accessible options at The Mews in Greenwich.

Freed from the responsibilities of ownership and life alone, residents at The Mews senior living community enjoy a beautiful home, staffed with professionals devoted to their comfort and wellbeing and maintained indoors and out. Our downtown location keeps residents in the middle of Greenwich life, with easy access to shops, restaurants, theaters, beaches, the library, the Senior Center, and other vital venues.

From the landscaped terrace and patio to the cozy living room and library...from our independent three room suites to assisted living...The Mews offers an ideal living environment, with a range of options to meet every individual preference and need.

Visit us, have lunch and experience the difference by calling for an appointment.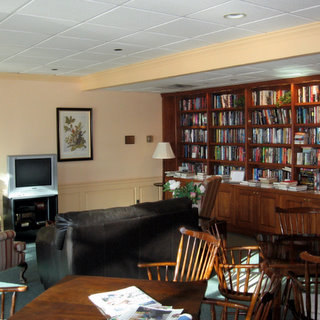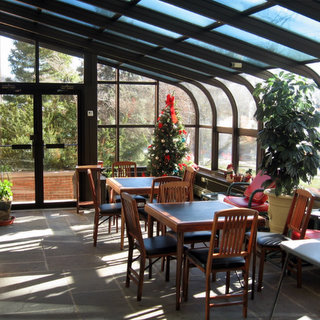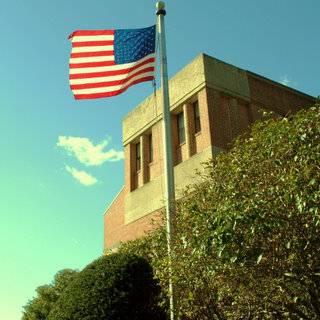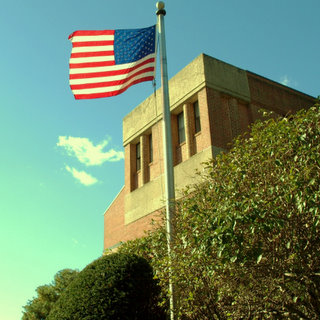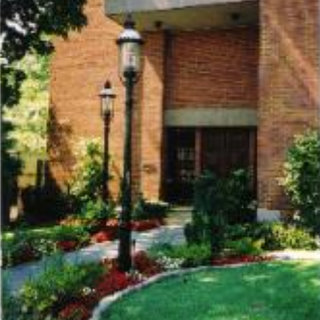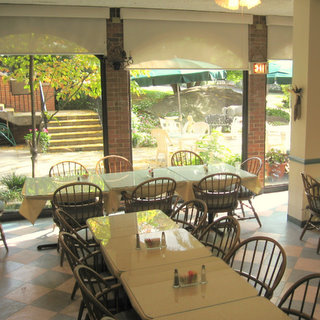 Medical Capabilities

24-Hour Supervision
Alzheimer's Care
Diabetes



Activities of Daily Living

Bathing
Checkin / Checkout Service
Continence Care
Dressing
Housekeeping
Laundering of Personal Items
Laundry with Linen
Medication Management
Response System



Amenities

Barber / Beauty Salon
Guest Lodging
In Room Cable/Satellite TV Available
Library
Outdoor Gardens



Food

3 Meals Daily
Guest Meals
Menu Choices

Starting at $2367 / mo*
Pricing will vary depending upon published room rates, care charges and medication charges. Each resident is evaluated to determine care needs and final pricing.