The Atrium Village is an Assisted Living Community located in Owings Mills, MD. Assisted Living care offers an independent living experience with the personal care and health services as needed. Assisted Living communities are designed to provide residents with assistance with basic activities of daily living (ADLs) such as bathing, grooming, dressing, and more. Some states allow assisted living to offer medication assistance and /or reminders. They typically offer daily meals, activities, religious services and transportation. For more details on this community including pricing and availability, call the number above or complete the email form.


Atrium Village is located in Owings Mills, Maryland just minutes to Baltimore, Maryland's Inner Harbor providing Independent Living, Assisted Living, and Memory Care options for seniors. Residents enjoy companionship with other residents in a stimulating atmosphere with a warm friendly staff for a better quality of life.

For residents needing additional care, personal care services provide assistance with housekeeping, bathing, laundry, dressing, and medication management. The trained staff is available to help with bathing, showering, selection of clothes, grooming, hygiene, and mobility 24-hours a day. Atrium Village schedules outings and programs for residents for a better quality of life and to keep residents active. All this would not be possible without the dedicated, kind, and loving staff which is the core of senior care. The staff is highly trained and well equipped with all required standards and protocols. At Atrium Village great attention is given to both relaxation and stimulation and works to provide a balanced and assisted living experience along with fostering an independent living lifestyle while keeping the staff continuously available for any unexpected situation.

Atrium Village recognizes that a proper diet is one of the most important aspects of a senior's life. Focus is made on from-scratch cooking using fine ingredients that favor natural herbs and spices, as well as many local and fresh ingredients to serve residents delicious and well-balanced meals each day. Stop by to visit Atrium Village and experience the difference for yourself.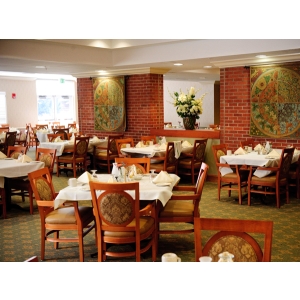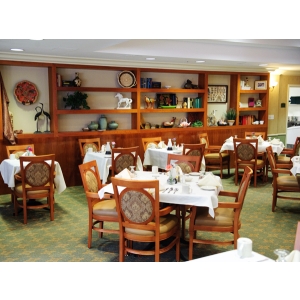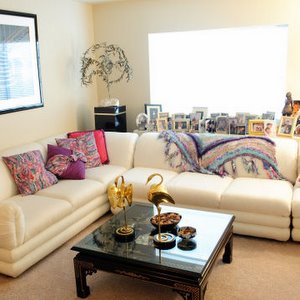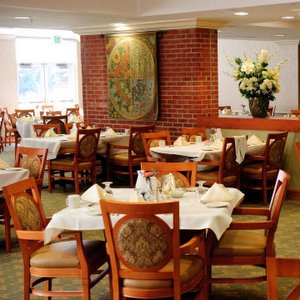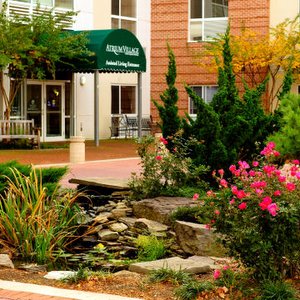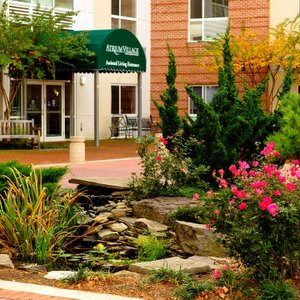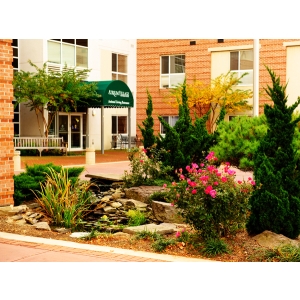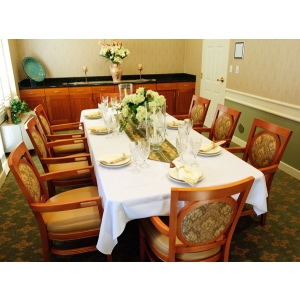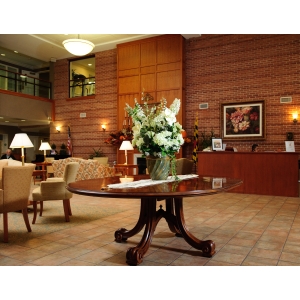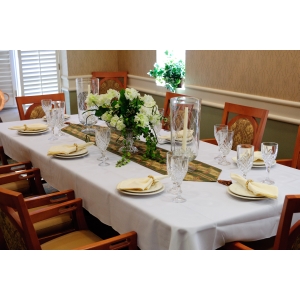 Medical Capabilities

24 hour Licensed Nurses Onsite
24-Hour Supervision
Alzheimer's Care
Diabetes
Memory Care
Occupational Therapy
Outpatient Rehab
Physical Therapy
Rehabilitation services
Respite Care
Speech Therapy



Activities of Daily Living

Bathing
Continence Care
Dressing
Escort & Transfer Assistance
Housekeeping
Laundering of Personal Items
Laundry with Linen
Medication Management
Response System



Amenities

Barber / Beauty Salon
In Room Cable/Satellite TV Available
On-site Bank
Transportation



Food

3 Meals Daily
Daily Snacks
Guest Meals
Menu Choices
Special Dietary Menus



Recreation

Arts & Crafts
Educational Programs
Shopping Trips
Social Outings

Call for Pricing
Pricing will vary depending upon published room rates, care charges and medication charges. Each resident is evaluated to determine care needs and final pricing.