Summit Place of Beaufort is an Assisted Living Community located in Beaufort, SC. Assisted Living care offers an independent living experience with the personal care and health services as needed. Assisted Living communities are designed to provide residents with assistance with basic activities of daily living (ADLs) such as bathing, grooming, dressing, and more. Some states allow assisted living to offer medication assistance and /or reminders. They typically offer daily meals, activities, religious services and transportation. For more details on this community including pricing and availability, call the number above or complete the email form.
Summit Place of Beaufort is providing assisted living lifestyles and memory care services to seniors in Beaufort, South Carolina. Located on the marsh with beautiful views and surrounded by beautiful oaks and just miles from historic downtown Beaufort this community is designed for seniors who want to remain active and independent, but want the peace of mind of knowing care is available as needed. An individualized care plan with attention to detail will offer residents the exact level of care they need to maintain as much independence as possible with the peace of mind that care is available when needed. The 24 hour staff includes a licensed nurse and compassionate caregivers provide assistance with personal hygiene and grooming, dressing and clothing selection, showering and bathing, as well, as medication management and incontinence management. Residents have a choice of accommodation in a variety of suite layouts all on one level. Suites include a worry-free life with weekly housekeeping, laundry service, and maintenance. The community at Summit Place includes many amenities to make life convenient and pleasurable. They serve chef-prepared meals restaurant-style every day and provide snacks. The common areas are tastefully decorated and very comfortable, and the activity lounge is always busy with social, educational, recreational and spiritual activities to enjoy with family and friends. There is an observation deck overlooking the marsh and a gazebo to sit in and enjoy the great outdoors. Summit Place at Beaufort provides superior assisted living and memory care services in an active, independent format.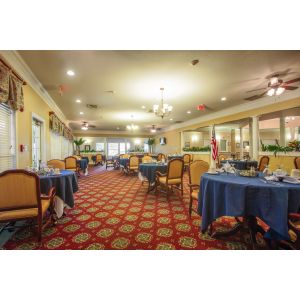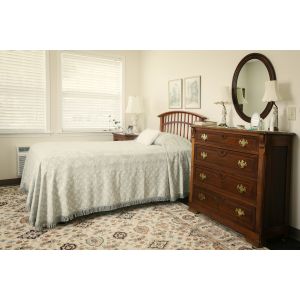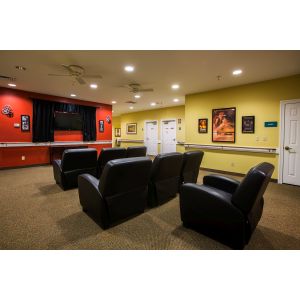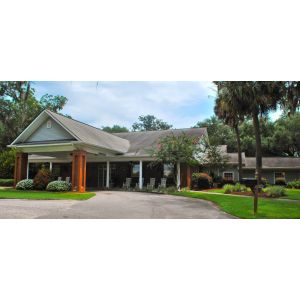 Call for Pricing
Pricing will vary depending upon published room rates, care charges and medication charges. Each resident is evaluated to determine care needs and final pricing.