Riverwood Retirement is an Assisted Living Community located in Rome, GA. Assisted Living care offers an independent living experience with the personal care and health services as needed. Assisted Living communities are designed to provide residents with assistance with basic activities of daily living (ADLs) such as bathing, grooming, dressing, and more. Some states allow assisted living to offer medication assistance and /or reminders. They typically offer daily meals, activities, religious services and transportation. For more details on this community including pricing and availability, call the number above or complete the email form.
Riverwood offers seniors in the Lakeway area independent living, assisted living, and secure memory care in Rome, Georgia. Riverwood's goal is to provide exceptional living experiences to its residents. In addition to housing and services they offer plenty of opportunities to be as active and as social as you want. An experienced, caring staff is motivated to assist as needs arise; they are available around the clock. At Riverwood, residents have three delicious meals each day, weekly housekeeping, linen laundry service, paid utilities (except telephone), activities, transportation (if needed) and much more. Assisted living residents enjoy all the benefits of an independent living lifestyle with the added services that they need to complete daily living tasks that require assistance. A one-story, secure memory care building is under construction as of April 2012. A program of care is created collaboratively with family members by listening and learning as much as possible to create a care program tailored to their likes, wants, and needs. Activities, events, and trips are essential to meeting the social, emotional, cognitive, and physical needs of all people. At Riverwood, they strive to recognize the accomplishments and value of each resident. Their activities program encourages participation in a variety of activities. Whether on an outing to a musical or sporting event or meeting with a group of friends in one of the community's common areas for a game, residents have endless opportunities to be active and healthy.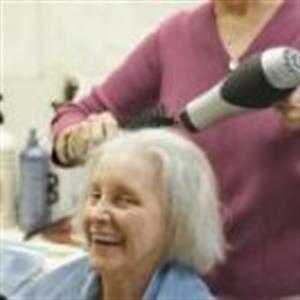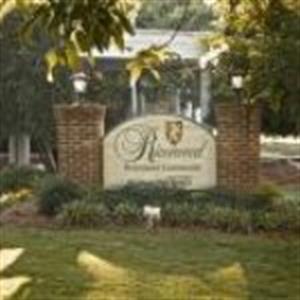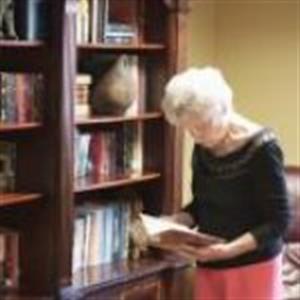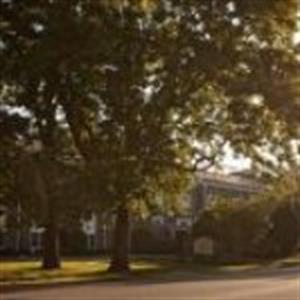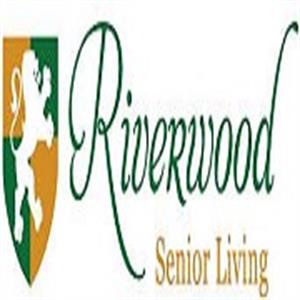 Medical Capabilities

24-Hour Supervision
Respite Care
Wellness Assessments



Activities of Daily Living

Bathing
Checkin / Checkout Service
Continence Care
Dressing
Escort & Transfer Assistance
Feeding
Housekeeping
Laundering of Personal Items
Laundry with Linen
Medication Management
Response System
Secure Grounds



Amenities

Barber / Beauty Salon
In Room Cable/Satellite TV Available
Library
Outdoor Gardens
Transportation



Food

3 Meals Daily
Daily Snacks
Fine Dining
Guest Meals
Menu Choices
Special Dietary Menus



Exercise

Exercise Room / Programs



Recreation

Arts & Crafts
Educational Programs
Gardening
Group Games
Shopping Trips
Social Outings



Religion

Religious Activities

Starting at $2995 / mo*
Pricing will vary depending upon published room rates, care charges and medication charges. Each resident is evaluated to determine care needs and final pricing.