Pheasant Pointe Retirement
Pheasant Pointe Retirement is an Assisted Living Community located in Molalla, OR. Assisted Living care offers an independent living experience with the personal care and health services as needed. Assisted Living communities are designed to provide residents with assistance with basic activities of daily living (ADLs) such as bathing, grooming, dressing, and more. Some states allow assisted living to offer medication assistance and /or reminders. They typically offer daily meals, activities, religious services and transportation. For more details on this community including pricing and availability, call the number above or complete the email form.
Pheasant Point is Molalla's premier assisted living and memory care community. Located near the communities of Wilsonville, Woodburn and Canby, Pheasant Pointe puts a new level of affordable luxury within your reach—including one-of-a-kind assisted living amenities and innovative activity programs.

Pheasant Assisted Living offers a continuum of care with Alzheimer's and Memory Care services. We offer complete on-site physical rehabilitation, occupational and speech therapy and monthly health screenings and blood pressure checks.

In addition, our Assisted Living Programs have been designed to offer assistance with Activities of Daily Living (ADL). Our unique programs and amenities are designed to offer a lifestyle that complements the independence our residents' desire with the quality of personal care they deserve. Our professionally trained nursing staff will meet with each resident and their family to identify need-based assistance so that the resident only pays for the services needed.

Our Alzheimer's & Memory Care Program is dedicated to providing an atmosphere that promotes dignity, privacy and choice. Caring for those with Alzheimer's and other related memory impairments requires knowledge, experience, understanding and above all, compassion. With our gentle encouragement and support, we will help residents maximize their individual abilities and levels of wellness.

Our community also offers Suite Stays which are short term stays which allow you to stay with us for a short period of time if should you require assistance during an illness, after surgery or when your family is away. Our beautifully decorated apartment and our caring staff will provide you with the services you need and all the comforts of home.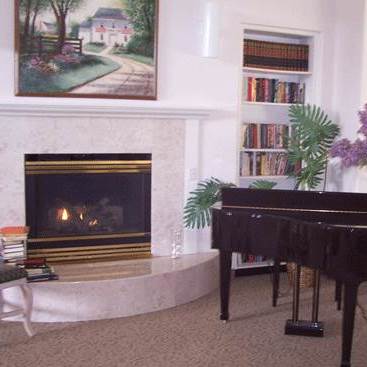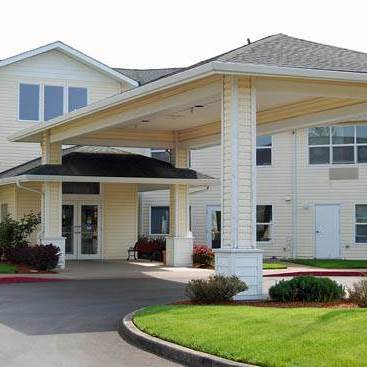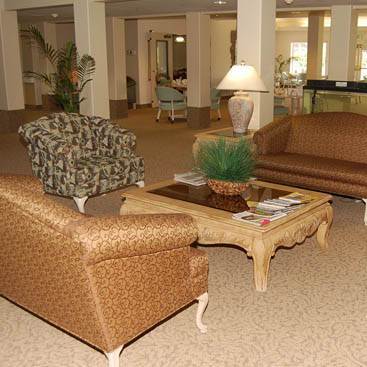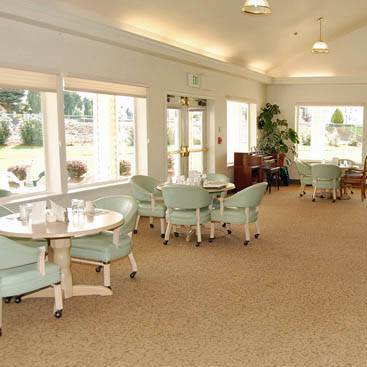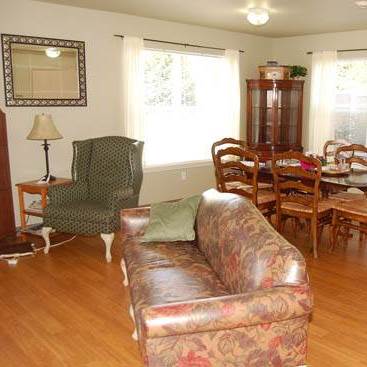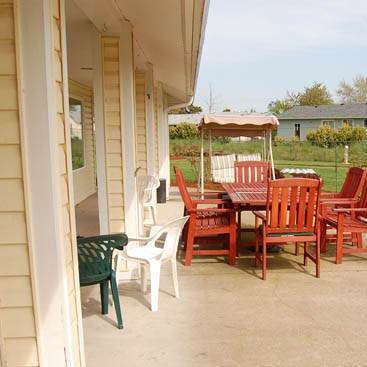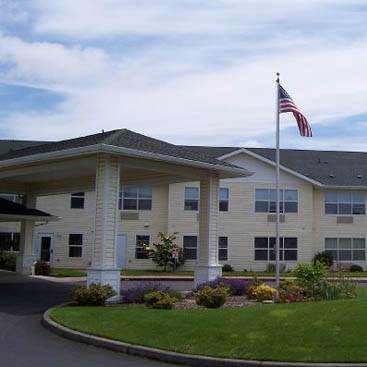 Call for Pricing
Pricing will vary depending upon published room rates, care charges and medication charges. Each resident is evaluated to determine care needs and final pricing.