My Doctor's Inn
My Doctor's Inn is an Assisted Living Community located in Sterling Heights, MI. Assisted Living care offers an independent living experience with the personal care and health services as needed. Assisted Living communities are designed to provide residents with assistance with basic activities of daily living (ADLs) such as bathing, grooming, dressing, and more. Some states allow assisted living to offer medication assistance and /or reminders. They typically offer daily meals, activities, religious services and transportation. For more details on this community including pricing and availability, call the number above or complete the email form.
My Doctor's Inn will be a pioneer in the next wave of assisted living communities. There will be strategies and life plans for each person based on their needs - focusing on diet, exercise, and living with assistance. Doctor's offices are just a step away and can be available every work day. The building will be trendsetting as well, with a magnificent 3 story, sky-lighted Main Street, a coffee shop, library, movie theater, exercise room, and family game room. Residents will also love their spacious studio, one and two bedroom apartments. In their Vibrant Life philosophy, they passionately believe each person can continue having a life and remain vibrant - despite changes in a person's physical or cognitive needs. The professional care and support they provide becomes more of a background in their lives rather than the main focus. That's why they like to call what they do "LIVING with assistance." They do this by creating a living plan for each person and their family, based on their needs, desires, and strengths.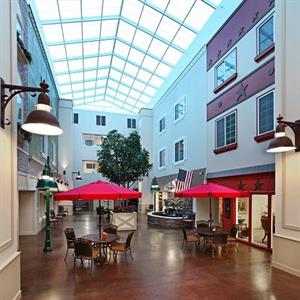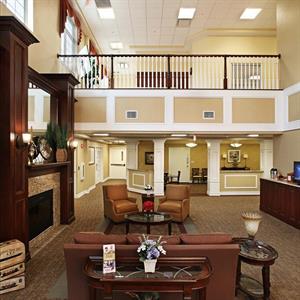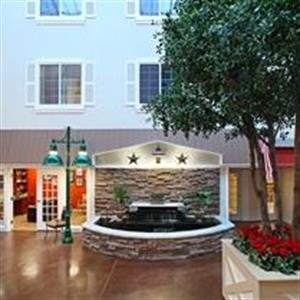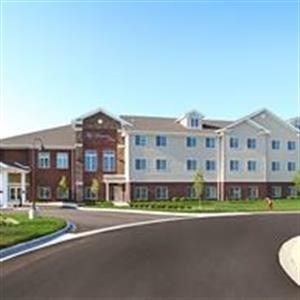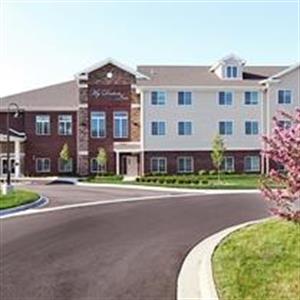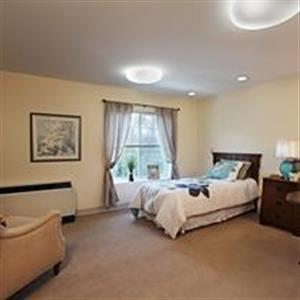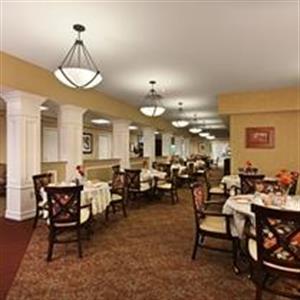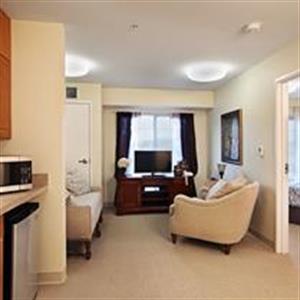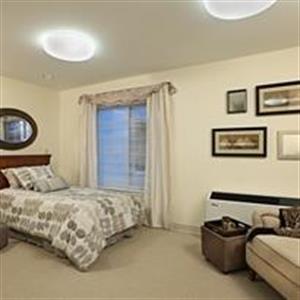 Medical Capabilities

Alzheimer's Care
General Geriatric Care
Hospice Care
Memory Care
Mental Healthcare
Occupational Therapy
Oxygen care
Physical Therapy
Rehabilitation services
Respite Care
Wellness Program



Activities of Daily Living

Bathing
Bathroom Prompts
Checkin / Checkout Service
Escort & Transfer Assistance
Housekeeping
Laundry with Linen
Medication Management
Response System



Amenities

Barber / Beauty Salon
Convenience Store
Guest Lodging
In room Internet
Library
Outdoor Gardens
Transportation



Food

3 Meals Daily
Daily Snacks
Fine Dining
Guest Meals
Menu Choices
Special Dietary Menus



Exercise

Exercise Room / Programs



Recreation

Arts & Crafts
Gardening
Group Games
Shopping Trips



Religion

Chapel
Religious Activities

Starting at $3695 / mo*
Pricing will vary depending upon published room rates, care charges and medication charges. Each resident is evaluated to determine care needs and final pricing.