Mangrove Bay is an Assisted Living Community located in Jupiter, FL. Assisted Living care offers an independent living experience with the personal care and health services as needed. Assisted Living communities are designed to provide residents with assistance with basic activities of daily living (ADLs) such as bathing, grooming, dressing, and more. Some states allow assisted living to offer medication assistance and /or reminders. They typically offer daily meals, activities, religious services and transportation. For more details on this community including pricing and availability, call the number above or complete the email form.

Enjoy the best in senior living at Mangrove Bay in Jupiter, Florida. Amidst the unspoiled splendor of Jupiter and the natural beauty of Florida's intra - coastal waterway, you can choose from a wide array of lifestyle options. Designed for those who want companionship and amenities with a hospitality-centered staff and a stimulating environment, Mangrove Bay complements the best of living life with options to nurture the spirit for the lifestyle yet to come. Relax. It's time to live life to its fullest...at Mangrove Bay.

Choose the senior care services that are right for you, Mangrove Bay offers independent living, assisted living and memory support for those with Alzheimer�¢??s or dementia. The caring staff partners with you if you need to transition from one service to another for additional care.
Mangrove Bay also brings energy back to life's experiences. Our community Resident Program Director orchestrates events, programs and outings with the residents' interests and involvement in mind. Our variety of programs, available seven days a week, includes everything from relaxing and familiar to innovative and exhilarating. It's your choice to select the lifestyle that is right for you.

Behind the scenes of our assisted living community, you can smell fresh bread baking, taste soups made from homemade stock and enjoy a salad with one of our homemade signature salad dressings. Committed to a great dining experience the culinary team brings exciting flavors to our daily menus. By choosing fresh, seasonal vegetables, fruits and herbs, our chefs prepare meals that nourish residents with the highest quality and best variety of foods throughout the year. We invite you to taste the difference at Mangrove Bay.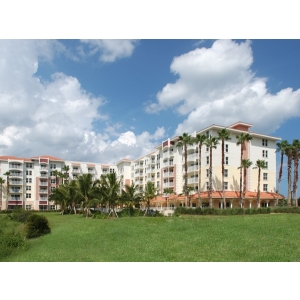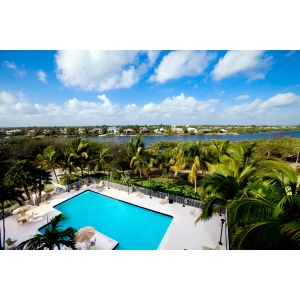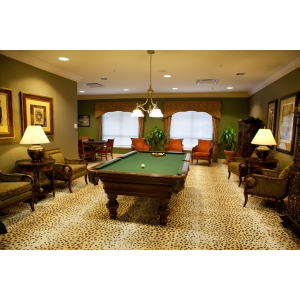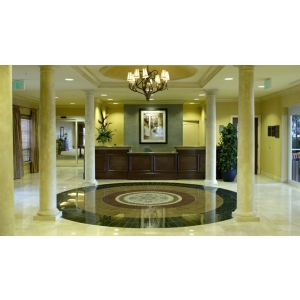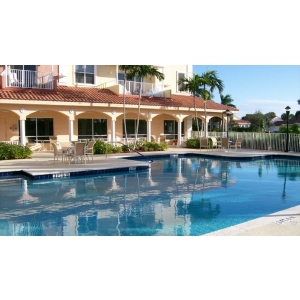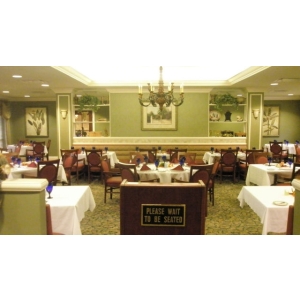 Medical Capabilities

24 hour Licensed Nurses Onsite
24-Hour Supervision
Alzheimer's Care
Aquatic Therapy
Hospice Care
Licensed Nurses Onsite
Memory Care
Occupational Therapy
Respite Care
Wellness Assessments



Activities of Daily Living

Bathing
Bathroom Prompts
Checkin / Checkout Service
Continence Care
Dressing
Escort & Transfer Assistance
Housekeeping
Laundering of Personal Items
Laundry with Linen
Medication Management
Response System



Amenities

Barber / Beauty Salon
Guest Lodging
In Room Cable/Satellite TV Available
In room Internet
Library
Transportation



Food

3 Meals Daily
Daily Snacks
Fine Dining
Guest Meals
Menu Choices
Special Dietary Menus



Exercise

Exercise Room / Programs
Swimming Pool



Recreation

Arts & Crafts
College Courses
Cooking Classes
Educational Programs
Gardening
Group Games
Shopping Trips
Social Outings



Religion

Religious Activities

Starting at $2975 / mo*
Pricing will vary depending upon published room rates, care charges and medication charges. Each resident is evaluated to determine care needs and final pricing.