Langdon Place of Nashua is an Assisted Living Community located in Nashua, NH. Assisted Living care offers an independent living experience with the personal care and health services as needed. Assisted Living communities are designed to provide residents with assistance with basic activities of daily living (ADLs) such as bathing, grooming, dressing, and more. Some states allow assisted living to offer medication assistance and /or reminders. They typically offer daily meals, activities, religious services and transportation. For more details on this community including pricing and availability, call the number above or complete the email form.

Langdon Place of Nashua is a special combination of Assisted and Independent Living with personalized services in a healthcare setting, designed to respond to the individual needs of our patients and residents. Located in a quiet country setting, Langdon Place of Nashua has lovely walking area and garden areas. We offer a variety of accommodations for both our assisted living and independent living apartments. Seniors with healthcare concerns who may require assistance can feel at ease with our 24-hour nursing care that is available. We strive to meet the social needs of our residents through recreational programs and transportation to local businesses, doctors' offices and community events. We also have an indoor heated pool! In addition, we offer specialized care for individuals with Alzheimer's disease or other forms of dementia without leaving our community. Langdon Place of Nashua offers the support that enables you to enjoy your life to the fullest.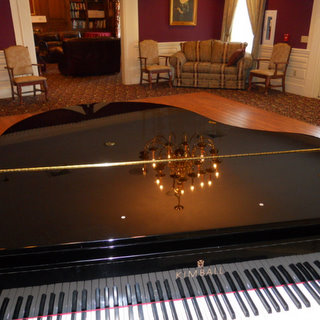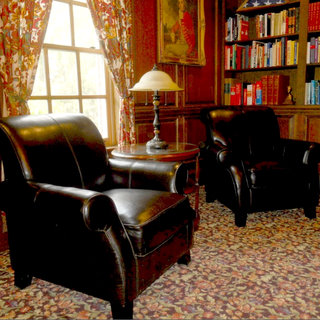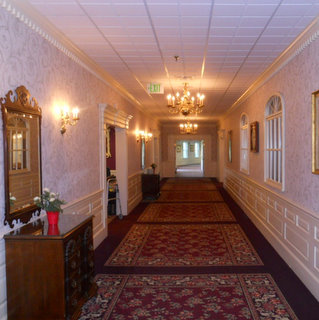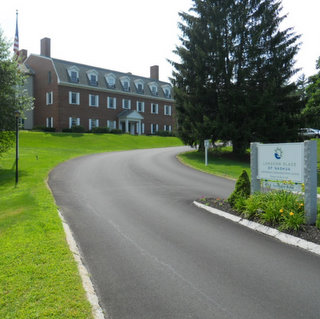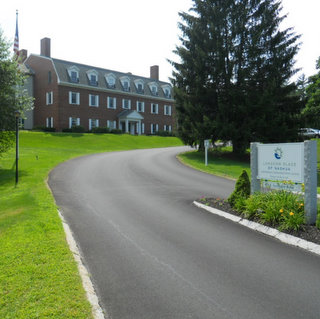 Medical Capabilities

24-Hour Supervision
Aquatic Therapy
Diabetes
Hospice Care
Oxygen care
Pain Management
Physical Therapy
Rehabilitation services
Respite Care
Speech Therapy
Wellness Program



Activities of Daily Living

Bathing
Bathroom Prompts
Checkin / Checkout Service
Continence Care
Dressing
Escort & Transfer Assistance
Feeding
Housekeeping
Laundering of Personal Items
Laundry with Linen
Medication Management
Response System



Amenities

Barber / Beauty Salon
In Room Cable/Satellite TV Available
Library
Outdoor Gardens
Transportation



Food

3 Meals Daily
Daily Snacks
Fine Dining
Guest Meals
Menu Choices
Special Dietary Menus



Exercise

Exercise Room / Programs
Sauna / Spa / Whirlpool
Swimming Pool



Recreation

Arts & Crafts
Educational Programs
Gardening
Group Games
Shopping Trips
Social Outings



Religion

Religious Activities

Starting at $4280 / mo*
Pricing will vary depending upon published room rates, care charges and medication charges. Each resident is evaluated to determine care needs and final pricing.