Lakeshore Manor is an Assisted Living Community located in Oshkosh, WI. Assisted Living care offers an independent living experience with the personal care and health services as needed. Assisted Living communities are designed to provide residents with assistance with basic activities of daily living (ADLs) such as bathing, grooming, dressing, and more. Some states allow assisted living to offer medication assistance and /or reminders. They typically offer daily meals, activities, religious services and transportation. For more details on this community including pricing and availability, call the number above or complete the email form.
Lakeshore Manor Alzheimerâ??s and Memory Care is located in Oshkosh, Wisconsin. Lakeshore Manor offers just what its name suggests, Alzheimerâ??s and memory care. Located on the beautiful shores of the Fox River, Lakeshore Manor provides a serene and peaceful environment, making it a wonderful place to call home. Just minutes away from the downtown area, Lakeshore Manor is near to shopping, restaurants, and two nationally recognized hotels. Each private or semi-private suite comes standard with private bathrooms, walk in showers, kitchenettes with refrigerators, and wall safes. Lakeshore Manor has activity stations, an outdoor walking path, and sensory gardens, making it not only a safe place to live, but a fun one, too. A nurse and caregivers supervise the residents 24 hours a day, they also evaluate each individual and offer individualized personal healthcare plans. Lakeshore Manor is proud to say that they give their residents as much freedom as possible along with total security. Innovative Senior Living Solutions is the name of their specifically designed philosophy of care, tending to residentsâ?? physical, emotional, spiritual, nutritional, and financial needs. There are many planned activities at Lakeshore Manor also, both right there at the facility and many off-site events. The staff at Lakeshore Manor take care of making arrangements for transportation, too, so residents do not need to worry about how to get around.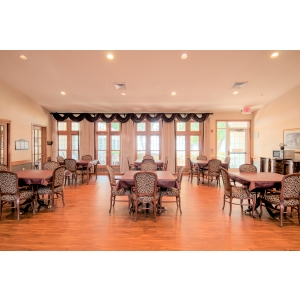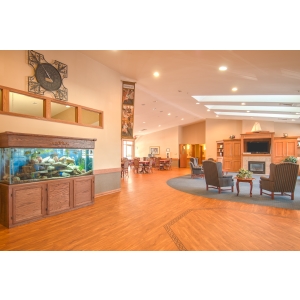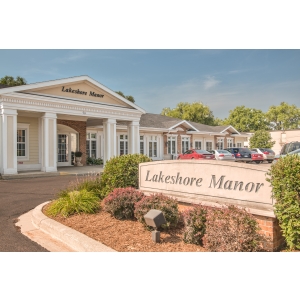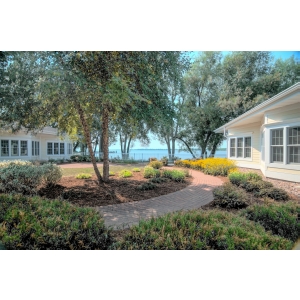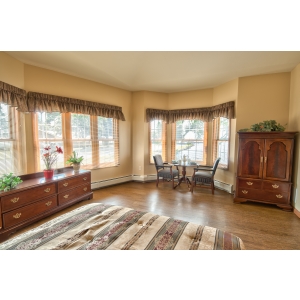 Call for Pricing
Pricing will vary depending upon published room rates, care charges and medication charges. Each resident is evaluated to determine care needs and final pricing.