Eve Assisted Living
Eve Assisted Living is an Assisted Living Community located in Hinsdale, IL. Assisted Living care offers an independent living experience with the personal care and health services as needed. Assisted Living communities are designed to provide residents with assistance with basic activities of daily living (ADLs) such as bathing, grooming, dressing, and more. Some states allow assisted living to offer medication assistance and /or reminders. They typically offer daily meals, activities, religious services and transportation. For more details on this community including pricing and availability, call the number above or complete the email form.
Eve Assisted Living is Hinsdale's newest assisted living community. Located on the north end of downtown Hinsdale, it offers an elegant lifestyle for seniors coupled with a continuum of care across the spectrum from those who need minimum care to the more intensive care required for the memory impaired.

Among eve's particular attractions are its location and style. For those who live in Hinsdale, it offers the opportunity to contiunue to remain in the community. For those from outside Hinsdale, it offers the opportunity to move into the heart of an inviting and thriving community with shopping and other attractions within easy access.

One aspect of Eve's boutique nature is its Georgian-inspired design and decor. The building was especially designed to fit in with and complement the historic downtown of Hinsdale. The exterior is constructed of Georgian-style soft-colored brick with dramatic effects added by the presence of ground-to-roof bay windows accompanied by crown molding at roof level.

Inside, the crown molding is carried throughout and the towering bay windows allow exterior light to enter. At one end of the sitting room is another Georgian feature: a large fireplace with a limestone hearth. Grouped in front are stuffed chairs and illuminated by a soft recessed ceiling light where residents and their guests can sit and talk or share coffee and tea. Designer lounge chairs and couches are found in other common rooms along with original art. At Eve, it is the intent to offer not only elegance but comfort.

Eve offers a full service salon with massage, movie theater, fitness center, club room, outside visiting areas and spacious suites, some exceeding 850 square feet. It also features a special memory care area for memory impaired residents. Eve is situated just minutes from the Hinsdale Adventist Hospital and steps from Hinsdale Metra Station, downtown shops, restaurants and library.

Eve provides the highest level of personalized assisted living experience by offering the facilities and range of services necessary to meet an individual's desired or required life-style.




Some distinguishing features of this community are:
24 hour licensed nursing and professional staff
No buy ins / located in the heart of Hinsdale / completely renovated
1:3 staffing in memory care / 12 units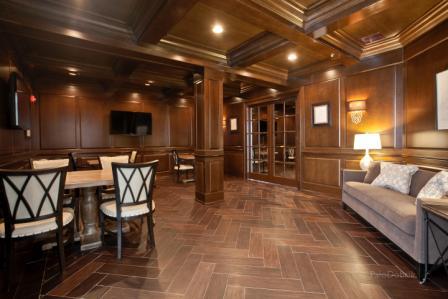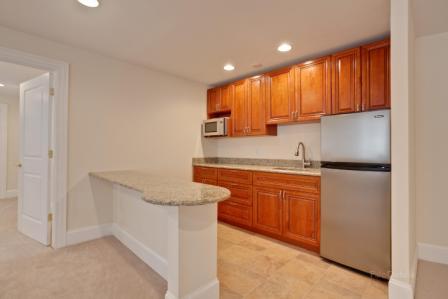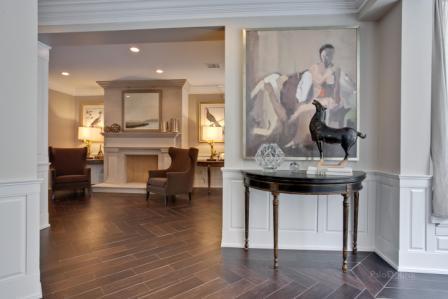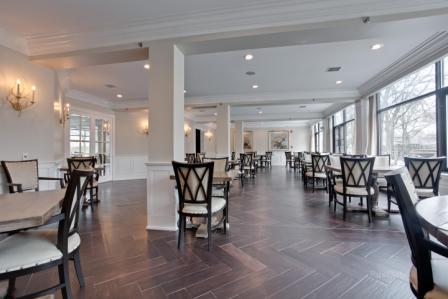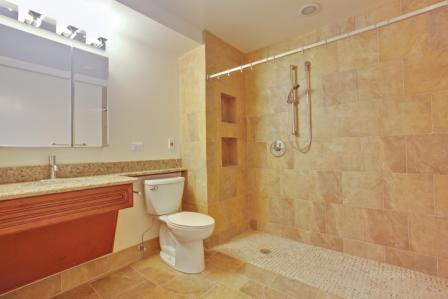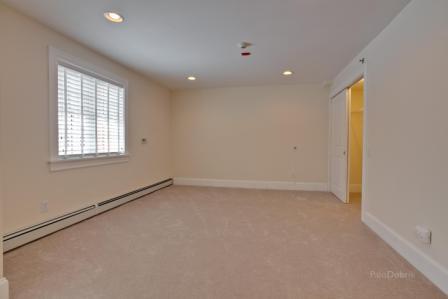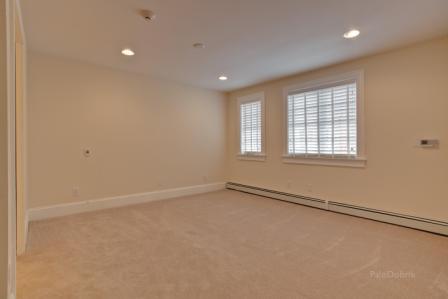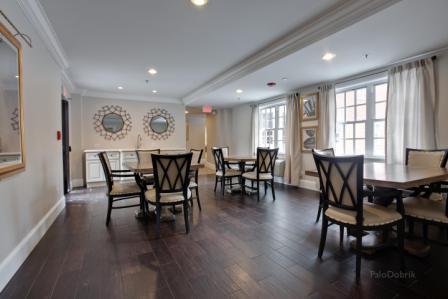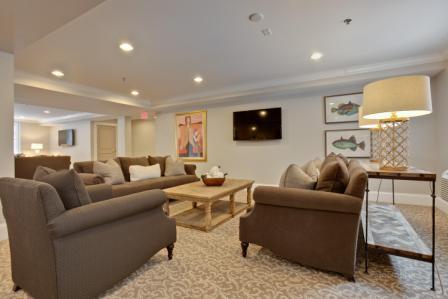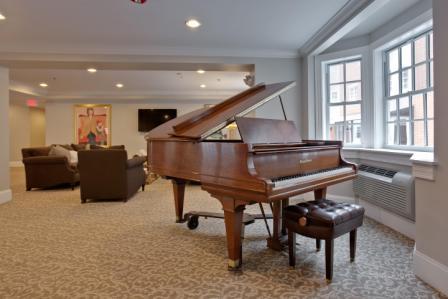 Medical Capabilities

24 hour Licensed Nurses Onsite
24-Hour Supervision
Alzheimer's Care
Diabetes
General Geriatric Care
Hospice Care
Licensed Nurses Onsite
Memory Care
Oxygen care
Pain Management
Wellness Assessments
Wellness Program



Activities of Daily Living

Bathing
Bathroom Prompts
Checkin / Checkout Service
Continence Care
Dressing
Escort & Transfer Assistance
Feeding
Housekeeping
Laundering of Personal Items
Laundry with Linen
Medication Management
Response System
Secure Grounds



Amenities

Barber / Beauty Salon
Outdoor Gardens
Transportation



Food

3 Meals Daily
Daily Snacks
Fine Dining
Gourmet Meals
Guest Meals
Menu Choices
Special Dietary Menus



Exercise

Exercise Room / Programs



Recreation

Arts & Crafts
Cooking Classes
Educational Programs
Gardening
Group Games
Shopping Trips
Social Outings



Religion

Religious Activities

Call for Pricing
Pricing will vary depending upon published room rates, care charges and medication charges. Each resident is evaluated to determine care needs and final pricing.