Emeritus at Towson is an Assisted Living Community located in Towson, MD. Assisted Living care offers an independent living experience with the personal care and health services as needed. Assisted Living communities are designed to provide residents with assistance with basic activities of daily living (ADLs) such as bathing, grooming, dressing, and more. Some states allow assisted living to offer medication assistance and /or reminders. They typically offer daily meals, activities, religious services and transportation. For more details on this community including pricing and availability, call the number above or complete the email form.
Set on beautifully landscaped grounds in Towson, Maryland outside of Baltimore is where you can find Emeritus at Towson senior living community. Emeritus at Towson is considered one of the premier Maryland assisted living facilities. Here you can find a courtyard, lovely gardens and walking trails. Located close to Highway 695, the community offers a variety of apartments all on three floors. The residents, in many cases, with their pets, enjoy retirement living. Yet should you need a helping hand from the warm and caring staff, Emeritus at Towson also offers complete assisted living services, tailor-made to your needs. The services focus on wellness to help you maintain your health, so you can live as independently as possible.

Emeritus at Towson also offers an innovative memory care program, for seniors affected by Alzheimer's or dementia. Because your family's experience will be unlike any other, their goal is to get to know you and your loved one, so that they can offer support and solutions for your individual situation. The staff "joins the journey" of your loved one by recognizing individuality, encouraging choices and allowing residents the dignity to live in a secure, personalized and familiar setting that feels comfortable for them.

With its family-friendly atmosphere, Emeritus at Towson feels like home the moment you walk through the doors. The common areas, including the lovely dining room, library and TV room, give residents and their loved ones the opportunity to get to know one another. The community also offers a wide range of activities each month, including outings to local attractions. Emeritus at Towson is conveniently located in a residential area, near Towson Town Center. Several medical facilities are also close by, including St. Josephs and Sheppard Pratt and a nursing home rehabilitation facility if ever needed.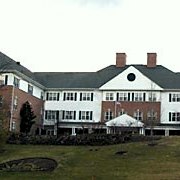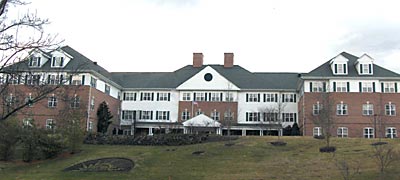 Call for Pricing
Pricing will vary depending upon published room rates, care charges and medication charges. Each resident is evaluated to determine care needs and final pricing.