Emeritus at Springtree is an Assisted Living Community located in Sunrise, FL. Assisted Living care offers an independent living experience with the personal care and health services as needed. Assisted Living communities are designed to provide residents with assistance with basic activities of daily living (ADLs) such as bathing, grooming, dressing, and more. Some states allow assisted living to offer medication assistance and /or reminders. They typically offer daily meals, activities, religious services and transportation. For more details on this community including pricing and availability, call the number above or complete the email form.

Located in beautiful Sunrise, Florida is Emeritus at Springtree assisted living community. Emeritus at Springtree is conveniently situated on a lovely residential road, yet close to a variety of stores to include, Wal-Mart, Target & Westfield Mall. We are just 30 minutes west of Ft. Lauderdale beach. Our senior living community is located close to all major road ways such as University Drive, I-95, Turnpike and Sawgrass Expressway. Just minutes away from 4 major hospitals and several medical facilities. We are also located right near the Springtree Golf.

Programs and services offered at our senior living community include retirement living, assisted living, Alzheimer's and dementia care, short stay/respite care and on-site rehabilitation. At Emeritus at Springtree we offer a unique floor plan accommodating private and friendship suites. With access to a shared common living/dining room with kitchen. Emeritus at Springtree is a beautiful and spacious 3 story building.

We nurture strong relationships with area hospitals, skilled nursing facilities, and rehabilitation centers such as: Springtree Rehab, Health South, University Hospital, Westside Regional and Florida Medical. Through the communications and relationships that we share with key staff within these affiliations, we provide seamless continuum of care for our residents.

Emeritus at Springtree boasts the longevity of our staff. The management team is comprised of professionals that have tenures as long at 18 years in our building. We are very selective when choosing who will make up this team to serve its residents; only those with the heart of a servant and longevity as a goal are accepted into this family.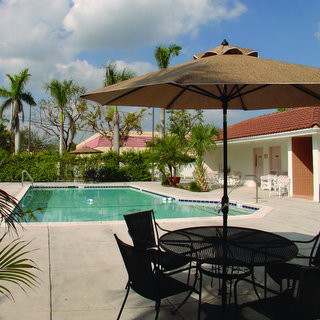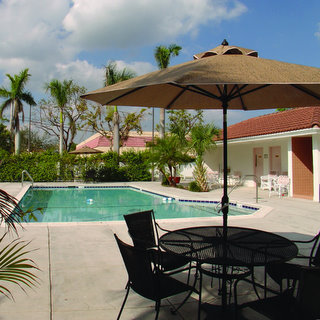 Amenities

In Room Cable/Satellite TV Available
Library
Transportation



Food

3 Meals Daily
Daily Snacks
Menu Choices
Special Dietary Menus



Recreation

Group Games
Social Outings

Starting at $2100 / mo*
Pricing will vary depending upon published room rates, care charges and medication charges. Each resident is evaluated to determine care needs and final pricing.