Emeritus at Sandy Springs is an Assisted Living Community located in Atlanta, GA. Assisted Living care offers an independent living experience with the personal care and health services as needed. Assisted Living communities are designed to provide residents with assistance with basic activities of daily living (ADLs) such as bathing, grooming, dressing, and more. Some states allow assisted living to offer medication assistance and /or reminders. They typically offer daily meals, activities, religious services and transportation. For more details on this community including pricing and availability, call the number above or complete the email form.


Emeritus at Sandy Springs is located in Atlanta, Georgia situated in a wooded setting offering assisted living with a specialty in Memory Care. Residents are just minutes from spectacular shopping malls, great restaurants, banks, museums, and medical facilities all with close proximity to I-285 and Highway 400 to take advantage of all the terrific attractions in the surrounding area, from the Georgia Aquarium to the gold mines at Dahlonega. Sand Springs offers a secured outdoor courtyard area with a spacious patio and raised flowerbeds with rocking chairs. Small pets are welcomed and a staff member will always accompany a resident in the courtyard.

The friendly staff is here to lend a hand with anything the residents need at any time. Sandy Springs understands the individual needs of residents and will work with residents and families to carefully examine your needs before making any type of assisted living recommendations

Sandy Springs recognizes that a proper diet is one of the most important aspects of a senior's life. Focus is made on from-scratch cooking using fine ingredients that favor natural herbs and spices, as well as many local and fresh ingredients to serve residents delicious and well-balanced meals each day. Call to schedule a visit for a tour and see for yourself the difference of Emeritus at Sandy Springs.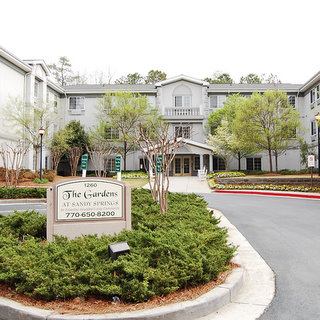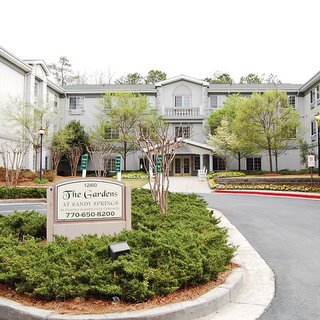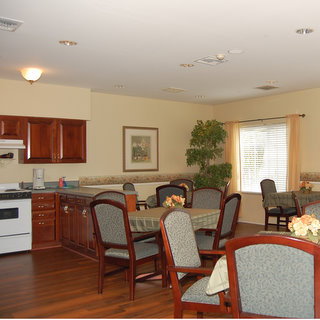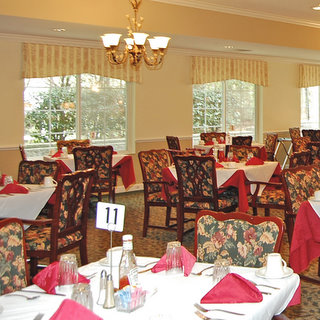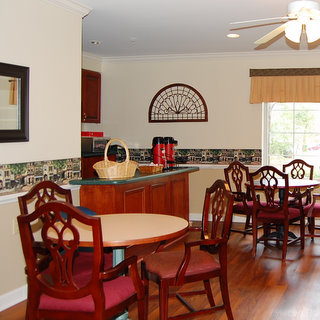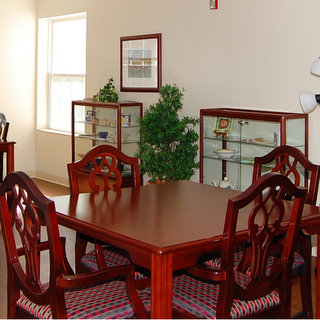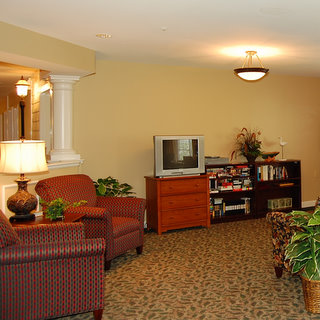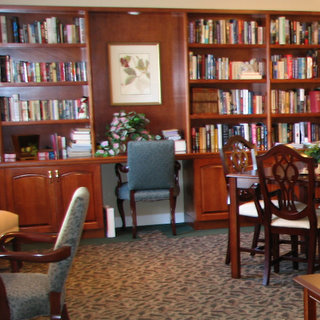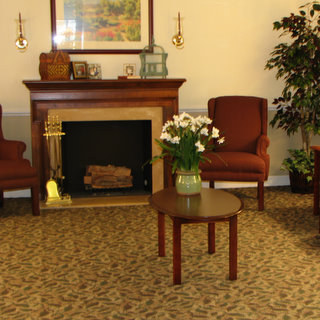 Amenities

In Room Cable/Satellite TV Available
Library
Transportation



Food

3 Meals Daily
Daily Snacks
Menu Choices
Special Dietary Menus



Recreation

Group Games
Social Outings

Starting at $2525 / mo*
Pricing will vary depending upon published room rates, care charges and medication charges. Each resident is evaluated to determine care needs and final pricing.