Emeritus at Regency Residence is an Assisted Living Community located in Margate, FL. Assisted Living care offers an independent living experience with the personal care and health services as needed. Assisted Living communities are designed to provide residents with assistance with basic activities of daily living (ADLs) such as bathing, grooming, dressing, and more. Some states allow assisted living to offer medication assistance and /or reminders. They typically offer daily meals, activities, religious services and transportation. For more details on this community including pricing and availability, call the number above or complete the email form.

Situated in Margate, Florida is the Emeritus at Regency Residence assisted living community. We are located on beautiful Lake Lemon, providing picturesque views and close to many shopping and dining options. We offer retirement living, assisted living, short stay/respite care and on-site rehabilitation.

As soon as you walk into the Regency, you can feel the comfortable warmth of home. With six types of apartments, from small and large studios, and three sizes of one-bedroom apartments all with balconies and two-bedroom apartments, residents can choose which best fits their needs and personal choice.

We are a moderately large senior living community with 3 floors and 212 senior apartments, with all amenities centrally located. At the Regency, once you pick an apartment, you can remain there and age in place, without worrying about another move. Whether dining with friends in the dining room, relaxing with a good book in the library, kicking back in the TV room, or having a lazy day sitting by the pool with friends, residents and their loved ones have the opportunity to get to know one another and enjoy each other's company. We also offer a wide range of activities each month, cooking classes, arts and crafts and lectures, with many off-site excursions. Residents not only enjoy the beaches and parks, they have the time to enjoy the things they love best and have not been able to enjoy in the past. Now they can live their life to the fullest and let us take care of all the mundane daily chores.

We nurture strong relationships with local area hospitals, skilled nursing facilities, and rehabilitation centers such as THC, Margate Rehabilitation Center, Broward Hospital District, Holy Cross Hospital and many senior resource centers. Through the communications and relationships that we share with key staff within these affiliations, we provide a seamless continuum of care for our residents.

Our caring staff is comprised of compassionate healthcare professionals with many years of experience caring for seniors. We only hire the best, and our excellent reputation for care reflects just that. With the care and nurturing of our residents, we truly feel we are all family.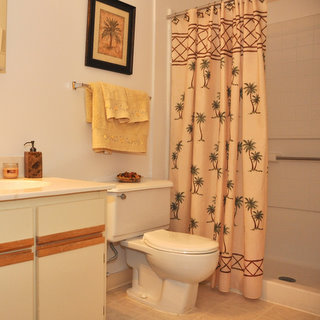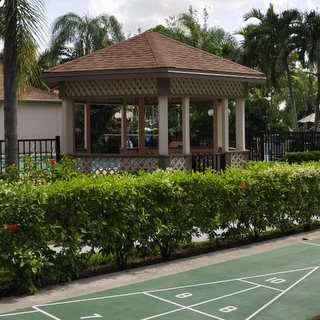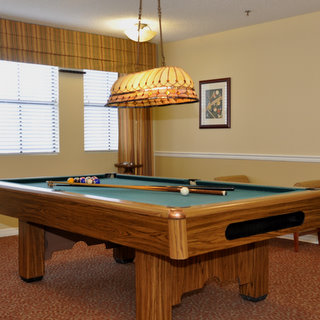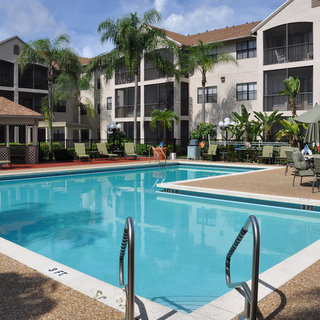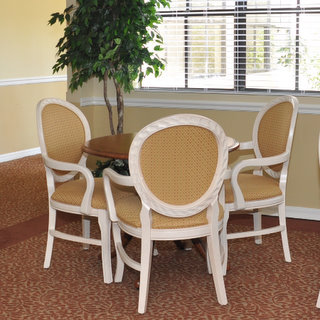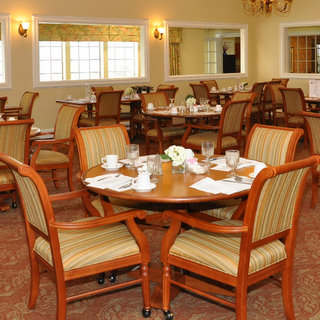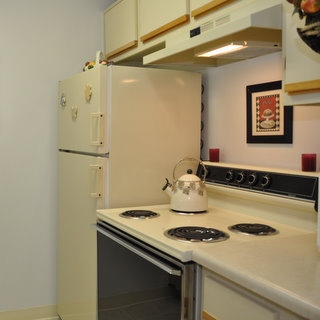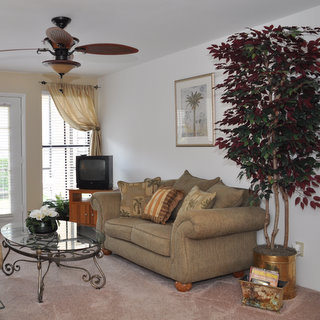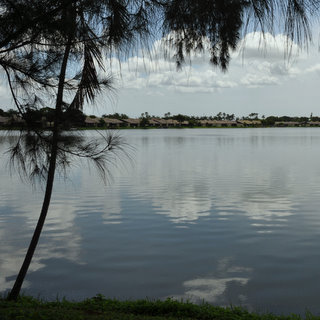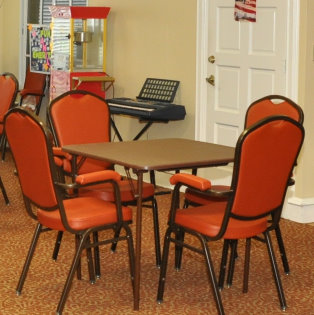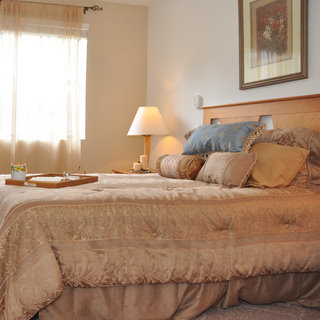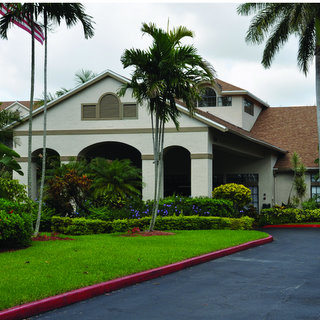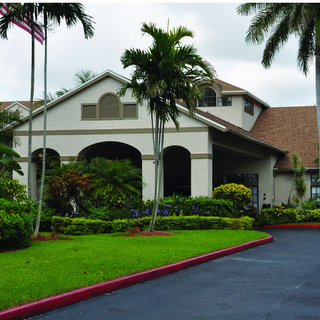 Amenities

In Room Cable/Satellite TV Available
Library
Transportation



Food

3 Meals Daily
Daily Snacks
Menu Choices
Special Dietary Menus



Recreation

Group Games
Social Outings

Starting at $2100 / mo*
Pricing will vary depending upon published room rates, care charges and medication charges. Each resident is evaluated to determine care needs and final pricing.