Emeritus at Highland Hills is an Assisted Living Community located in Pocatello, ID. Assisted Living care offers an independent living experience with the personal care and health services as needed. Assisted Living communities are designed to provide residents with assistance with basic activities of daily living (ADLs) such as bathing, grooming, dressing, and more. Some states allow assisted living to offer medication assistance and /or reminders. They typically offer daily meals, activities, religious services and transportation. For more details on this community including pricing and availability, call the number above or complete the email form.
Emeritus at Highland Hills is a community where individuals can enjoy retirement living, assisted living, Alzheimer's/dementia and memory care, short stay/respite care, and on-site rehabilitation in the beautiful foothills of Pocatello, Idaho. Staff members are committed to helping maintain each resident's independence while giving them the kind of compassionate, understanding, respectful care that they would give their own loved ones. Pets weighing up to 20 lbs are welcome to keep their owners company in their retirement. Residents can get some fresh air while enjoying the view of Pocatello's majestic mountains or lounging on the back patio during one of the resident and family barbeques. Individuals keep happy and active with planned excursions to nearby attractions like Yellowstone Bear World, car shows, the planetarium, casino, dinner theater, and the Dodge National Circuit Finals Rodeo. All apartments are furnished and located on a single level for easy access, with companion living options available. With 24-hour elder care staffing and an emergency response call system, residents and their families can have peace of mind. Individuals with Alzheimer's, dementia, or other memory loss disorders and their families can participate in Join Their Journey®, a program designed to provide individualized support for those affected.

Enjoy social, recreational, and leisure activities with new friends at our elegant senior community. Forget meal preparation and household chores - we do that for you! We even have free scheduled transportation available. And, should you ever need it, we offer a full range of assisted living services including medication management, housekeeping, laundry services and much more! Our compassionate care staff is available 24 hours a day.

Call today to learn more.

Our Family is Committed to Yours.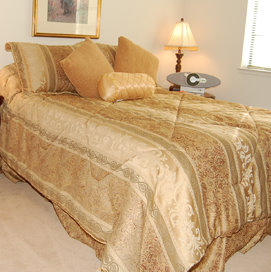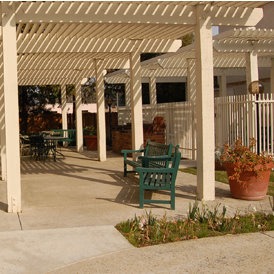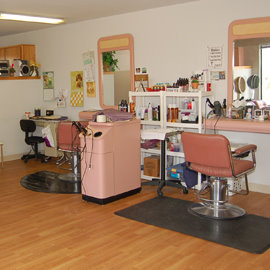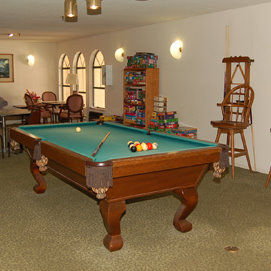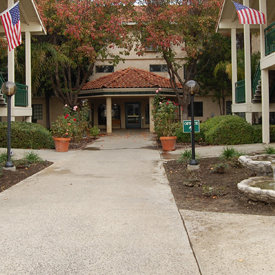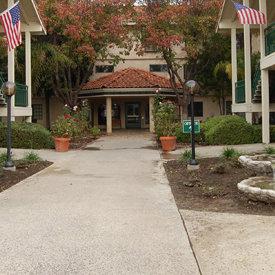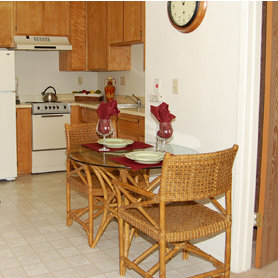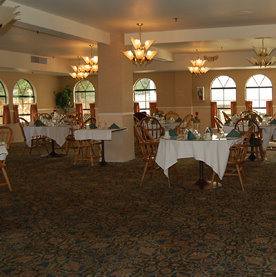 Amenities

In Room Cable/Satellite TV Available
Library
Transportation



Food

3 Meals Daily
Daily Snacks
Menu Choices
Special Dietary Menus



Recreation

Group Games
Social Outings

Starting at $2400 / mo*
Pricing will vary depending upon published room rates, care charges and medication charges. Each resident is evaluated to determine care needs and final pricing.