Chris Ridge Senior Living Community is an Assisted Living Community located in Phoenix, AZ. Assisted Living care offers an independent living experience with the personal care and health services as needed. Assisted Living communities are designed to provide residents with assistance with basic activities of daily living (ADLs) such as bathing, grooming, dressing, and more. Some states allow assisted living to offer medication assistance and /or reminders. They typically offer daily meals, activities, religious services and transportation. For more details on this community including pricing and availability, call the number above or complete the email form.
Chris Ridge in Phoenix, Arizona offers retirement living, assisted living, Alzheimer's/dementia and memory care, and skilled nursing care. Staff are committed to helping maintain each resident's independence while giving them the kind of compassionate, understanding, respectful care that they would give their own loved ones. Exercise classes, arts and crafts, Bingo, gardening, educational opportunities, movies, and scheduled outings keep everyone active and having fun. Those who wish to worship can do so at one of the onsite church services. With specially trained staff onsite 24 hours a day, emergency call systems in each unit, and modern fire detection systems, residents and their family can enjoy peace of mind. Staff at Chris Ridge work with residents and their family to create an individualized care plan that meets their specific needs. Residents benefit from help with bathing and dressing, mealtime reminders, escorts and assistance to and from meals and activities, assistance with medication management, health services, select diets or snacks, select diabetic care, incontinence care, medical appointment scheduling, periodic nighttime care, and physical, speech, and occupational therapy. The community offers scheduled transportation for medical appointments and other excursions. Those suffering from Alzheimer's, dementia, or memory loss and their families can participate in Join Their Journey®, a program designed to provide individualized support for those suffering from memory loss.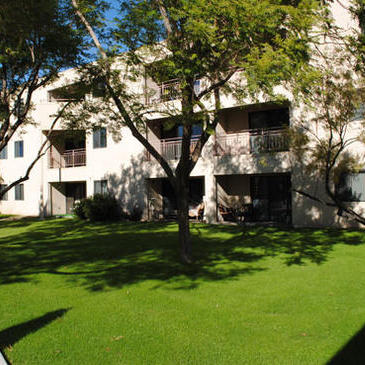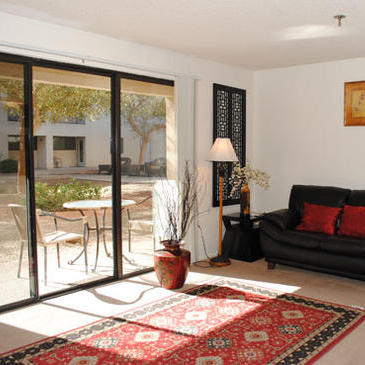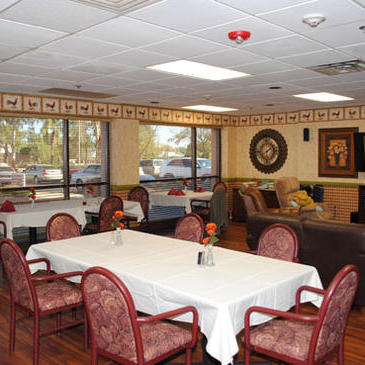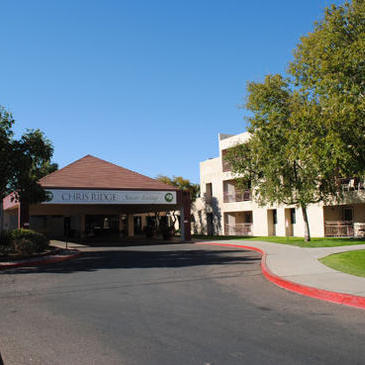 Medical Capabilities

24-Hour Supervision
Alzheimer's Care
Diabetes
Memory Care



Activities of Daily Living

Bathing
Dressing
Escort & Transfer Assistance
Feeding
Housekeeping
Laundry with Linen
Medication Management
Response System



Amenities

Transportation



Recreation

Shopping Trips
Social Outings

Call for Pricing
Pricing will vary depending upon published room rates, care charges and medication charges. Each resident is evaluated to determine care needs and final pricing.