Canterbury Ridge is an Assisted Living Community located in Urbana, IL. Assisted Living care offers an independent living experience with the personal care and health services as needed. Assisted Living communities are designed to provide residents with assistance with basic activities of daily living (ADLs) such as bathing, grooming, dressing, and more. Some states allow assisted living to offer medication assistance and /or reminders. They typically offer daily meals, activities, religious services and transportation. For more details on this community including pricing and availability, call the number above or complete the email form.
Emeritus at Canterbury Ridge provides retirement living, assisted living, short stay/respite care, and on-site rehabilitation in Urbana, Illinois. Staff are committed to helping maintain each resident's independence while giving them the kind of compassionate, understanding, respectful care that they would give their own loved ones. Emeritus at Canterbury Ridge has guest suites for when family come to visit, and pets up to 25 lbs are welcome to come and enjoy retirement life with their owners. Residents can socialize in the Ice Cream Parlor, sit by the fire in the Fire Place Room, or play a quick game in the Billiards room. They can also head off-site for shopping at Wal-Mart, teeing off at Stone Creek Golf Course, or strolling through Meadow Brook park or the Timpone Ornamental Tree Grove. Staff provide individualized care through gathering information from family members and using a face-to-face assessment to develop a care plan that changes to meet the resident's needs. The community provides on-site physical, speech, and occupational therapy through Genesis Rehab. For additional medical needs, individuals can visit one of the nearby clinics or see a physician at Carle Hospital or Provena Hospital, located less than 8 miles away. With 24-hour elder care staffing and an emergency response call system, residents and their families can have peace of mind.

Enjoy social, recreational, and leisure activities with new friends at our elegant senior community. Forget meal preparation and household chores - we do that for you! We even have free scheduled transportation available. And, should you ever need it, we offer a full range of assisted living services including medication management, housekeeping, laundry services and much more! Our compassionate care staff is available 24 hours a day.

Call today to learn more.

Our Family is Committed to Yours.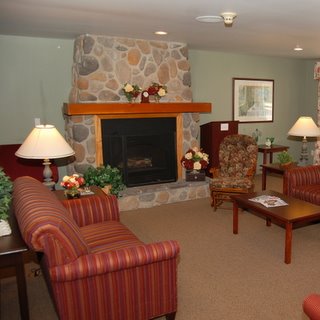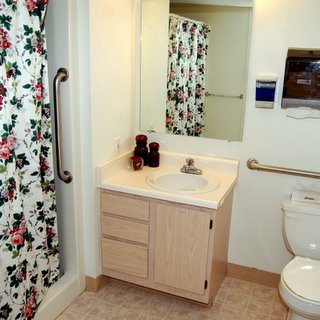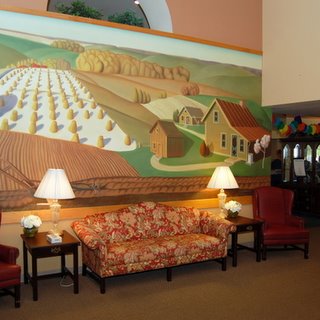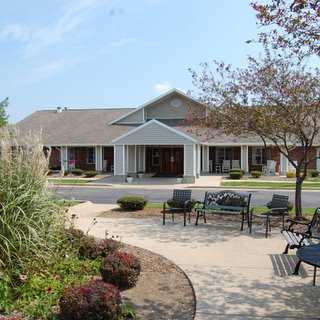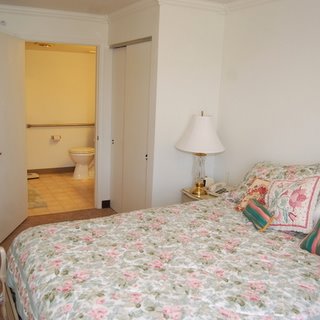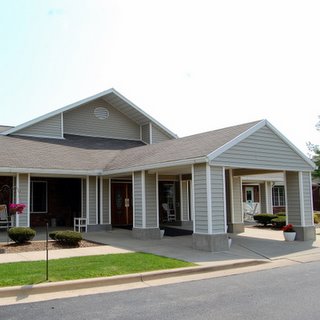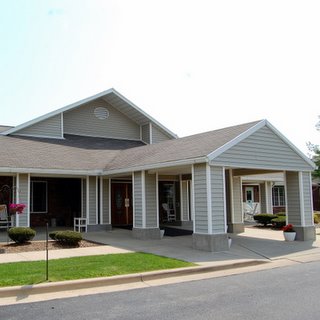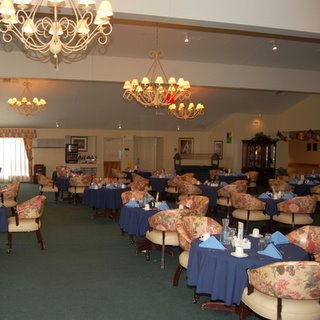 Medical Capabilities

Respite Care



Activities of Daily Living

Bathing
Dressing
Housekeeping
Laundering of Personal Items
Laundry with Linen
Medication Management
Response System



Amenities

In Room Cable/Satellite TV Available
Library
On-site Bank
Transportation



Food

3 Meals Daily
Daily Snacks
Menu Choices
Special Dietary Menus



Exercise

Exercise Room / Programs



Recreation

Group Games
Social Outings

Starting at $2900 / mo*
Pricing will vary depending upon published room rates, care charges and medication charges. Each resident is evaluated to determine care needs and final pricing.