Bluff Creek Terrace is an Assisted Living Community located in Columbia, MO. Assisted Living care offers an independent living experience with the personal care and health services as needed. Assisted Living communities are designed to provide residents with assistance with basic activities of daily living (ADLs) such as bathing, grooming, dressing, and more. Some states allow assisted living to offer medication assistance and /or reminders. They typically offer daily meals, activities, religious services and transportation. For more details on this community including pricing and availability, call the number above or complete the email form.


Bluff Creek Terrace, assisted living by Americare, is located right in Columbia, Missouri. They offer a gracious lifestyle to area seniors seeking care outside the home. Their quiet setting is just minutes away from health care and shopping.




Need an occasional helping hand? Don't want to live alone? Bluff Creek Terrace assisted living offers just the right touch of care, companionship, and comfort. They handle the everyday, so you can enjoy every day.




When the demands of living in your home require more than you're willing and able to give on your own, you'll find a welcome home with Bluff Creek Terrace. They believe in exercising just the right touch, one more felt than seen. Come see for yourself. You'll be surprised at how comfortable you feel. Come experience the Americare difference.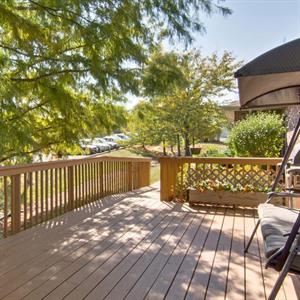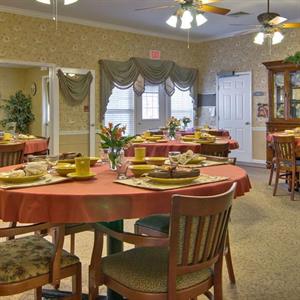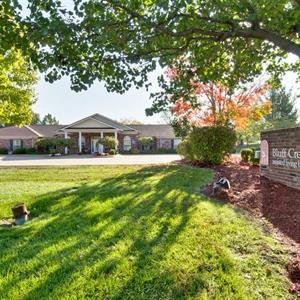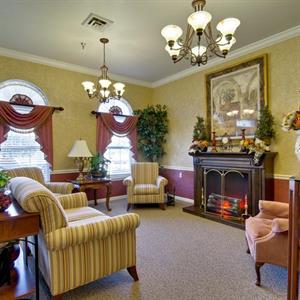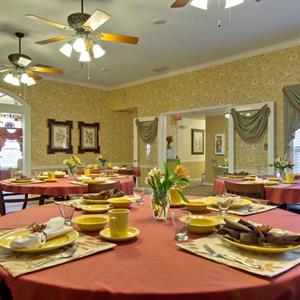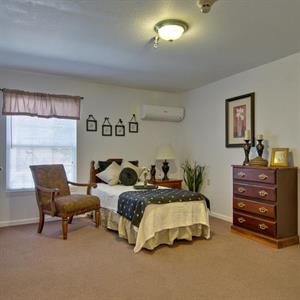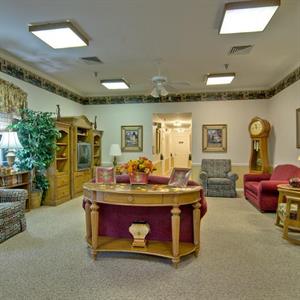 Medical Capabilities

24-Hour Supervision
Licensed Nurses Onsite
Wellness Program



Activities of Daily Living

Bathing
Dressing
Medication Management



Amenities

Barber / Beauty Salon



Food

Menu Choices
Special Dietary Menus

Call for Pricing
Pricing will vary depending upon published room rates, care charges and medication charges. Each resident is evaluated to determine care needs and final pricing.