Blue Sky Senior Living
Blue Sky Senior Living is an Assisted Living Community located in Southfield, MI. Assisted Living care offers an independent living experience with the personal care and health services as needed. Assisted Living communities are designed to provide residents with assistance with basic activities of daily living (ADLs) such as bathing, grooming, dressing, and more. Some states allow assisted living to offer medication assistance and /or reminders. They typically offer daily meals, activities, religious services and transportation. For more details on this community including pricing and availability, call the number above or complete the email form.


Mazur Senior Care Services became frustrated because when they walked into many of the smaller assisted living homes and group homes, the residents always seemed to be doing the same thing; sitting in front of the TV! That is why the goal of Mazur Senior Care is to develop a brand and a group of homes that was different. Because of that goal, the homes offer many options for activities. Additionally, if it's not on the list, that doesn't mean they won't add it. It's your (or your loved ones') home! They should be able to do the things that they like to do!

With that in mind, some of the activities offered at Blue Sky Senior Living in Troy, Michigan include tennis, bowling, exercise or participate in other fun group activities on the Wii; tend and water the flower and vegetable garden located right in our back yard; group worship gathering and shopping and special outing events. Other activities the residents participate include exercise classes and chair aerobics, as well as range of motion activities, watercolor and sketching classes, and the beautiful neighborhood for walks.

Located near multiple restaurants, residents of Blue Sky Senior Living enjoy cheese and wine tasting events, play bingo, keno, trivial pursuit, scrabble, bridge, chess and other board games, have baking classes and cooking demonstrations from local chefs.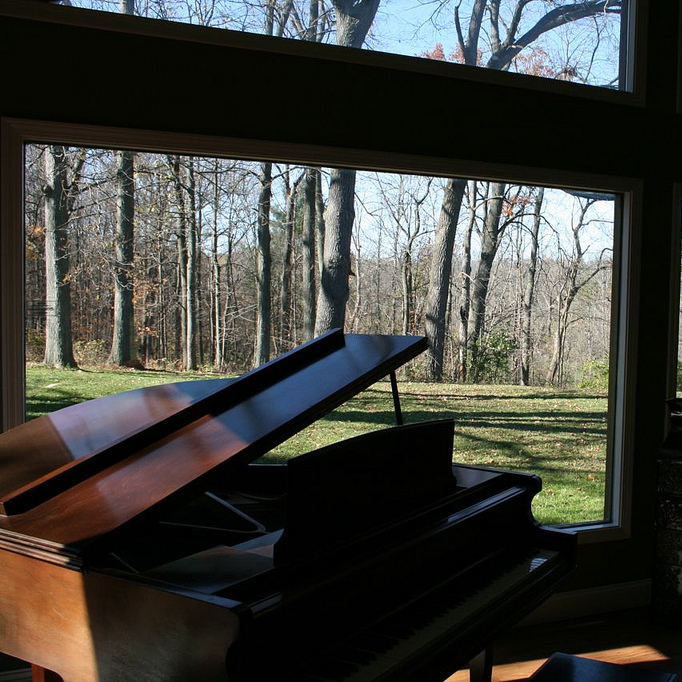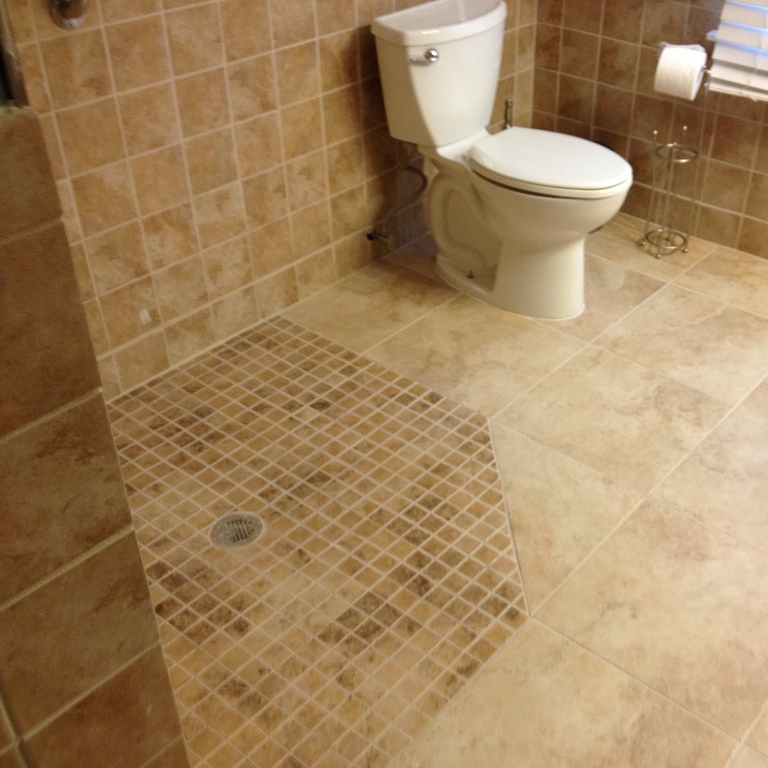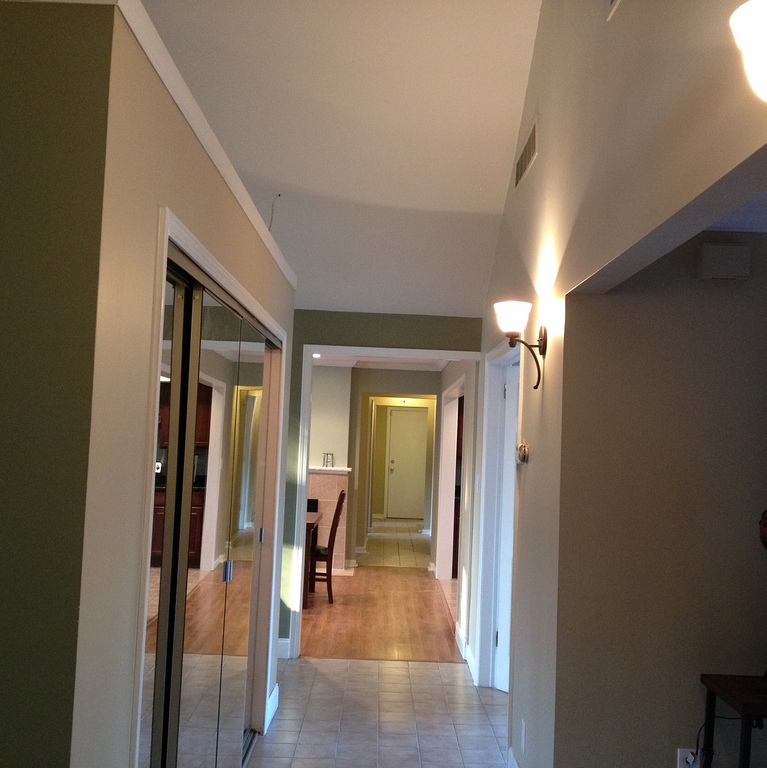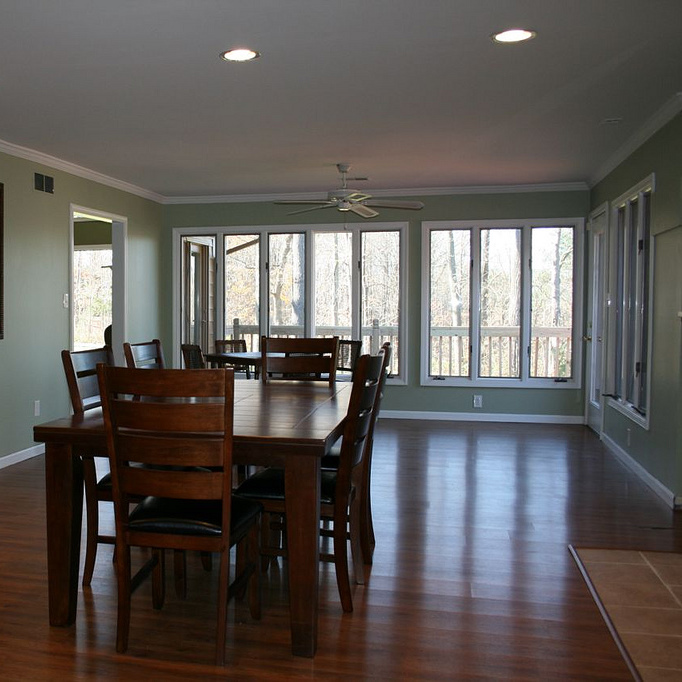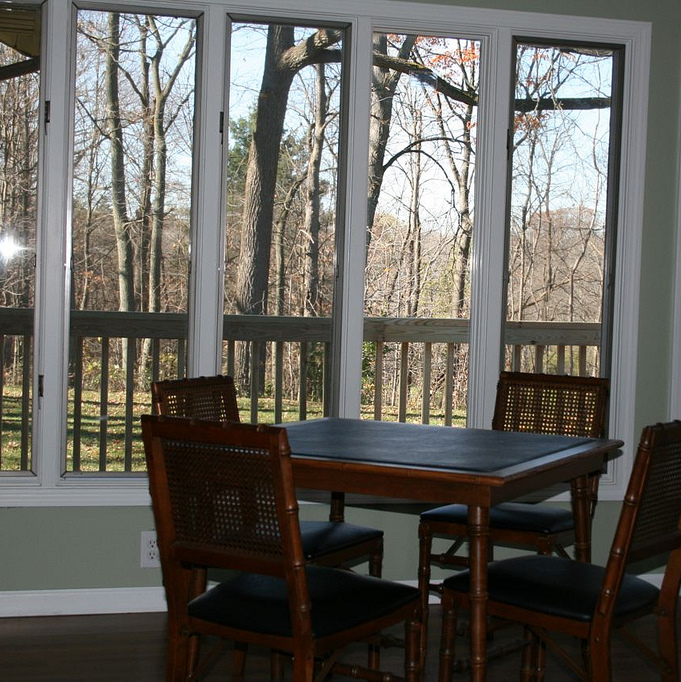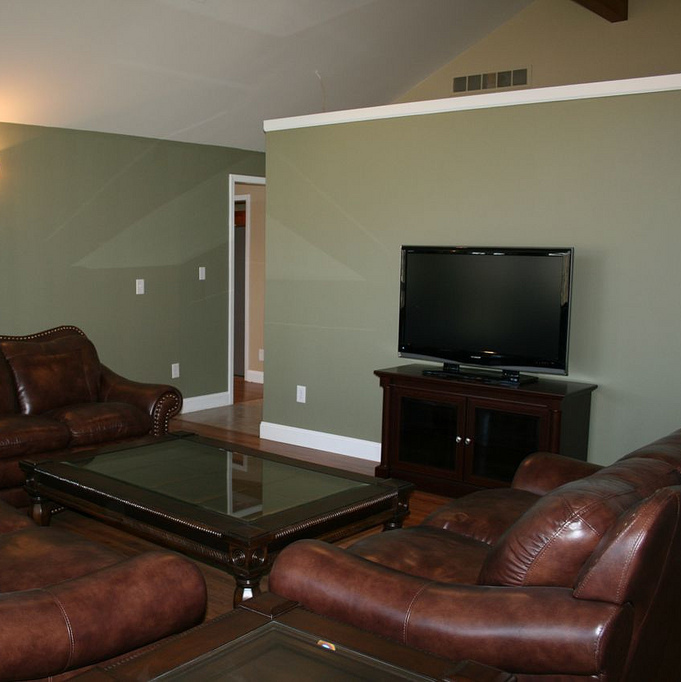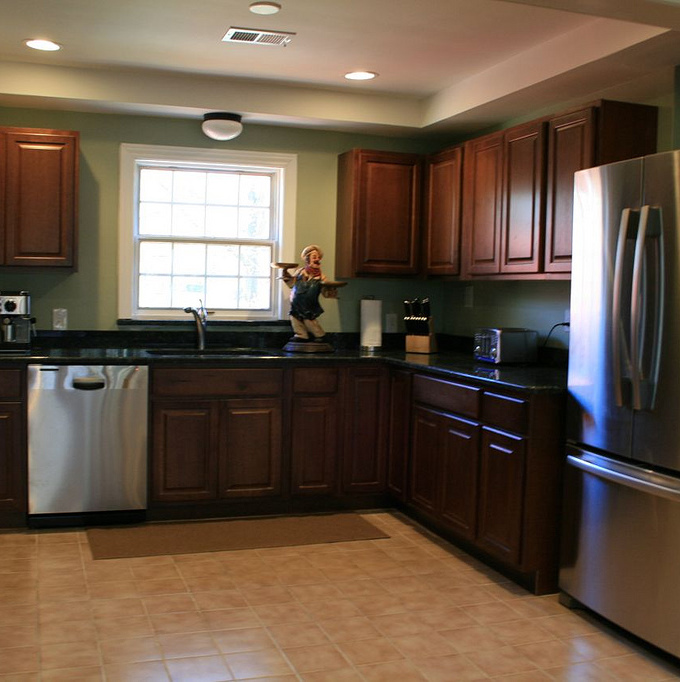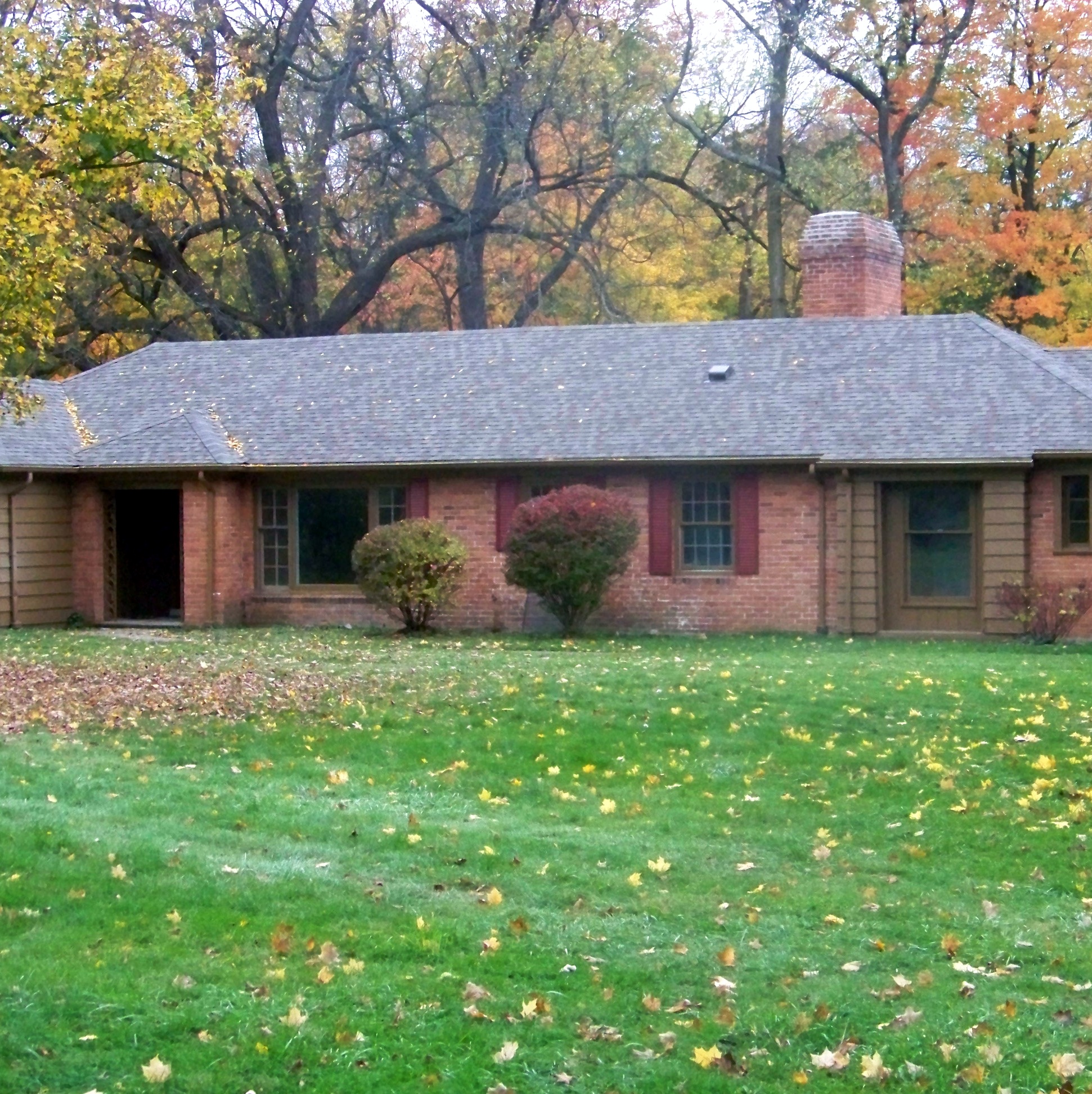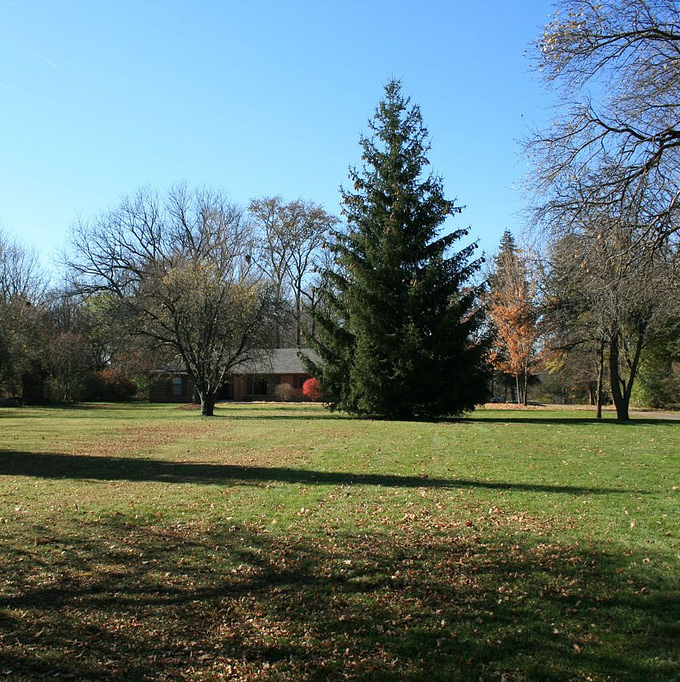 Medical Capabilities

24-Hour Supervision
Alzheimer's Care
Cardiac Rehab
Diabetes
Dialysis Care
General Geriatric Care
Hospice Care
IV Therapy
Memory Care
Mental Healthcare
Occupational Therapy
Outpatient Rehab
Oxygen care
Pain Management
Physical Therapy
Rehabilitation services
Respiratory Therapy
Respite Care
Speech Therapy
Spinal Cord Injury Care
Stroke Rehab
Wellness Assessments
Wellness Program
Wound Management



Activities of Daily Living

Bathing
Bathroom Prompts
Continence Care
Dressing
Escort & Transfer Assistance
Feeding
Housekeeping
Laundering of Personal Items
Laundry with Linen
Medication Management
Secure Grounds



Amenities

Barber / Beauty Salon
In Room Cable/Satellite TV Available
In room Internet
Library
Outdoor Gardens
Transportation



Food

3 Meals Daily
Daily Snacks
Fine Dining
Gourmet Meals
Guest Meals
Menu Choices
Special Dietary Menus



Exercise

Exercise Room / Programs



Recreation

Arts & Crafts
Cooking Classes
Educational Programs
Gardening
Group Games
Shopping Trips
Social Outings



Religion

Religious Activities

Starting at $2500 / mo*
Pricing will vary depending upon published room rates, care charges and medication charges. Each resident is evaluated to determine care needs and final pricing.