Beaufont Towers
Beaufont Towers is an Assisted Living Community located in Richmond, VA. Assisted Living care offers an independent living experience with the personal care and health services as needed. Assisted Living communities are designed to provide residents with assistance with basic activities of daily living (ADLs) such as bathing, grooming, dressing, and more. Some states allow assisted living to offer medication assistance and /or reminders. They typically offer daily meals, activities, religious services and transportation. For more details on this community including pricing and availability, call the number above or complete the email form.
Senior living options from independent living to assisted living and memory care are available at The Towers in Richmond, Virginia. They attribute their continuous success over two decades to their ability and willingness to listen to the feelings and suggestions of their resident and families. Preserving each resident's independence to the greatest extent possible is the central focus of this community. Providing a balance between independence and assistance is how they endeavor to accomplish that goal. Studios and one and two bedroom apartments provide the canvas for building your private life at The Towers. Each apartment comes with a fully-equipped kitchen, individually controlled heating and cooling, plenty of closet space and windows to let in natural light and fresh air. There are barrier-free apartments available as well. Residents enjoy services and amenities that comparable communities charge extra fees for. At The Towers you have 24 hour a day staffing, scheduled transportation, housekeeping services, access to on-site physical and occupational therapies, an individualized service plan, access to on-site beauty and barber shop, and so much more. Social activities are a key component to life and The Towers calendar is full of options to suit any activity level. For instance, you can meet some friends in the activities room to catch the game on the big screen TV. Peruse the books in the well-stocked library. Take an exercise class to maintain your physical wellness. Outdoors offers many more options for your enjoyment. The grounds are beautifully landscaped with gardens, a gazebo, and a breezeway where you can meet friends for an afternoon chat or form a walking group to cruise the paved trails around the building. There are also individual gardening areas available to you. The Towers also offers memory care in a section of the building known as "The Pavilion". Residents with memory impairments enjoy all the benefits of full assisted living, as well as additional staff supervision and safety precautions. The Pavilion has its own activity room and common living area, and individual apartments within the area are modified for safety. Seniors who are no longer able to live by themselves will benefit from the extra supervision and the interaction with our caring staff. They assist in such tasks as bathing, dressing, taking medications and other daily needs. The staff also emphasizes social and recreational programs designed for memory impaired individuals.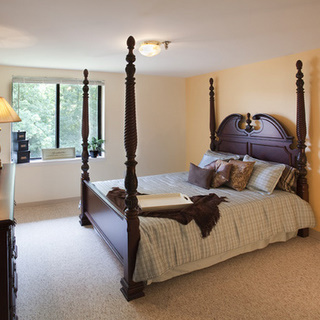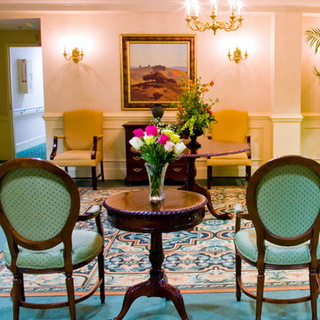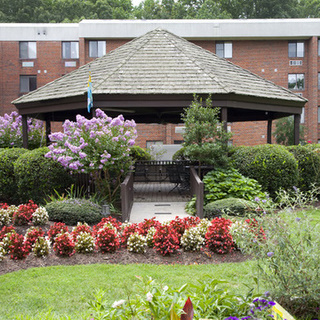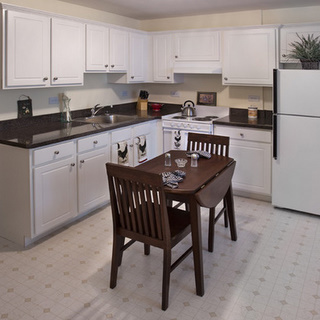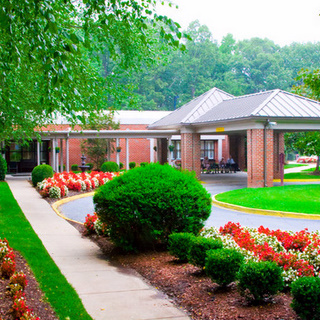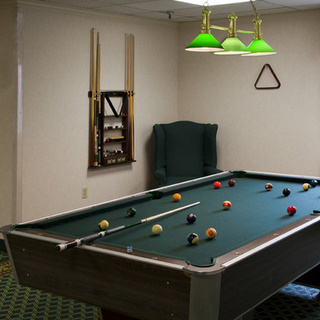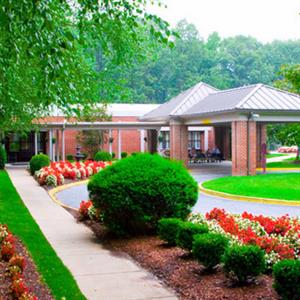 Medical Capabilities

24 hour Licensed Nurses Onsite
Alzheimer's Care
Cardiac Rehab
Joint Replacement Therapy
Licensed Nurses Onsite
Memory Care
Occupational Therapy
Pain Management
Physical Therapy
Rehabilitation services
Speech Therapy
Stroke Rehab
Wellness Assessments



Activities of Daily Living

Housekeeping
Laundering of Personal Items
Laundry with Linen
Response System



Amenities

Barber / Beauty Salon
Library
Outdoor Gardens
Transportation



Food

3 Meals Daily
Daily Snacks
Menu Choices
Special Dietary Menus



Exercise

Exercise Room / Programs



Recreation

Arts & Crafts
Educational Programs
Group Games
Shopping Trips
Social Outings

Starting at $2400 / mo*
Pricing will vary depending upon published room rates, care charges and medication charges. Each resident is evaluated to determine care needs and final pricing.